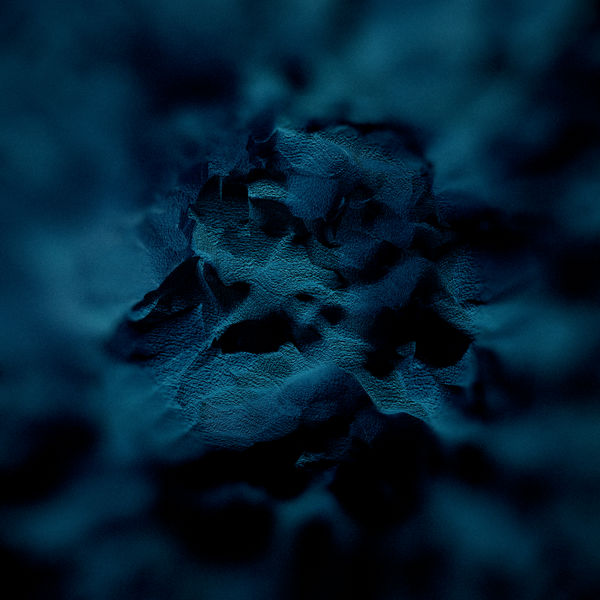 Ólafur Arnalds - Back To The Sky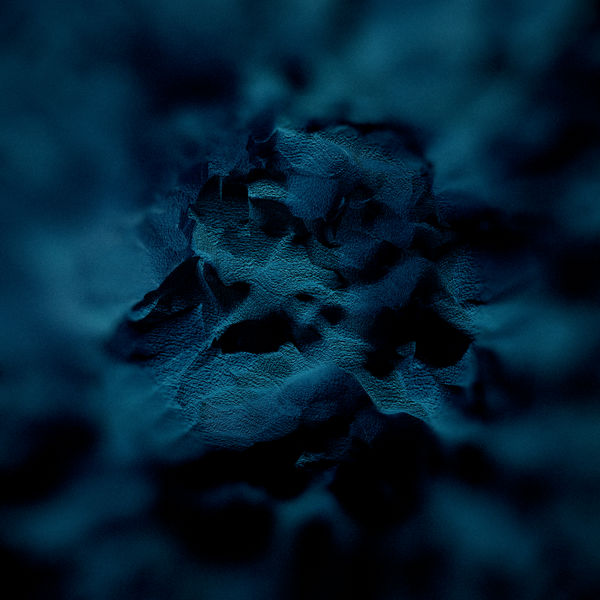 Mes favoris
Cet élément a bien été ajouté / retiré de vos favoris.
Back To The Sky
Ólafur Arnalds, JFDR
Available in
Unlimited Streaming
Enjoy this album on Qobuz apps with your subscription
Subscribe
Enjoy this album on Qobuz apps with your subscription
Digital Download
Select Audio Quality
Back To The Sky
Ólafur Arnalds
I already downloaded Qobuz for Windows / MacOS
Open
---
I have not downloaded Qobuz for Windows / MacOS yet
Download the Qobuz app
You are currently listening to samples.
Listen to over 60 million songs with an unlimited streaming plan.
Listen to this album and more than 60 million songs with your unlimited streaming plans.
1 month free, then £14,99/ month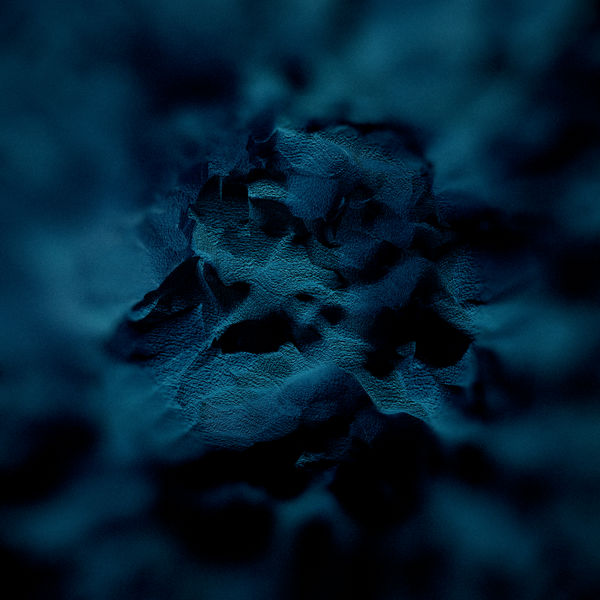 Josh Wilkinson, Unknown, Other - Ólafur Arnalds, Composer, Producer, Piano, Recording Engineer, Recording Arranger, MainArtist, AssociatedPerformer, StudioPersonnel, Electronic Percussion - Karl Pestka, Viola, AssociatedPerformer - Jófríður Akadóttir, Vocals, AssociatedPerformer - Zino Mikorey, Mastering Engineer, StudioPersonnel - Unnur Jonsdottir, Cello, AssociatedPerformer - JFDR, Author, MainArtist - Sigrún Harðardóttir, Violin, AssociatedPerformer - Björk Óskarsdóttir, Violin, AssociatedPerformer - Hafsteinn Þráinsson, Recording Engineer, Studio, Writers Association, StudioPersonnel
A Mercury KX Recording; ℗ 2020 Ólafur Arnalds, under exclusive license to Mercury KX, a division of Decca Music Group Limited
About the album
1 disc(s) - 1 track(s)
Total length:

00:03:23
© 2020 Mercury KX, a division of Decca Music Group Limited ℗ 2020 Ólafur Arnalds
Improve this page

Why buy on Qobuz...
Stream or download your music

Buy an album or an individual track. Or listen to our entire catalogue with our high-quality unlimited streaming subscriptions.

Zero DRM

The downloaded files belong to you, without any usage limit. You can download them as many times as you like.

Choose the format best suited for you

Download your purchases in a wide variety of formats (FLAC, ALAC, WAV, AIFF...) depending on your needs.

Listen to your purchases on our apps

Download the Qobuz apps for smartphones, tablets and computers, and listen to your purchases wherever you go.
Neoclassicism: The New World Between Classical Music and Electro
Ólafur Arnalds, Nils Frahm, Max Richter, Poppy Ackroyd, Peter Broderick, Joana Gama... In recent years, these popular names have all been grouped under the vast and imprecise label "neoclassical". In truth, this "scene" looks more like a motley crew of curious artists who mix classical instruments with electronic production. Drawing influence from American minimalism, these musicians tantalise the senses and expand horizons on both sides of the musical spectrum.
Lhasa, An Unforgettable Shooting Star
With only three studio albums, one live album and three international tours, Lhasa de Sela left a unique mark in the history of modern popular music. "La Llorona", "The Living Road" and "Lhasa" are distinct and accomplished works, revealing a strange yet familiar world, halfway between dreams and reality. Her light/dark songs carry the genuine emotions of an artist whose sensitive singing offers a pact of intimate complicity with the listener. Lhasa de Sela's life contains all the ingredients for a legend, all the steps of a novel, all the emotions of a beautiful and overwhelming story.
New Order: From Darkness to Dance-floor
How does one Mancunian group move from perhaps the gloomiest band of the punk era to a master of the dance-floor? In the early eighties, straight out of Joy Division's ashes, New Order marked one of the first successful unions of rock'n'roll and dance music. A perfect soundtrack for a morose, Thatcherite England.