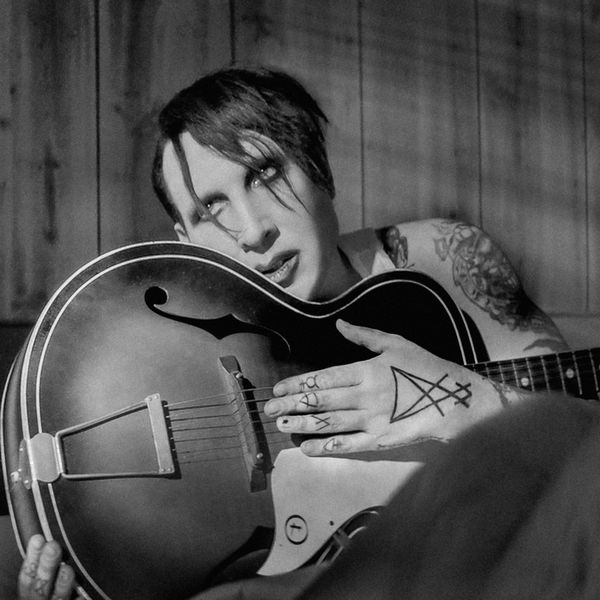 Marilyn Manson - God's Gonna Cut You Down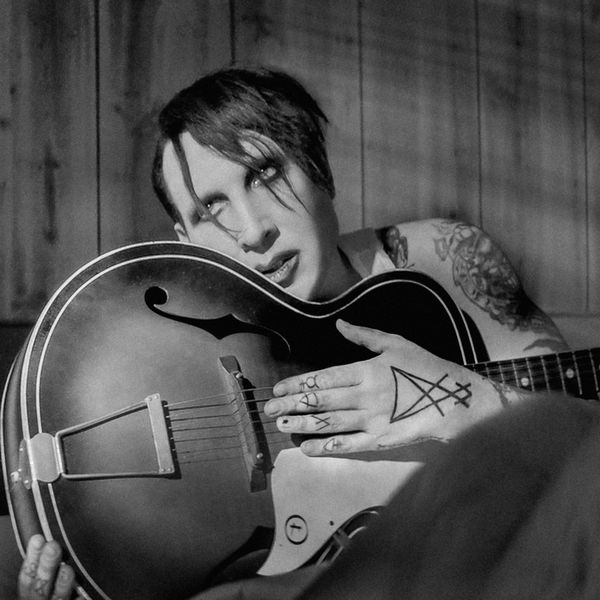 Mes favoris
Cet élément a bien été ajouté / retiré de vos favoris.
God's Gonna Cut You Down
Marilyn Manson
Available in
Unlimited Streaming
Enjoy this album on Qobuz apps with your subscription
Subscribe
Enjoy this album on Qobuz apps with your subscription
Digital Download
Purchase and download this album in a wide variety of formats depending on your needs.
God's Gonna Cut You Down
Marilyn Manson
I already downloaded Qobuz for Windows / MacOS
Open
---
I have not downloaded Qobuz for Windows / MacOS yet
Download the Qobuz app
You are currently listening to samples.
Listen to over 70 million songs with an unlimited streaming plan.
Listen to this album and more than 70 million songs with your unlimited streaming plans.
1 month free, then €19.99 / month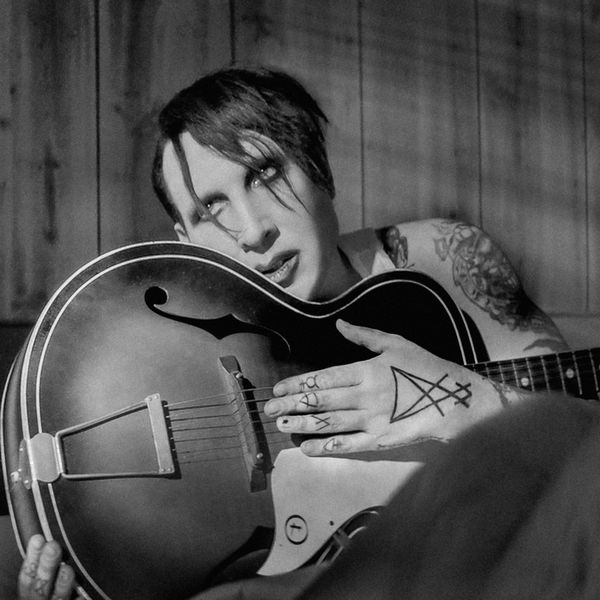 Traditional, ComposerLyricist - Marilyn Manson, Vocals, MainArtist, AssociatedPerformer - Tyler Bates, Producer, Acoustic Guitar, Electric Guitar, Keyboards, Percussion, Recording Engineer, Electric Bass, Melodica, Recording Producer, AssociatedPerformer, StudioPersonnel - Gil Sharone, Drums, AssociatedPerformer
℗ 2019 Marilyn Manson., Under exclusive license to Loma Vista Recordings. Distributed by Concord.
About the album
1 disc(s) - 1 track(s)
Total length:

00:02:40
© 2019 Marilyn Manson. ℗ 2019 Marilyn Manson.
Improve this page

Why buy on Qobuz...
Stream or download your music

Buy an album or an individual track. Or listen to our entire catalogue with our high-quality unlimited streaming subscriptions.

Zero DRM

The downloaded files belong to you, without any usage limit. You can download them as many times as you like.

Choose the format best suited for you

Download your purchases in a wide variety of formats (FLAC, ALAC, WAV, AIFF...) depending on your needs.

Listen to your purchases on our apps

Download the Qobuz apps for smartphones, tablets and computers, and listen to your purchases wherever you go.
Elton John: The First 10 Years
What remains from the early years of Elton John's career? A bountiful discography and an incalculable number of exuberant and occasionally melancholic hits. For the release of David Fletcher's Elton John biopic, Rocketman, let us look back at this wonderful artist's career throughout the 1970s.
The Talking Heads Revolution
Forty years after its release, David Byrne and his band's album "Remain in Light" has held on to all of its mad and funky allure. The album's merging of intellectual post-punk with cosmopolitan dance music influenced groups such as LCD Soundsystem, Vampire Weekend and Arcade Fire. On this fourth album produced by Brian Eno, the Talking Heads revolutionized their sound, but also that of rock itself.
Led Zeppelin: 50 Years of Rock
In 2018, Led Zeppelin celebrated their 50th birthday, but the only "present" on offer is a beautiful book which will come out on sale in Autumn. After having made their mark on the history of rock in just 12 years, Jimmy Page, Robert Plant and John Paul Jones have often reunited on stage and in the studio after the death of drummer John Bonham in 1980, with varying degrees of success. Let's take a look back at Led Zep's different comebacks, which we hope might throw up some nice ideas for a really good birthday concert...