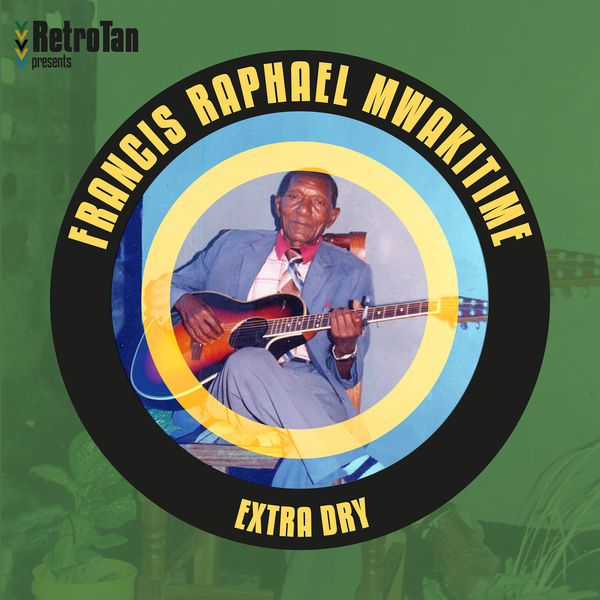 Francis Mwakitime - Extra-Dry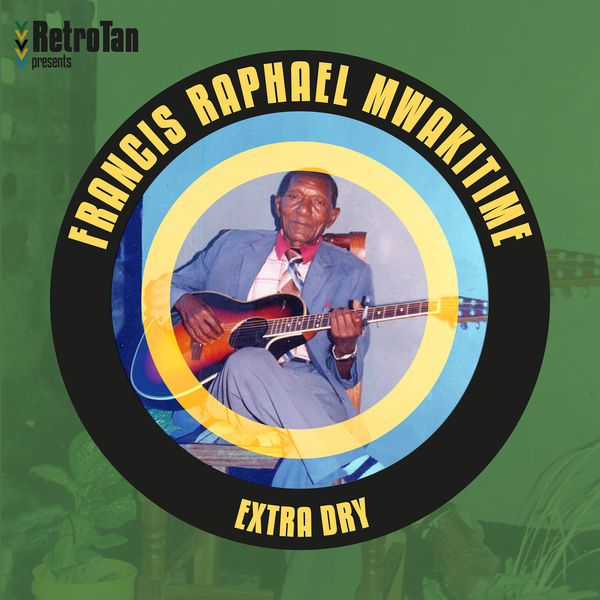 Mes favoris
Cet élément a bien été ajouté / retiré de vos favoris.
Extra-Dry
Francis Mwakitime
Available in
16-Bit CD Quality
44.1 kHz - Stereo
Unlimited Streaming
Streaming available in 9 days
Digital Download
Purchase and download this album in a wide variety of formats depending on your needs.
Extra-Dry
Francis Mwakitime
I already downloaded Qobuz for Windows / MacOS
Open
---
I have not downloaded Qobuz for Windows / MacOS yet
Download the Qobuz app
You are currently listening to samples.
Listen to over 70 million songs with an unlimited streaming plan.
Download this album for unlimited listening.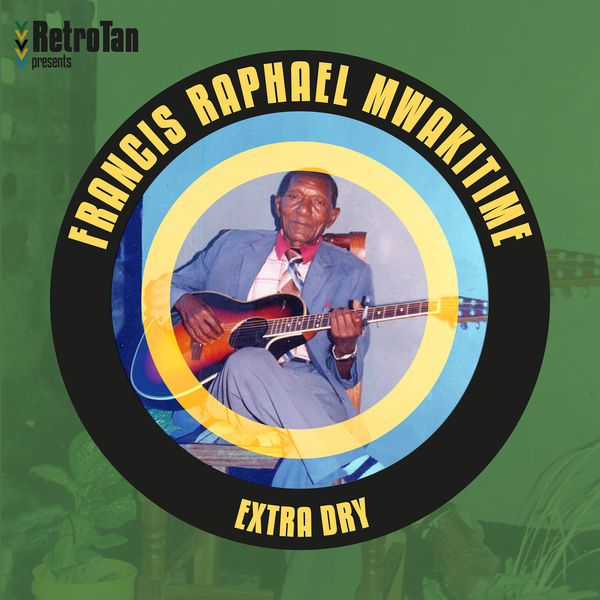 About the album
1 disc(s) - 13 track(s)
Total length:

00:53:51
(C) 1995 RetroTan (P) 1995 RetroTan
Improve this page

Why buy on Qobuz...
Stream or download your music

Buy an album or an individual track. Or listen to our entire catalogue with our high-quality unlimited streaming subscriptions.

Zero DRM

The downloaded files belong to you, without any usage limit. You can download them as many times as you like.

Choose the format best suited for you

Download your purchases in a wide variety of formats (FLAC, ALAC, WAV, AIFF...) depending on your needs.

Listen to your purchases on our apps

Download the Qobuz apps for smartphones, tablets and computers, and listen to your purchases wherever you go.
Let's Head for Cape Verde
Ever since the Portuguese annexed this collection of desert islands in the 15th century to make it a slave trade hub, the Black and Portuguese populations have mixed over time to give birth to a brand new language and brand new music—each island more or less developing its own style—, transforming the Cape Verdean dry lands into a bottomless talent pool.
The Great History of Malian Music
Mandingo traditions or urban intersections, ancestral chants from the griots or dance bands on the day following the Independence, the family tree of Malian music possesses deep roots, leafy branches and a strong sap. Let's take a look back at the fascinating history.
David Byrne, a burgeoning mind
He was the leader of the Talking Heads, he recorded punk funk and South-American music, republished gems of world music, spent countless hours cycling through large cities throughout the world, and dabbled in dozens of other activities. What is truly going on in David Byrne's head?