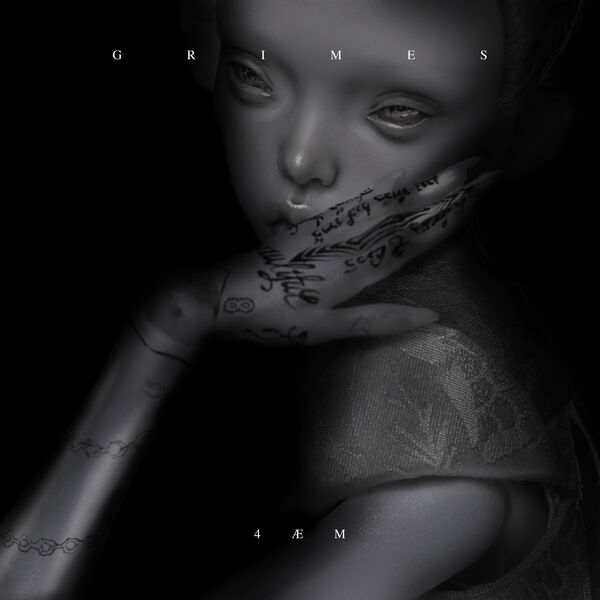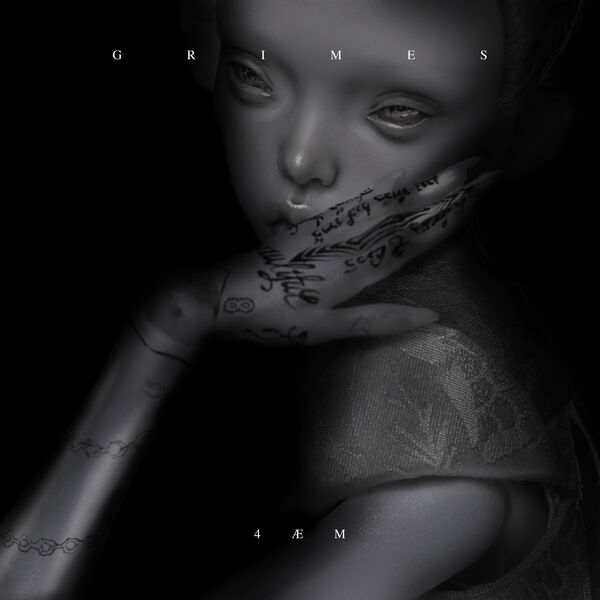 Mes favoris
Cet élément a bien été ajouté / retiré de vos favoris.
4ÆM
Grimes
Available in
16-Bit CD Quality
44.1 kHz - Stereo
Unlimited Streaming
Enjoy this album on Qobuz apps with your subscription
Subscribe
Enjoy this album on Qobuz apps with your subscription
Digital Download
Purchase and download this album in a wide variety of formats depending on your needs.
I already downloaded Qobuz for Windows / MacOS
Open
---
I have not downloaded Qobuz for Windows / MacOS yet
Download the Qobuz app
You are currently listening to samples.
Listen to over 70 million songs with an unlimited streaming plan.
Listen to this album and more than 70 million songs with your unlimited streaming plans.
1 month free, then €19.99 / month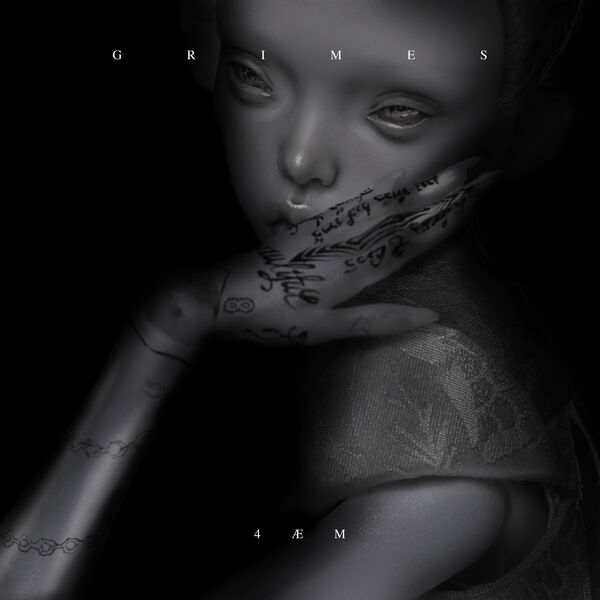 Dave Kutch, Engineer - Nasir Faraaz, ComposerLyricist - Grimes, Producer, Engineer, MainArtist, AssociatedPerformer, ComposerLyricist - Tom Norris, Mixer - Ganesh Chandanshive, ComposerLyricist - Sanjay Bhansali, ComposerLyricist - Siddharth Garima, ComposerLyricist
2019 4AD Ltd 2019 4AD Ltd
About the album
1 disc(s) - 1 track(s)
Total length:

00:04:30
2019 4AD Ltd 2019 4AD Ltd
Improve this page

Why buy on Qobuz...
Stream or download your music

Buy an album or an individual track. Or listen to our entire catalogue with our high-quality unlimited streaming subscriptions.

Zero DRM

The downloaded files belong to you, without any usage limit. You can download them as many times as you like.

Choose the format best suited for you

Download your purchases in a wide variety of formats (FLAC, ALAC, WAV, AIFF...) depending on your needs.

Listen to your purchases on our apps

Download the Qobuz apps for smartphones, tablets and computers, and listen to your purchases wherever you go.
Nordic Electronic in 11 Artists
The musicians of Northern Europe have always brought their personal Arctic twist to all genres of music, and the world of electronic music is no exception. Here's an overview of 11 Danish, Swedish, Norwegian and Finnish artists who have taken techno, house, disco and dub towards new horizons.
Daft Punk, Curtain Call
Eight years after Random Access Memories transcended the artistic concept that had begun with Homework eighteen years earlier, Daft Punk have brought things to a halt. It is as if to say that no further reinvention was possible after their last album, which was the culmination of a career that paid tribute to the pop culture of the 1970s and 1980s.
Neoclassicism: The New World Between Classical Music and Electro
Ólafur Arnalds, Nils Frahm, Max Richter, Poppy Ackroyd, Peter Broderick, Joana Gama... In recent years, these popular names have all been grouped under the vast and imprecise label "neoclassical". In truth, this "scene" looks more like a motley crew of curious artists who mix classical instruments with electronic production. Drawing influence from American minimalism, these musicians tantalise the senses and expand horizons on both sides of the musical spectrum.