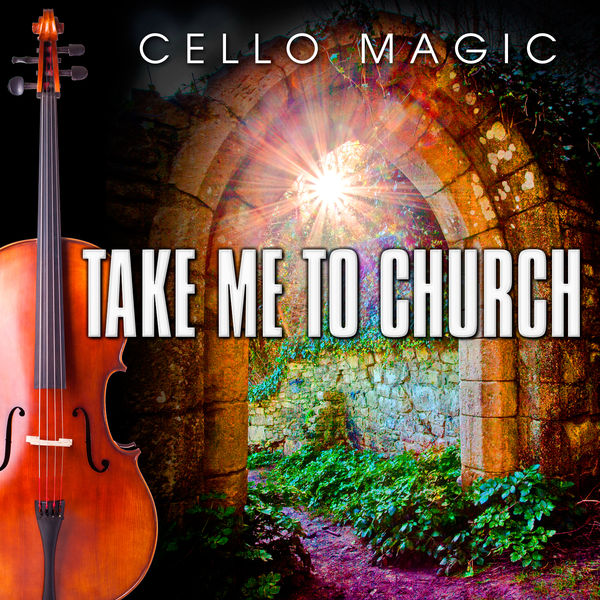 Hozier - Take Me to Church (Cello Version)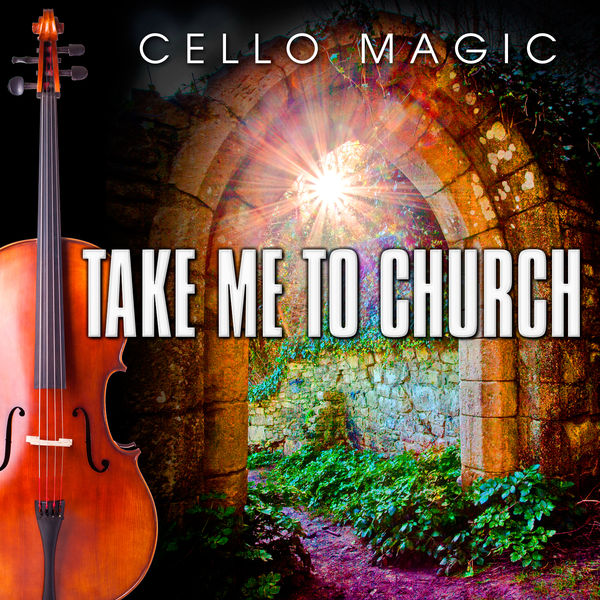 Mes favoris
Cet élément a bien été ajouté / retiré de vos favoris.
Take Me to Church (Cello Version)
Cello Magic
Available in
16-Bit CD Quality
44.1 kHz - Stereo
Unlimited Streaming
Enjoy this album on Qobuz apps with your subscription
Subscribe
Enjoy this album on Qobuz apps with your subscription
Digital Download
Select Audio Quality
Take Me to Church (Cello Version)
Hozier
I already downloaded Qobuz for Windows / MacOS
Open
---
I have not downloaded Qobuz for Windows / MacOS yet
Download the Qobuz app
You are currently listening to samples.
Listen to over 60 million songs with an unlimited streaming plan.
Listen to this album and more than 60 million songs with your unlimited streaming plans.
1 month free, then £14,99/ month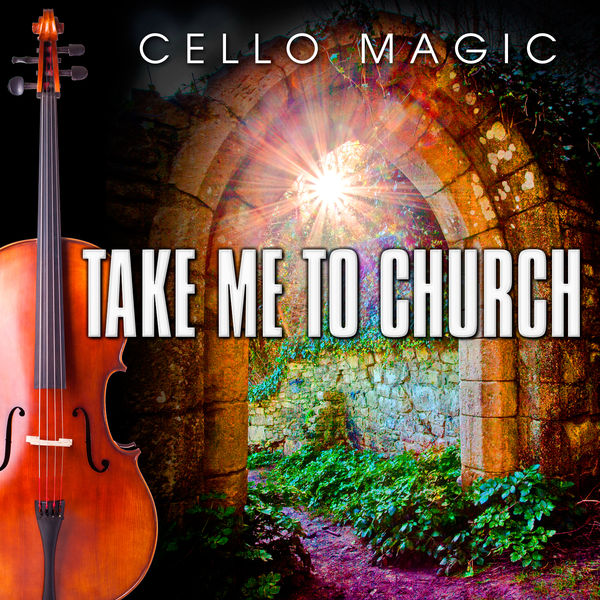 Take Me to Church (Cello Version)
00:03:56
Andrew Hozier-Byrne, Composer - Cello Magic, Ensemble, MainArtist
(C) 2015 Cello Magic (P) 2015 Cello Magic
About the album
1 disc(s) - 1 track(s)
Total length:

00:03:56
(C) 2015 Cello Magic (P) 2015 Cello Magic
Improve this page

Why buy on Qobuz...
Stream or download your music

Buy an album or an individual track. Or listen to our entire catalogue with our high-quality unlimited streaming subscriptions.

Zero DRM

The downloaded files belong to you, without any usage limit. You can download them as many times as you like.

Choose the format best suited for you

Download your purchases in a wide variety of formats (FLAC, ALAC, WAV, AIFF...) depending on your needs.

Listen to your purchases on our apps

Download the Qobuz apps for smartphones, tablets and computers, and listen to your purchases wherever you go.
Fabio Biondi & Europa Galante, 30 years of freedom
The Italian violinist and conductor Fabio Biondi, notably famous for his rendition of the Four Seasons by Vivaldi with his ensemble Europa Galante, is one of the musicians who actively spurns the idea of separating and compartmentalising music. We take a look back at the career of one of the most versatile and open-minded classical musicians of our time, and an essential figure of baroque violin.
Orfeo Orchestra: 18th Century French Baroque, Resurrected
Orfeo Orchestra (conducted by György Vashegyi), a prolific performer of French baroque music since its birth, has been honoured in recent years by both Palazetto Bru Zane and the Centre de Musique Baroque de Versailles (CMBV) with invitations to record a series of explorations of French lyrical music – both baroque and classical.
The British Blues Boom, Chronicle of a Revolution
If Joe Bonamassa has come back with British Blues Explosion, a year after the Rolling Stones' Blue And Lonesome, it has cemented the fact that the British Blues Boom was more than just a trend. More than a simple musical trend, it was the interest of a younger generation for the great American blues idols that had been ignored in their country, which led to a real revolution, with three major agitators leading the charge, Eric Clapton, Jeff Beck and Jimmy Page, considered in the UK as the "Holy Trinity" of rock and guitar. If they were far from being the only musicians involved, it is through their respective careers that we have discovered that blues, far from being an outdated musical genre, is some kind of getaway to other musical areas and has allowed for endless innovations.