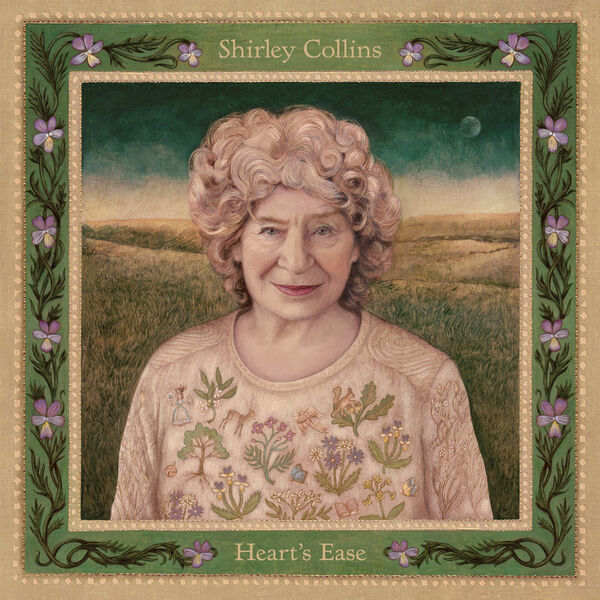 Shirley Collins - Sweet Greens and Blues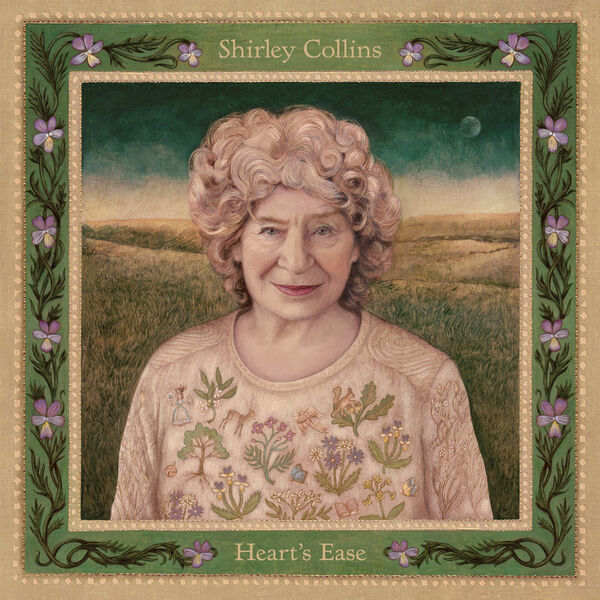 Mes favoris
Cet élément a bien été ajouté / retiré de vos favoris.
Sweet Greens and Blues
Shirley Collins
Available in
Unlimited Streaming
Enjoy this album on Qobuz apps with your subscription
Subscribe
Enjoy this album on Qobuz apps with your subscription
Digital Download
Select Audio Quality
Sweet Greens and Blues
Shirley Collins
I already downloaded Qobuz for Windows / MacOS
Open
---
I have not downloaded Qobuz for Windows / MacOS yet
Download the Qobuz app
You are currently listening to samples.
Listen to over 60 million songs with an unlimited streaming plan.
Listen to this album and more than 60 million songs with your unlimited streaming plans.
1 month free, then €19.99/ month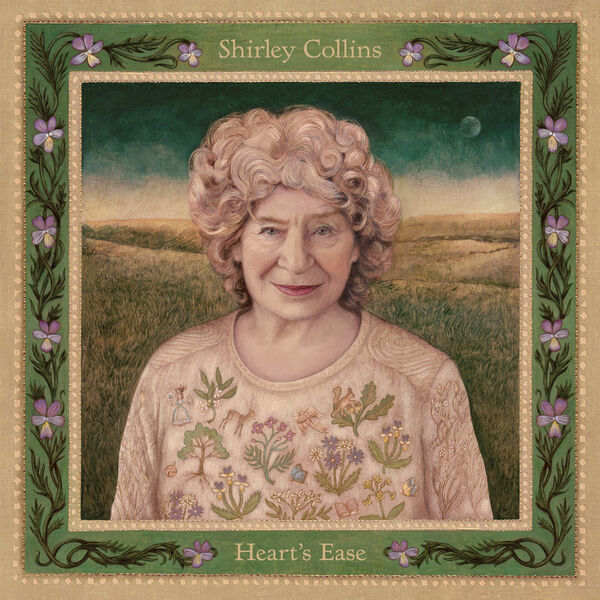 trad, Composer, Lyricist - Al Scott, Mixer - Shirley Collins, Arranger, MainArtist - Ian Kearey, Producer, Arranger - Nathan Salsburg, Arranger - Shapiro Bernstein & Co Ltd, MusicPublisher - Austin John Marshall, Lyricist - Domino Publishing Company Ltd, MusicPublisher
2020 Domino Recording Co Ltd 2020 Domino Recording Co Ltd
About the album
1 disc(s) - 1 track(s)
Total length:

00:05:28
2020 Domino Recording Co Ltd 2020 Domino Recording Co Ltd
Improve this page

Why buy on Qobuz...
Stream or download your music

Buy an album or an individual track. Or listen to our entire catalogue with our high-quality unlimited streaming subscriptions.

Zero DRM

The downloaded files belong to you, without any usage limit. You can download them as many times as you like.

Choose the format best suited for you

Download your purchases in a wide variety of formats (FLAC, ALAC, WAV, AIFF...) depending on your needs.

Listen to your purchases on our apps

Download the Qobuz apps for smartphones, tablets and computers, and listen to your purchases wherever you go.
Johnny Cash Behind Bars
Two legendary live albums released at the end of the sixties gave Johnny Cash's career a huge boost and turned him into an international star. They were two records were unlike any others: they were recorded in prison. But how did the Man in Black find himself in such an unusual concert hall?
Daniel Johnston, A Troubling, Troubled Icon
No one ever sounded like Daniel Johnston. The little known depressive artist found fame thanks to his peers' recognition. He passed away on September 11th, 2019, at the age of 58; his discography has slowly become the symbol of naïve, lo-fi and hyper-emotional music. It's never too late to (re)discover this bona fide underground genius, and his heartfelt, authentic music.
Woodstock: 50 Years Later
Woodstock wasn't the first gathering of its kind dedicated to music. At the time, Newport was already a regular meetup for fans of the new rock & folk music that had come crashing upon the youth (American and otherwise) like a tidal wave. Festivals such as Monterey (California) or the Isle of Wight (U.K) had been all the talk of the previous summers. But Woodstock was by far and large the most memorable of them all, due to its unbridled, spontaneous nature, as well as its long list of famous performers. Case in point: 50 years later, eyes still light up when it's mentioned.