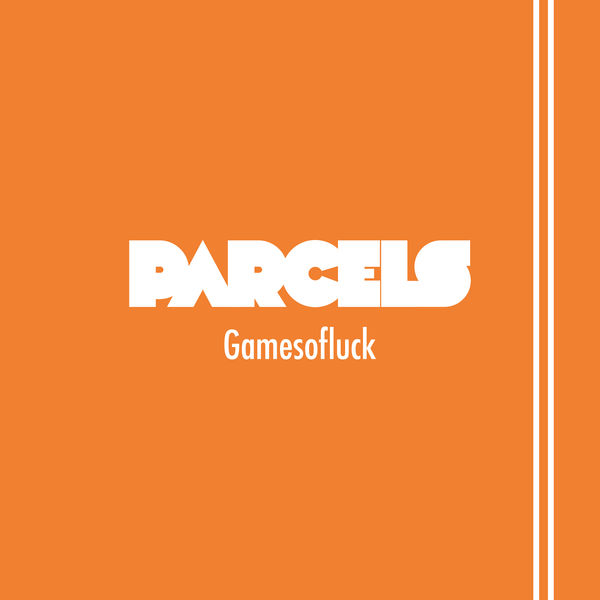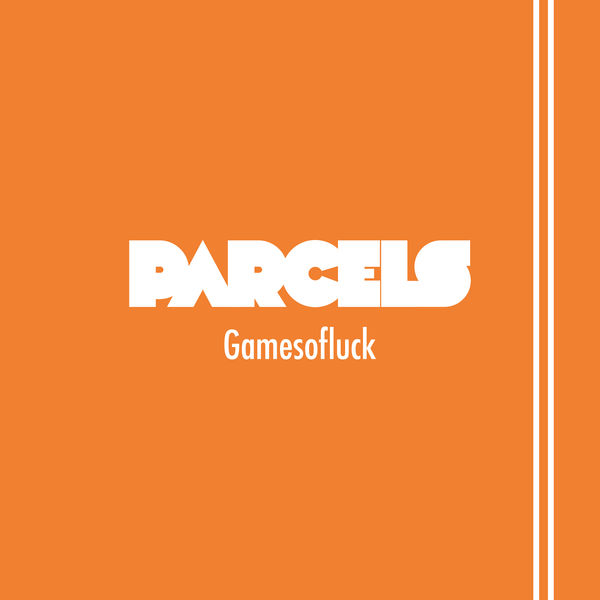 Mes favoris
Cet élément a bien été ajouté / retiré de vos favoris.
Gamesofluck
Parcels
Available in
16-Bit CD Quality
44.1 kHz - Stereo
Unlimited Streaming
Enjoy this album on Qobuz apps with your subscription
Subscribe
Enjoy this album on Qobuz apps with your subscription
Digital Download
Select Audio Quality
I already downloaded Qobuz for Windows / MacOS
Open
---
I have not downloaded Qobuz for Windows / MacOS yet
Download the Qobuz app
You are currently listening to samples.
Listen to over 60 million songs with an unlimited streaming plan.
Listen to this album and more than 60 million songs with your unlimited streaming plans.
1 month free, then €19.99/ month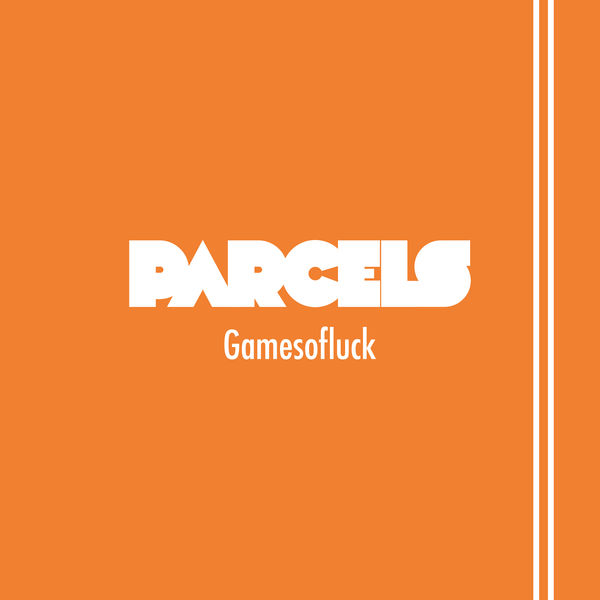 Parcels, MainArtist - Patrick Hetherington, Composer - Louie Swain, Composer - Jules Crommelin, Composer - Noah Hill, Composer - Anatole Serret, Composer
2016 Kitsuné Musique 2016 Kitsuné Musique
About the album
1 disc(s) - 1 track(s)
Total length:

00:05:48
2016 Kitsuné Musique 2016 Kitsuné Musique
Improve this page

Why buy on Qobuz...
Stream or download your music

Buy an album or an individual track. Or listen to our entire catalogue with our high-quality unlimited streaming subscriptions.

Zero DRM

The downloaded files belong to you, without any usage limit. You can download them as many times as you like.

Choose the format best suited for you

Download your purchases in a wide variety of formats (FLAC, ALAC, WAV, AIFF...) depending on your needs.

Listen to your purchases on our apps

Download the Qobuz apps for smartphones, tablets and computers, and listen to your purchases wherever you go.
Grunge in 10 Albums
Around thirty years ago, Seattle became the epicenter of the rock scene, largely thanks to grunge music. The grungy, 'I don't care' attitude rose from the ashes of punk, heavy metal and alt-rock, and instantaneously went from an underground movement to a worldwide success. Perhaps too quickly embraced by the very system it rebuffed, it almost became a caricature of itself by the end of the 1990s. Let's look back at ten albums that defined the genre.
Neoclassicism: The New World Between Classical Music and Electro
Ólafur Arnalds, Nils Frahm, Max Richter, Poppy Ackroyd, Peter Broderick, Joana Gama... In recent years, these popular names have all been grouped under the vast and imprecise label "neoclassical". In truth, this "scene" looks more like a motley crew of curious artists who mix classical instruments with electronic production. Drawing influence from American minimalism, these musicians tantalise the senses and expand horizons on both sides of the musical spectrum.
Nick Cave: Bad Seed
Nick Cave and his Bad Seeds remain one of the most prolific adventures of the post-punk era. Since the late 1980s, the vast magnetism of the Australian singer has swirled through violent paroxysms, fulminating covers, piano ballads and sweaty rock'n'roll. As the years went by, Cave became more and more of a crooner, part way between a punk Frank Sinatra and an austere Johnny Cash.