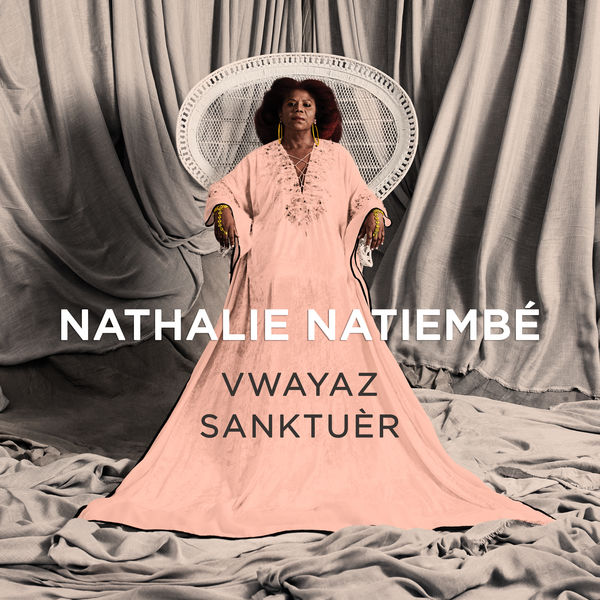 Nathalie Natiembe - Vwayaz Sanktuèr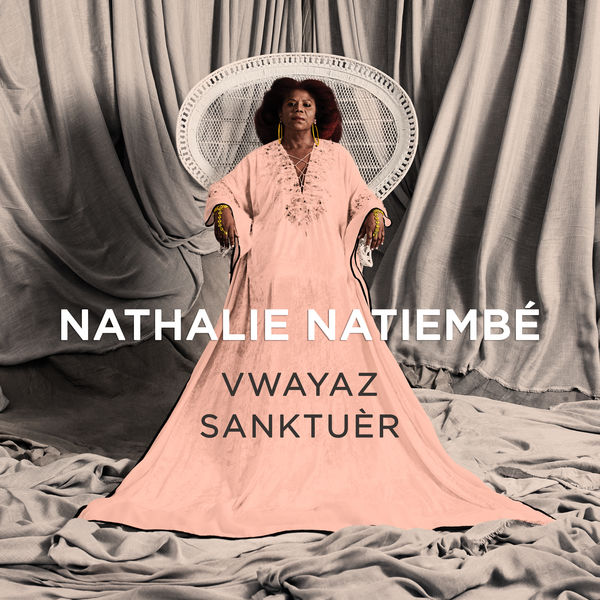 Mes favoris
Cet élément a bien été ajouté / retiré de vos favoris.
Vwayaz Sanktuèr
Nathalie Natiembé
Available in
Unlimited Streaming
Enjoy this album on Qobuz apps with your subscription
Subscribe
Enjoy this album on Qobuz apps with your subscription
Digital Download
Select Audio Quality
Vwayaz Sanktuèr
Nathalie Natiembe
I already downloaded Qobuz for Windows / MacOS
Open
---
I have not downloaded Qobuz for Windows / MacOS yet
Download the Qobuz app
You are currently listening to samples.
Listen to over 60 million songs with an unlimited streaming plan.
Listen to this album and more than 60 million songs with your unlimited streaming plans.
1 month free, then $14.99/ month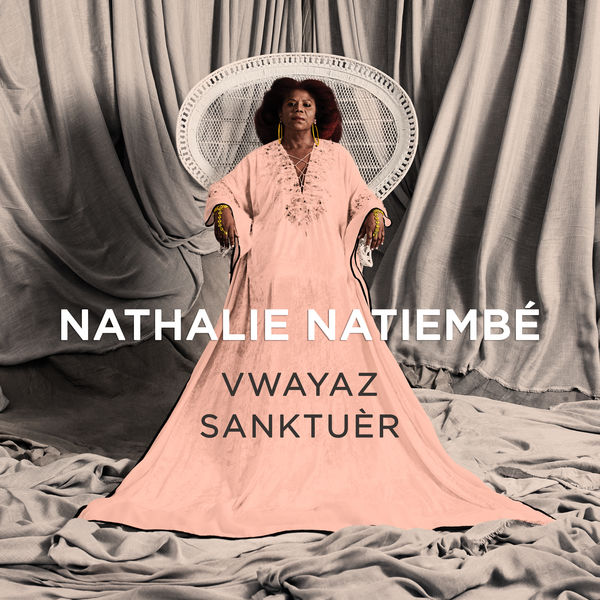 Nathalie Natiembé, Lyricist, MainArtist - Tiago Correia-Paulo, Composer
Sakifo Records Sakifo Records
About the album
1 disc(s) - 1 track(s)
Total length:

00:04:29
Sakifo Records Sakifo Records
Improve this page

Why buy on Qobuz...
Stream or download your music

Buy an album or an individual track. Or listen to our entire catalogue with our high-quality unlimited streaming subscriptions.

Zero DRM

The downloaded files belong to you, without any usage limit. You can download them as many times as you like.

Choose the format best suited for you

Download your purchases in a wide variety of formats (FLAC, ALAC, WAV, AIFF...) depending on your needs.

Listen to your purchases on our apps

Download the Qobuz apps for smartphones, tablets and computers, and listen to your purchases wherever you go.
Bob Marley's Unfinished Trilogy
It was precisely 40 years ago that Bob Marley released his final album, Uprising, the climax to his political trilogy (with Survival and Confrontation) that was left unfinished after Marley was taken by cancer in 1981. Let us look back at this Jamaican prophet's shift towards militarism during his last three years on Earth.
Betty Davis, The Funk Panther
Without her, there would be no Macy Gray, Erykah Badu, Amy Winehouse or Janelle Monáe! Despite having disappeared from the music scene for years, Betty Davis remains a pioneer of feline soul sisters. The ultimate funk goddess. She also brought electricity to a certain Miles Davis who she would go on to marry, if only for a short while. But who are you Betty?
Flamenco: The Unending Dance & Unwavering Song
On November 16th 2010, UNESCO officially recognised flamenco as a universal form of art by inscribing it on the Representative List of the Intangible Cultural Heritage of Humanity. The United Nations gave cante jondo (the deep, primitive singing of flamenco) a contemporary stature, exceeding its historical and ethnic origins.