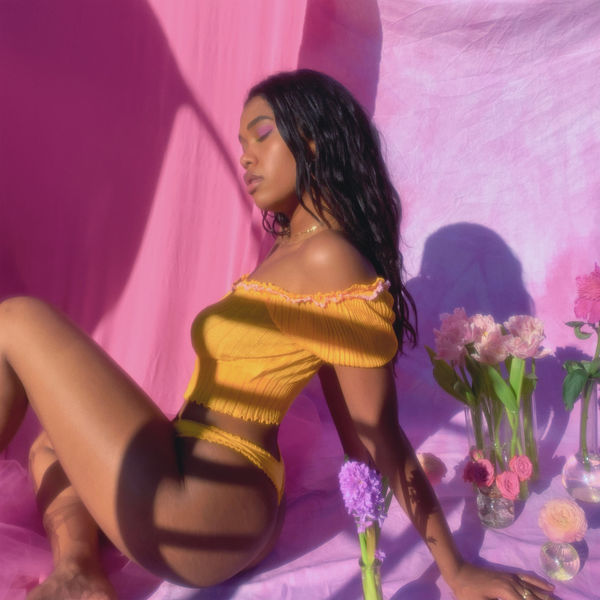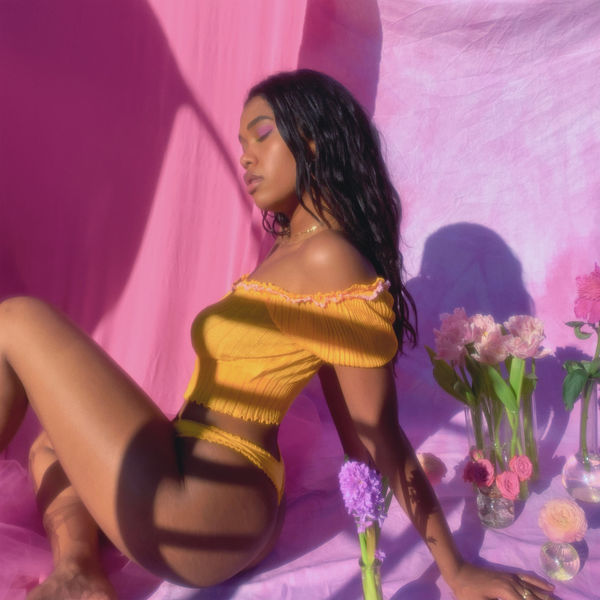 Mes favoris
Cet élément a bien été ajouté / retiré de vos favoris.
Thong Song
Amber Mark
Available in
Unlimited Streaming
Enjoy this album on Qobuz apps with your subscription
Subscribe
Enjoy this album on Qobuz apps with your subscription
Digital Download
Select Audio Quality
I already downloaded Qobuz for Windows / MacOS
Open
---
I have not downloaded Qobuz for Windows / MacOS yet
Download the Qobuz app
You are currently listening to samples.
Listen to over 60 million songs with an unlimited streaming plan.
Listen to this album and more than 60 million songs with your unlimited streaming plans.
1 month free, then $14.99/ month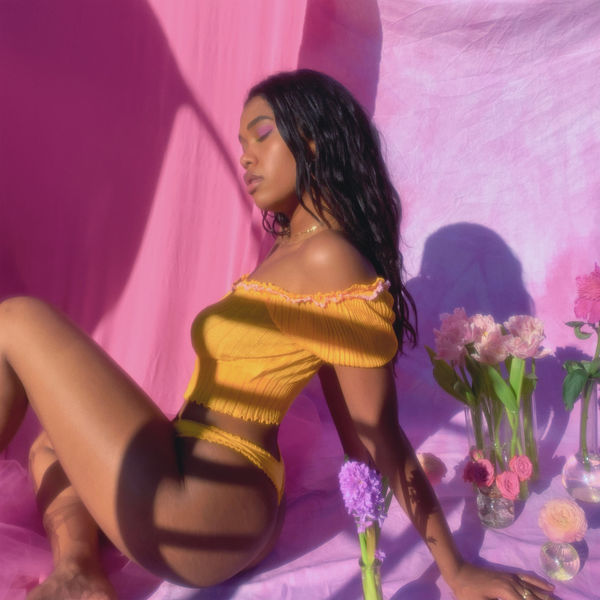 Bob Robinson, ComposerLyricist - Tim Kelley, ComposerLyricist - Joseph Longo, ComposerLyricist - Robi Rosa, ComposerLyricist - Mark Andrews, ComposerLyricist - Marquis Collins, ComposerLyricist - Desmond Child, ComposerLyricist - Lars Stalfors, Mixer, StudioPersonnel - Barry Grint, Mastering Engineer, StudioPersonnel - Amber Mark, Producer, Keyboards, Vocals, Recording Engineer, Programming, MainArtist, AssociatedPerformer, StudioPersonnel
A PMR / Virgin EMI Records recording; ℗ 2020 Jasmine Music Limited t/a PMR Records, under exclusive licence to Universal Music Operations Limited
About the album
1 disc(s) - 1 track(s)
Total length:

00:03:30
© 2020 Jasmine Music Ltd t/a PMR Records ℗ 2020 Jasmine Music Ltd t/a PMR Records
Improve this page

Why buy on Qobuz...
Stream or download your music

Buy an album or an individual track. Or listen to our entire catalogue with our high-quality unlimited streaming subscriptions.

Zero DRM

The downloaded files belong to you, without any usage limit. You can download them as many times as you like.

Choose the format best suited for you

Download your purchases in a wide variety of formats (FLAC, ALAC, WAV, AIFF...) depending on your needs.

Listen to your purchases on our apps

Download the Qobuz apps for smartphones, tablets and computers, and listen to your purchases wherever you go.
Otis Redding, King of Soul
52 years ago, the soulful shooting star fell from the sky. At the young age of 26, Otis Redding had only had the time to release six albums. More than enough however to be considered as one of the greatest voices of the 20th century.
What's Going On, Marvin ?
Once upon a time there was "What's Going On", one of the greatest soul album. Or how Marvin Gaye changed the history of the Motown label and popular music in the seventies...
Soul Music, a nod to the past
Since the start of the Teenies, many voices have resurrected the soul from the sixties and seventies with albums recorded "the old way". With Amy Winehouse, Leon Bridges, Sharon Jones, Michael Kiwanuka and Curtis Harding, to mention a few, the vintage groove has made a flamboyant comeback.