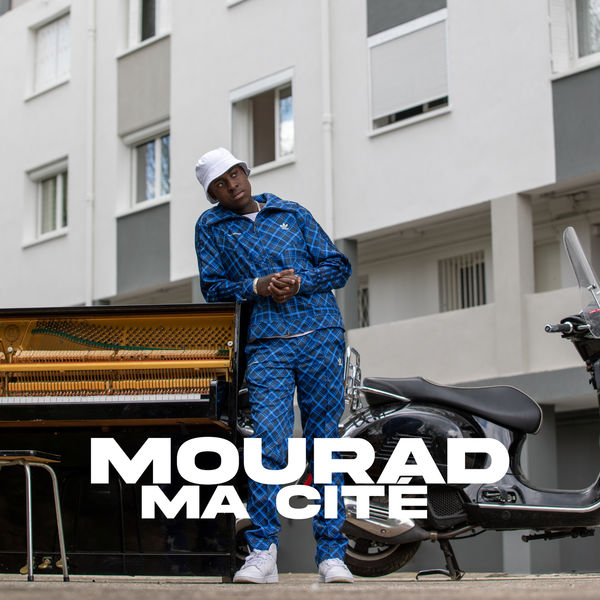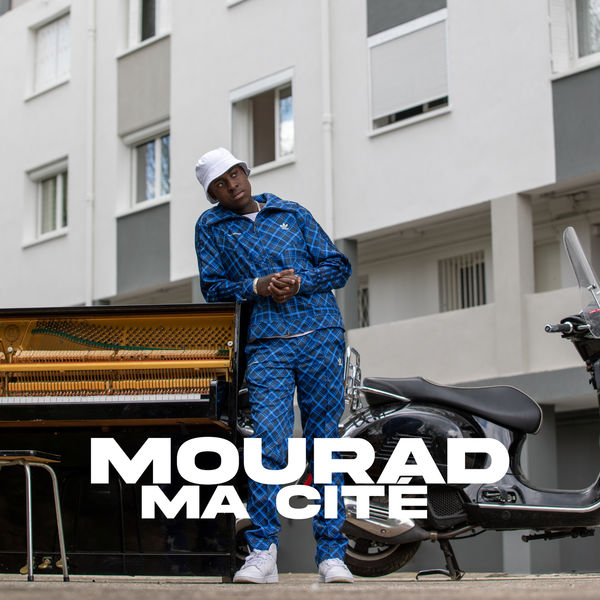 Ma cité
Mourad
Available in
Unlimited Streaming
Enjoy this album on Qobuz apps with your subscription
Subscribe
Enjoy this album on Qobuz apps with your subscription
I already downloaded Qobuz for Windows / MacOS
Open
---
I have not downloaded Qobuz for Windows / MacOS yet
Download the Qobuz app
You are currently listening to samples.
Listen to over 70 million songs with an unlimited streaming plan.
Listen to this album and more than 70 million songs with your unlimited streaming plans.
1 month free, then $12.99/ month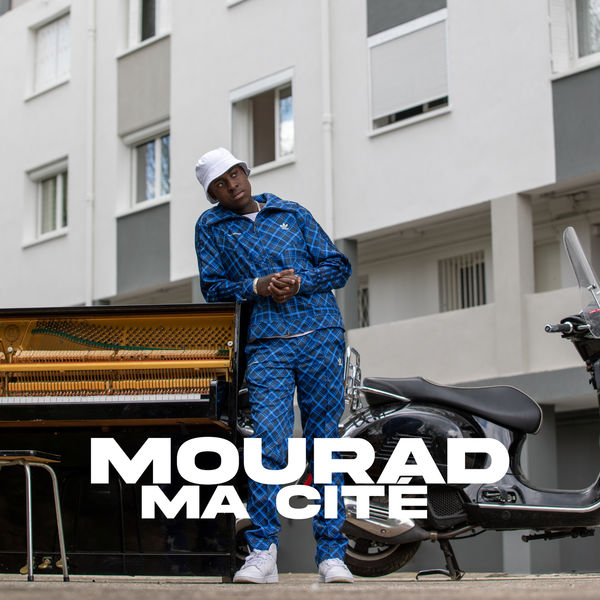 Kerredine Soltani, Producer - Jeremy Henry, Mastering Engineer, StudioPersonnel - Mourad, Piano, MainArtist, AssociatedPerformer - Grégoire Humbert, Mixer, Recording Engineer, StudioPersonnel - Greg Opiano, Composer, Keyboards, Strings, AssociatedPerformer
℗ 2021 Decca Records France
About the album
1 disc(s) - 1 track(s)
Total length:

00:02:31
© 2021 Decca Records France ℗ 2021 Decca Records France
Improve this page

Why buy on Qobuz...
Stream or download your music

Buy an album or an individual track. Or listen to our entire catalogue with our high-quality unlimited streaming subscriptions.

Zero DRM

The downloaded files belong to you, without any usage limit. You can download them as many times as you like.

Choose the format best suited for you

Download your purchases in a wide variety of formats (FLAC, ALAC, WAV, AIFF...) depending on your needs.

Listen to your purchases on our apps

Download the Qobuz apps for smartphones, tablets and computers, and listen to your purchases wherever you go.
10 Versions of Berlioz's Symphonie Fantastique
As a proper manifesto of French romanticism, Berlioz's Symphonie fantastique marked the 19th century as much as Stravinsky's The Rite of Spring impacted the 20th. Composed in Paris − which at the time was a global crucible for artistic creation − these two masterpieces catapulted musical language into another dimension. On December 5th, 1830 the revolutionary work of 27-year-old Hector Berlioz deeply moved the musicians present in the small room of the old academy of music, among whom were Meyerbeer and Liszt, who were impressed by the extraordinary audacity of this piece presented just three years after Beethoven's death.
Sofia Coppola on Air
To celebrate 20 years since the release of her film "The Virgin Suicides", Qobuz takes a look back at some of the top musical moments from the films of Sofia Coppola, like her collaborations with French duo Air or Thomas Mars from the band Phoenix.
Bruno Walter, Memories of a Departed Legend
Listening to Bruno Walter's recordings, in light of the splendid remastered editions published by Sony Classical, you tap into a truly humanistic culture. A tremendous conductor, music was his vocation, a way of life and an art of thought. His recordings have conserved his art vocal music, intense but never sentimental, thanks to a clear linearity complemented by a versatile rhythm, ensuring clarity, coherence and vigour.