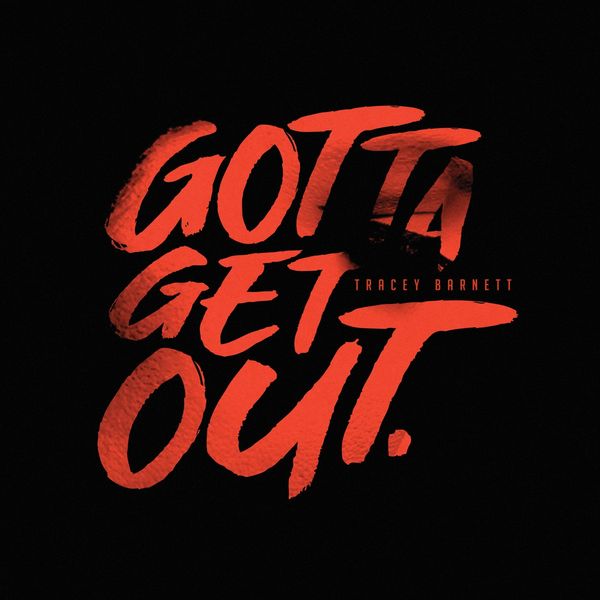 Tracey Barnett - Gotta Get Out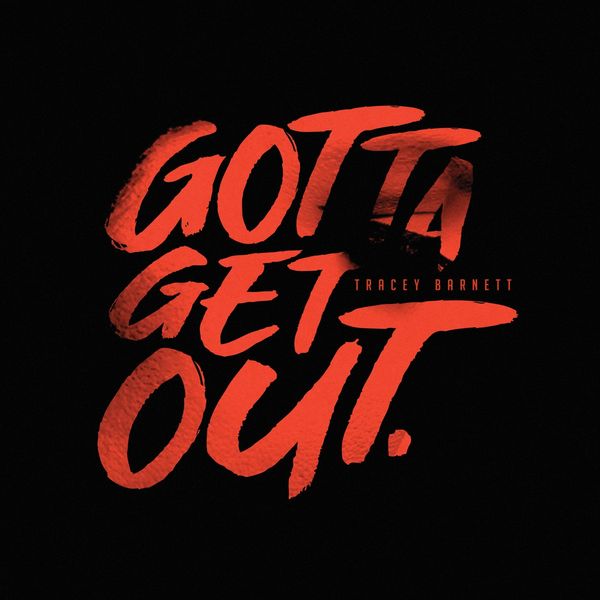 Mes favoris
Cet élément a bien été ajouté / retiré de vos favoris.
Gotta Get Out
Tracey Barnett
Unlimited Streaming
Enjoy this album on Qobuz apps with your subscription
Digital Download
Select Audio Quality
Gotta Get Out
Tracey Barnett
I already downloaded Qobuz for Windows / MacOS
Open
---
I have not downloaded Qobuz for Windows / MacOS yet
Download the Qobuz app
Listen on Webplayer
You are currently listening to samples.
Listen to over 40 million songs with an unlimited streaming plan.
Listen to this album and more than 40 million songs with your unlimited streaming plans.
1 month free, then $9.99 / month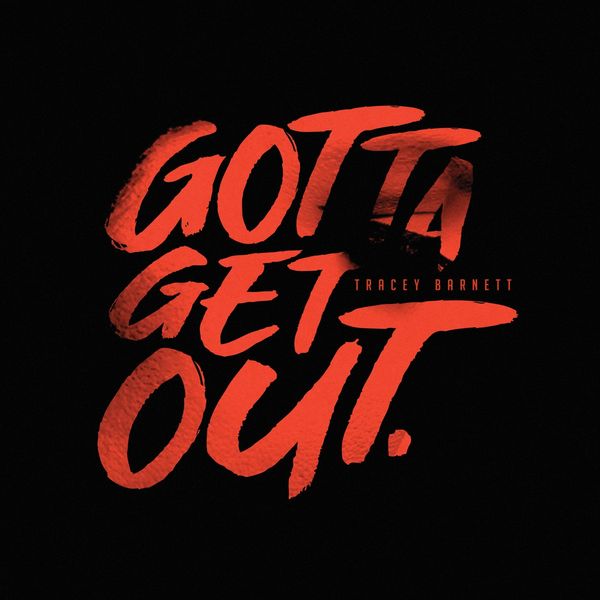 Tracey Barnett, MainArtist - Tracey Anne Barnett, Composer
2019 Tracey Barnett 2019 Tracey Barnett
About the album
1 disc(s) - 1 track(s)
Total length:

00:03:21
2019 Tracey Barnett 2019 Tracey Barnett
Improve this page

Why buy on Qobuz...
Stream or download your music

Buy an album or an individual track. Or listen to our entire catalogue with our high-quality unlimited streaming subscriptions.

Zero DRM

The downloaded files belong to you, without any usage limit. You can download them as many times as you like.

Choose the format best suited for you

Download your purchases in a wide variety of formats (FLAC, ALAC, WAV, AIFF...) depending on your needs.

Listen to your purchases on our apps

Download the Qobuz apps for smartphones, tablets and computers, and listen to your purchases wherever you go.
Americana, America Through its Roots
The title may sound like a nebulous marketing ploy, and yet for about twenty years, Americana had been summarizing this blend of rock, country, blues and rhythm 'n' blues. And like in every big family, you'll find almost every type of person: the rebellious daughter, the cultivated uncle, the agitated father, the driven cousin, etc.
Eric Clapton's stocking filler
A Christmas album ("Happy Xmas") including an EDM version of "Jingle Bells", "Lonesome Christmas" or a bluesier "White Christmas": sound like a good idea? Well, Eric Clapton's gone and done it. After all, if even Bob Dylan has ridden roughshod over tradition (on "Christmas in the Heart"), why not "God" himself? This is far from the first time that the English musician, coming up on 74 years of age, has taken a step back from more or less traditional Blues, but this is something else...
The Rolling Stones Rock and Roll Circus
What a difference 50 years can make! By early 1969 rock music had become a leading cultural force: The Who had just recorded Tommy; Cream packed Royal Albert Hall for their farewell concert; Janis Joplin became a solo act; Led Zeppelin performed for the first time. And after four months of recording, The Beatles (aka The White Album) was out and climbing the charts. To understate the obvious, rock music was awash in talent and standards were high.