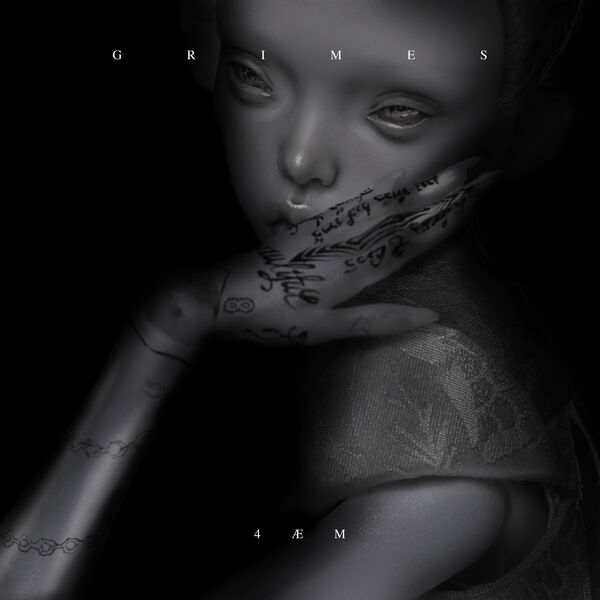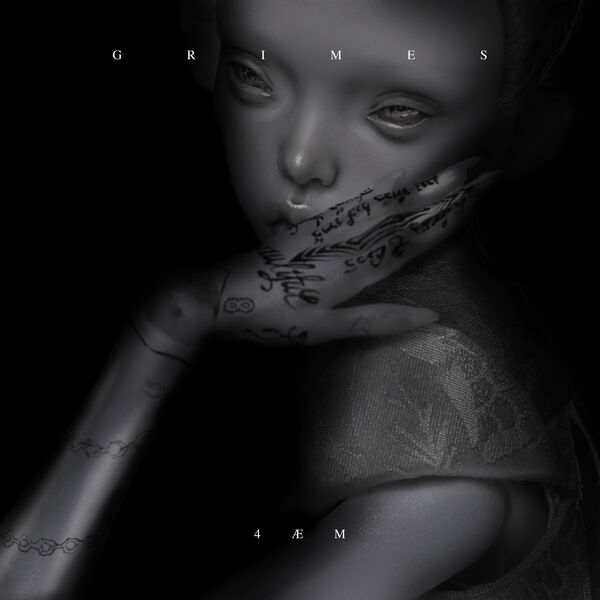 Mes favoris
Cet élément a bien été ajouté / retiré de vos favoris.
Unlimited Streaming
Enjoy this album on Qobuz apps with your subscription
Subscribe
Enjoy this album on Qobuz apps with your subscription
Digital Download
Select Audio Quality
I already downloaded Qobuz for Windows / MacOS
Open
---
I have not downloaded Qobuz for Windows / MacOS yet
Download the Qobuz app
Listen on Webplayer
You are currently listening to samples.
Listen to over 40 million songs with an unlimited streaming plan.
Listen to this album and more than 40 million songs with your unlimited streaming plans.
1 month free, then $14.99/ month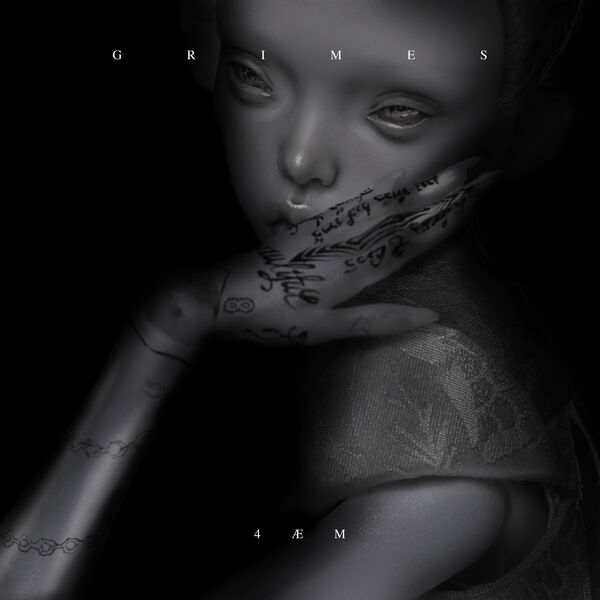 Nasir Faraaz, Composer, Lyricist - Grimes, Composer, Lyricist, Producer, Artist, MainArtist - Tom Norris, Mixer - Tenyor Music (BMI), MusicPublisher - Ganesh Chandanshive, Composer, Lyricist - Sanjay Bhansali, Composer, Lyricist - Siddharth Garima, Composer, Lyricist - Eros Music Publishing Limited (PRS) c/o The Royalty Network, Inc., MusicPublisher - Tenyor Music Publishing, MusicPublisher
2019 4AD Ltd 2020 4AD Ltd
About the album
1 disc(s) - 1 track(s)
Total length:

00:04:30
2019 4AD Ltd 2019 4AD Ltd
Improve this page

Why buy on Qobuz...
Stream or download your music

Buy an album or an individual track. Or listen to our entire catalogue with our high-quality unlimited streaming subscriptions.

Zero DRM

The downloaded files belong to you, without any usage limit. You can download them as many times as you like.

Choose the format best suited for you

Download your purchases in a wide variety of formats (FLAC, ALAC, WAV, AIFF...) depending on your needs.

Listen to your purchases on our apps

Download the Qobuz apps for smartphones, tablets and computers, and listen to your purchases wherever you go.
Kraftwerk, 50 Years Ahead of Their Time
Kraftwerk, the most influential electronic music group in history, have always been ahead of their time. Ahead of technology, composition, and on stage performances, the Germans proved to the public that robots were also capable of emotions and paved the way for techno, new wave and even hip-hop.
Mason Bates' weird and wonderful electronic symphonies
What do you mean, you haven't heard about Mason Bates (yet)? He is one of the hottest names on the North-American music scene. Born in 1977, Bates is a symphonic and lyrical composer as well as an electro DJ (under the alias DJ Masonic) – two completely opposing genres which he takes great delight in mixing. Around half of his symphonic and lyrical work consists, in one way or another, of electronic sounds. The majority of these sounds are "every day sounds", which are prerecorded and later put into a score. On the release date of his brilliant opera The (R)evolution of Steve Jobs, Qobuz interviewed this extraordinary person.