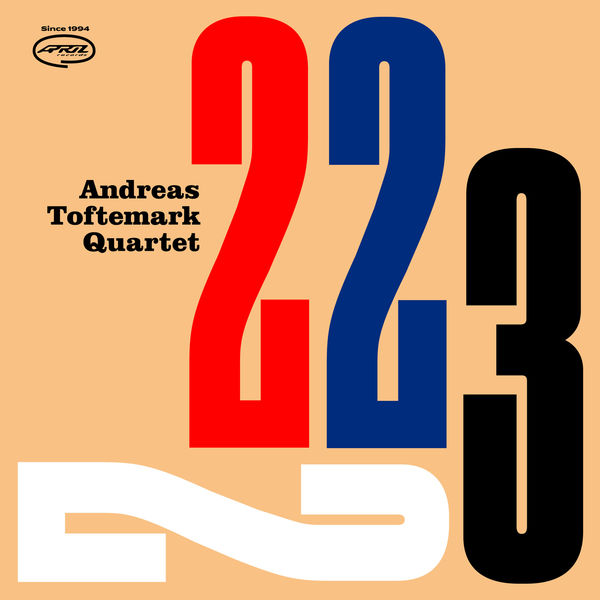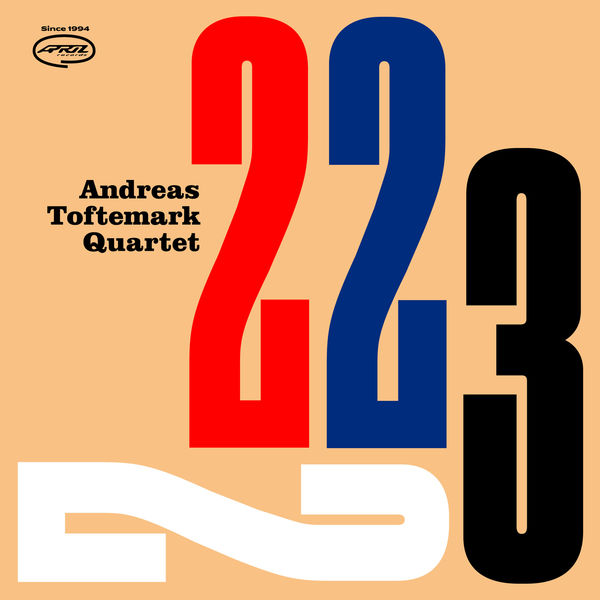 2223
Andreas Toftemark
Available in
Unlimited Streaming
Enjoy this album on Qobuz apps with your subscription
Subscribe
Enjoy this album on Qobuz apps with your subscription
Digital Download
Purchase and download this album in a wide variety of formats depending on your needs.
I already downloaded Qobuz for Windows / MacOS
Open
---
I have not downloaded Qobuz for Windows / MacOS yet
Download the Qobuz app
You are currently listening to samples.
Listen to over 70 million songs with an unlimited streaming plan.
Listen to this album and more than 70 million songs with your unlimited streaming plans.
1 month free, then $12.99/ month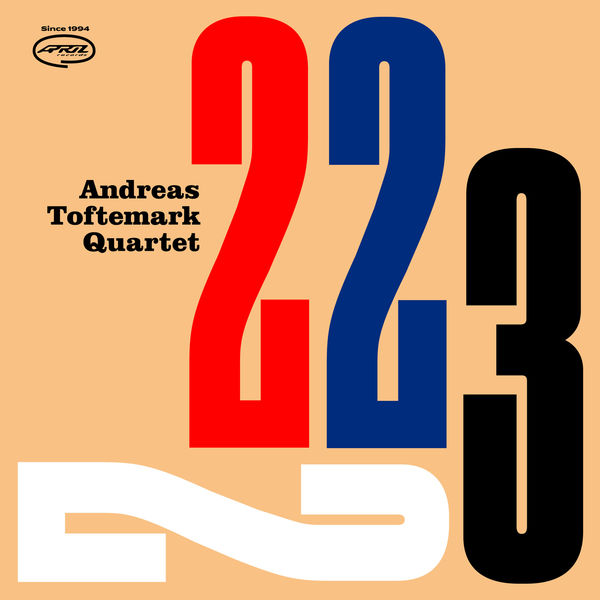 Jan Schmidt, AAndRAdministrator - Andreas Svendsen , FeaturedArtist - Andreas Toftemark, Composer, Producer, MainArtist - Calle Brickman, FeaturedArtist - Felix Moseholm, FeaturedArtist - Henrik Holst Hansen, Producer, MasteringEngineer
(C) 2021 April Records (P) 2021 April Records
About the album
1 disc(s) - 1 track(s)
Total length:

00:07:14
(C) 2021 April Records (P) 2021 April Records
Improve this page

Why buy on Qobuz...
Stream or download your music

Buy an album or an individual track. Or listen to our entire catalogue with our high-quality unlimited streaming subscriptions.

Zero DRM

The downloaded files belong to you, without any usage limit. You can download them as many times as you like.

Choose the format best suited for you

Download your purchases in a wide variety of formats (FLAC, ALAC, WAV, AIFF...) depending on your needs.

Listen to your purchases on our apps

Download the Qobuz apps for smartphones, tablets and computers, and listen to your purchases wherever you go.
John Coltrane, the Continuous Blow(n)
Just half a century ago, the American saxophonist passed away at only 40 years old, leaving behind many recordings which have revolutionized the history of his instrument, of jazz, and also of the music of the twentieth century.
Ray Charles, a Stylist Under the Influence
A founding father of soul, whose career spanned half a century, Ray Charles cannot be reduced to a handful of famous hits. He is above all the master of the high-end musical crossover that makes an art of mixing genres, approaching one to better embrace the other. Ray Charles secularised gospel, enriched the blues, played jazz, sang country and approached rock'n'roll. Let's take a look back at his unique style based on the five listed here.
Prog Rock in 10 Albums
Influence is a shapeless thing, moving and rearranging based on sounds from the past and how they align with sounds from the present. In the case of progressive rock, a genre relocated from the pop charts to sheet music stands and art rock-favored stereos over the past four decades, influence has shifted in a similar way—later records that expanded the lexicon have lapped previous records with the incorporation of new styles, cultures and their corresponding sounds. Prog may not be burning up the rock charts, but you can see the everlasting influence of the genre in bands ranging from Tool to Kanye West and beyond. With that said, here are ten crucial progressive rock releases for 2021 and beyond.