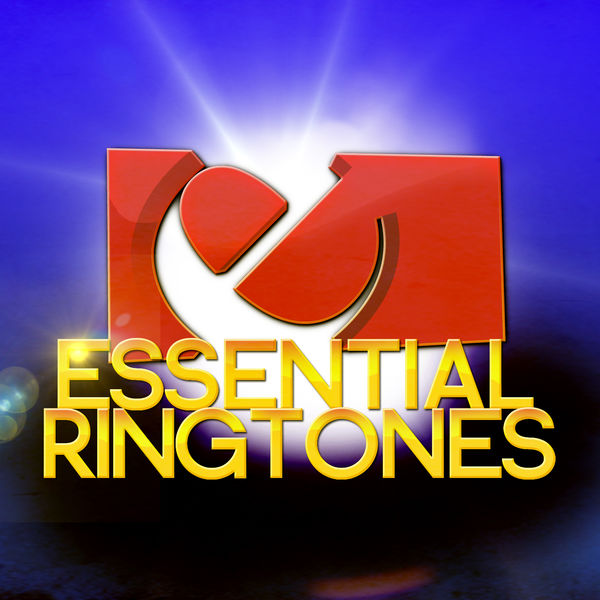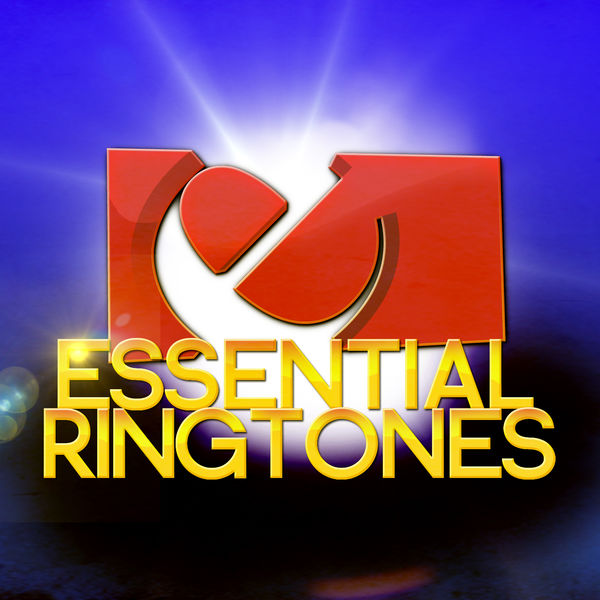 Mes favoris
Cet élément a bien été ajouté / retiré de vos favoris.
Maria (Chorus)
Aby
Available in
16-Bit CD Quality
44.1 kHz - Stereo
Unlimited Streaming
Enjoy this album on Qobuz apps with your subscription
Subscribe
Enjoy this album on Qobuz apps with your subscription
Digital Download
Select Audio Quality
I already downloaded Qobuz for Windows / MacOS
Open
---
I have not downloaded Qobuz for Windows / MacOS yet
Download the Qobuz app
You are currently listening to samples.
Listen to over 50 million songs with an unlimited streaming plan.
Listen to this album and more than 50 million songs with your unlimited streaming plans.
1 month free, then €19.99/ month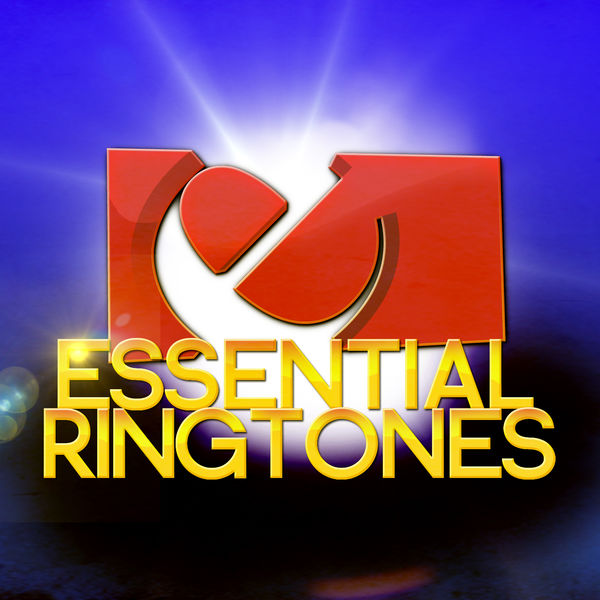 Aby, MainArtist
(C) 2012 Essential Media Group LLC (P) 2012 Essential Media Group LLC
About the album
1 disc(s) - 1 track(s)
Total length:

00:00:31
(C) 2012 Essential Media Group LLC (P) 2012 Essential Media Group LLC
Improve this page

Why buy on Qobuz...
Stream or download your music

Buy an album or an individual track. Or listen to our entire catalogue with our high-quality unlimited streaming subscriptions.

Zero DRM

The downloaded files belong to you, without any usage limit. You can download them as many times as you like.

Choose the format best suited for you

Download your purchases in a wide variety of formats (FLAC, ALAC, WAV, AIFF...) depending on your needs.

Listen to your purchases on our apps

Download the Qobuz apps for smartphones, tablets and computers, and listen to your purchases wherever you go.
Jazz: A Woman's World
Excluding singers, women in jazz haven't had an easy time making their way to the front of the stage. There are of course the likes of Mary Lou Williams, Jaimie Branch, Geri Allen and Alice Coltrane. But up until recently, female jazz artists have been few and far between in the male-dominated and at times rather sexist genre.
ECM in 10 Albums
"The most beautiful sound next to silence." That's been ECM's motto for the past fifty years. Manfred Eicher, the charismatic founder of the Munich label, seems to live in a parallel universe. And jazz sounds different on planet ECM. It is often thanks to this label that artists such as Keith Jarrett, Charles Lloyd, Jan Garbarek, Chick Corea have recorded their best records. Even more so than with Blue Note or Impulse! Limiting the whole history of this extraordinary label to just 10 records would be mission impossible. So, these 10 albums will tell not "the" story but "a" story of ECM.
Marc Ribot, the anti-guitar hero
For thirty-five years, Marc Ribot's name has been on the covers of albums by Tom Waits, Alain Bashung, Diana Krall, John Zorn, Robert Plant, Caetano Veloso and numerous other artists, and when he's not busy lending his unique guitar to others, the New Yorker takes pleasure, under his own name, in breaking down and re-building rock, jazz, funk, Cuban music and anything his fingers touch.