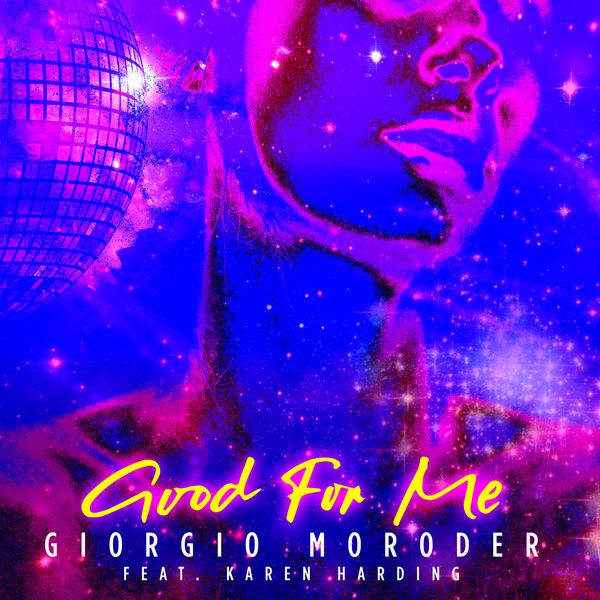 Giorgio Moroder - Good For Me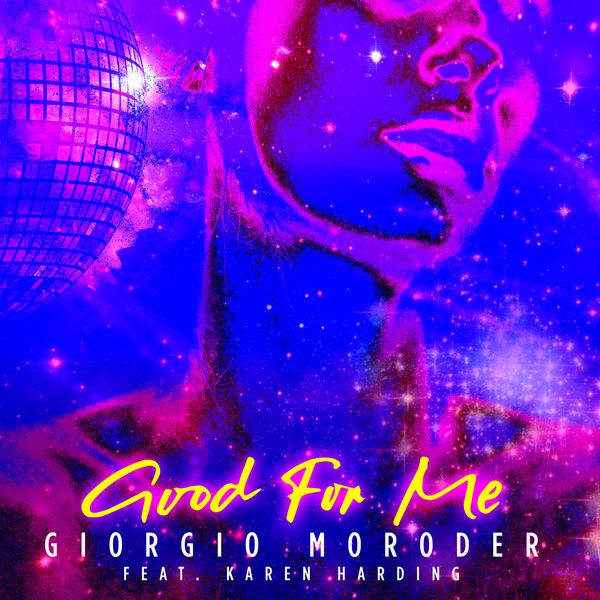 Mes favoris
Cet élément a bien été ajouté / retiré de vos favoris.
Good For Me
Giorgio Moroder, KAREN HARDING
Available in
16-Bit CD Quality
44.1 kHz - Stereo
Unlimited Streaming
Enjoy this album on Qobuz apps with your subscription
Subscribe
Enjoy this album on Qobuz apps with your subscription
Digital Download
Select Audio Quality
Good For Me
Giorgio Moroder
I already downloaded Qobuz for Windows / MacOS
Open
---
I have not downloaded Qobuz for Windows / MacOS yet
Download the Qobuz app
You are currently listening to samples.
Listen to over 60 million songs with an unlimited streaming plan.
Listen to this album and more than 60 million songs with your unlimited streaming plans.
1 month free, then €19.99/ month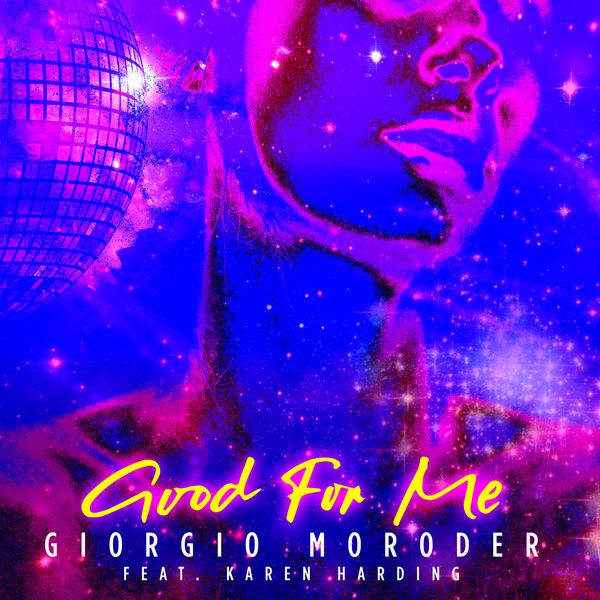 Pär Westerlund, ComposerLyricist - Giorgio Moroder, Producer, Programmer, MainArtist, ComposerLyricist - Karen Poole, ComposerLyricist - Jared Piccone, Producer, Additional Producer, Programmer - KAREN HARDING, Vocalist, FeaturedArtist, AssociatedPerformer, ComposerLyricist - Fritz Michallik, Programmer - Mitch McCarthy, Mixer, StudioPersonnel
℗ 2016 Giorgio Moroder, under exclusive license to Casablanca Records
About the album
1 disc(s) - 1 track(s)
Total length:

00:03:24
© 2016 Giorgio Moroder ℗ 2016 Giorgio Moroder
Improve this page

Why buy on Qobuz...
Stream or download your music

Buy an album or an individual track. Or listen to our entire catalogue with our high-quality unlimited streaming subscriptions.

Zero DRM

The downloaded files belong to you, without any usage limit. You can download them as many times as you like.

Choose the format best suited for you

Download your purchases in a wide variety of formats (FLAC, ALAC, WAV, AIFF...) depending on your needs.

Listen to your purchases on our apps

Download the Qobuz apps for smartphones, tablets and computers, and listen to your purchases wherever you go.
Trip Hop in 10 Albums
At the dawn of the 90s the trip hop wave flooded Great Britain with electro influenced by Jamaican music and rap beats. With dreamy rhythms and oppressive atmospheres, Massive Attack, Portishead, Tricky, Morcheeba and various others invented a futuristic kind of dark soul music which was sometimes very cinematographic. Time to zoom in on 10 albums from a genre with a fuzzy outline but a very clear influence.
James Brown's Golden Age
Between 1967 and 1974, the Godfather turned soul into funk. Flanked by the grooviest musicians of the day, James Brown orchestrated a soundtrack to changes in American society. And everyone jumped aboard the Sex Machine!
Kraftwerk, 50 Years Ahead of Their Time
Kraftwerk, the most influential electro group in history, founded by Ralf Hütter and Florian Schneider, who died of cancer on May 6, 2020, have always been ahead of their time. Ahead of technology, composition and stage performance, the Germans proved to the public that robots were also capable of emotion and paved the way for techno, new wave and even hip-hop.