Les Playlists de la semaine
Jazz
Paru le May 11, 2015 chez Brainfeeder
Près de trois heures de musique ! C'est ce que renferme le bien nommé The Epic que vient de publier Kamasi Washington. Kamakikoi?!?! Seuls certains junky de jazz en stade terminal connaissent et suivent les pérégrinations de cet incroyable saxophoniste californien de 34 ans qui a, pour la petite histoire, participé au dernier chef d'œuvre de Kendrick Lamar, To Pimp A Butterfly. Washington a en fait enquillé un bon nombre de...
---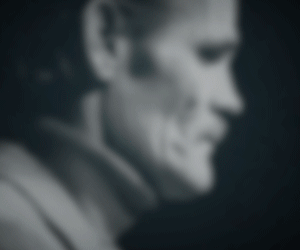 Il y a 1 semaine
Le clarinettiste, saxophoniste et compositeur Louis Sclavis sera en duo avec la contrebassiste Joëlle Léandre vendredi 29 mai au Triton aux Lilas.
Il y a deux semaines
Prima La Musica accueil la pianiste Hélène Tysman le mercredi 20 mai pour un programme consacré à Jean-Sébastien Bach. (Auditorium Cœur de Ville à ...
Il y a trois semaines
Al mutakallimûn, le nouvel album de Souad Massi est sortie le 7 avril. Elle y chante des textes de grands poètes arabes comme l'Irakien Al-Mutanabb...