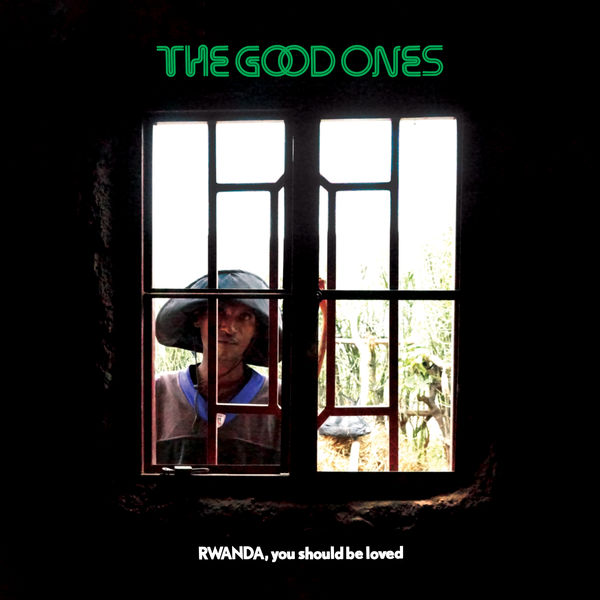 The Good Ones - Where Did You Go Wrong, My Love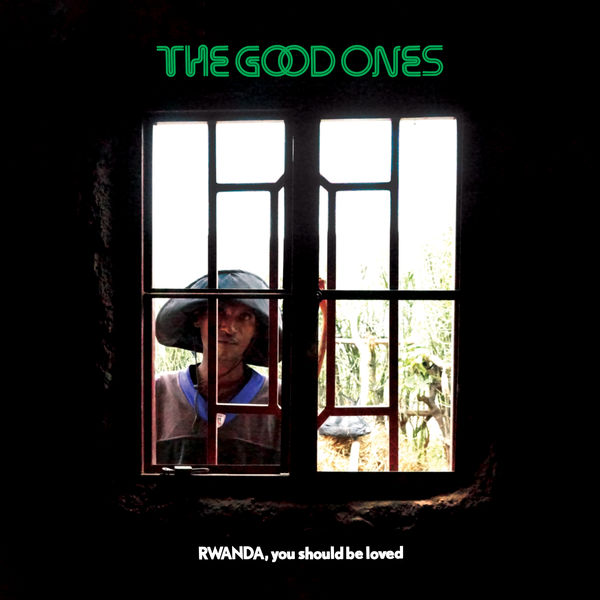 Mes favoris
Cet élément a bien été ajouté / retiré de vos favoris.
Where Did You Go Wrong, My Love
The Good Ones featuring Nels Cline
Available in
Unlimited Streaming
Enjoy this album on Qobuz apps with your subscription
Subscribe
Enjoy this album on Qobuz apps with your subscription
Where Did You Go Wrong, My Love
The Good Ones
I already downloaded Qobuz for Windows / MacOS
Open
---
I have not downloaded Qobuz for Windows / MacOS yet
Download the Qobuz app
Listen on Webplayer
You are currently listening to samples.
Listen to over 40 million songs with an unlimited streaming plan.
Listen to this album and more than 40 million songs with your unlimited streaming plans.
1 month free, then $14.99/ month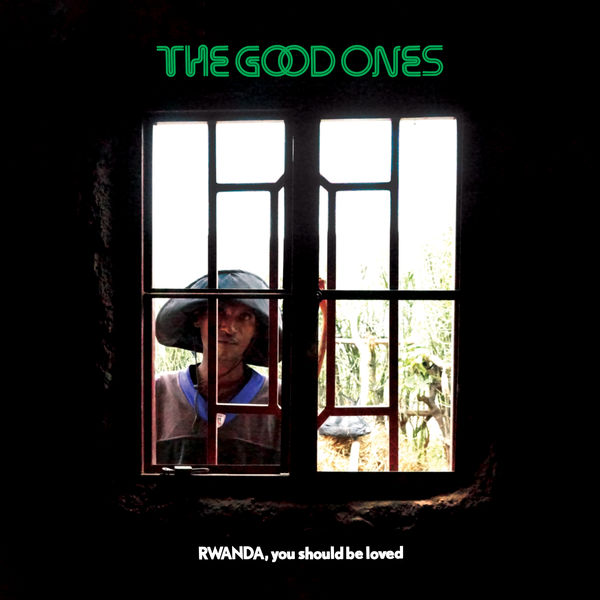 Where Did You Go Wrong, My Love
00:04:37
The Good Ones, MainArtist - Nels Cline, FeaturedArtist - Ian Brennan, Producer, Engineer - Adrien Kazigra, Writer - Toy Gun Murder Publishing (BMI), MusicPublisher
2019 Anti 2019 Anti
About the album
1 disc(s) - 1 track(s)
Total length:

00:04:37
2019 Anti 2019 Anti
Improve this page

Why buy on Qobuz...
Stream or download your music

Buy an album or an individual track. Or listen to our entire catalogue with our high-quality unlimited streaming subscriptions.

Zero DRM

The downloaded files belong to you, without any usage limit. You can download them as many times as you like.

Choose the format best suited for you

Download your purchases in a wide variety of formats (FLAC, ALAC, WAV, AIFF...) depending on your needs.

Listen to your purchases on our apps

Download the Qobuz apps for smartphones, tablets and computers, and listen to your purchases wherever you go.
Tuareg Blues: The Rock Oasis
Since the Tuareg group Tinariwen released their first official album in 2002, entitled "The Radio Tisdas Sessions", their guitar-soaked electric music has become a category of rock - one that is recognised and respected from Bamako to Los Angeles. This international success has allowed many musicians from the Sahara to get their music heard. And Western rockers have often been attracted to this poetic music emanating from the sand dunes and rocky expanses.
Women Composers: A Secret History
From Sappho of Mytilene to Kaija Saariaho, music history has been marked by female figures who "dared" to write music. Is creation a male privilege? Our sound museum does hold more well-known and recognised male than female composers. Yet their works are no less exciting and there is absolutely no reason for them to play second fiddle, or be ignored altogether. Below, you'll find a defence and illustration of female composition works through eleven musical portraits.
Let's Head for Cape Verde
Ever since the Portuguese annexed this collection of desert islands in the 15th century to make it a slave trade hub, the Black and Portuguese populations have mixed over time to give birth to a brand new language and brand new music—each island more or less developing its own style—, transforming the Cape Verdean dry lands into a bottomless talent pool.