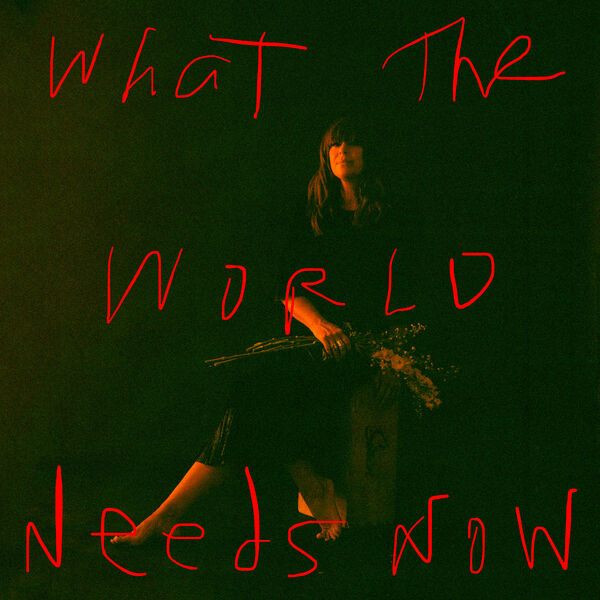 Cat Power|What The World Needs Now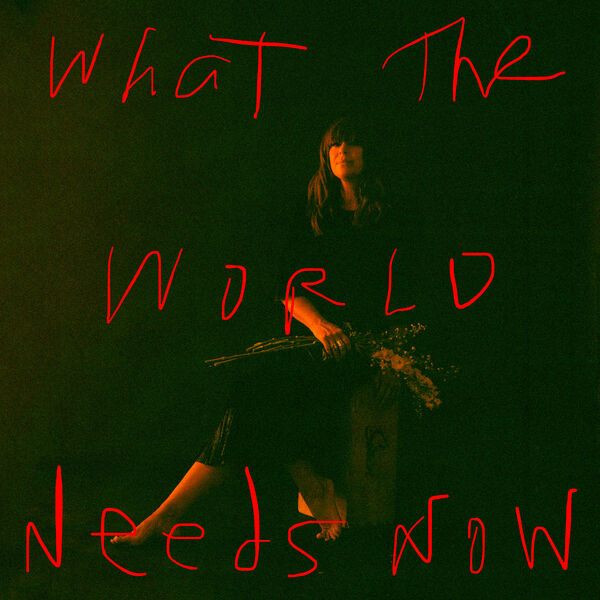 What The World Needs Now
Cat Power
Available in
Unlimited Streaming
Enjoy this album on Qobuz apps with your subscription
Subscribe
Enjoy this album on Qobuz apps with your subscription
Digital Download
Purchase and download this album in a wide variety of formats depending on your needs.
What The World Needs Now
Cat Power
I already downloaded Qobuz for Windows / MacOS
Open
---
I have not downloaded Qobuz for Windows / MacOS yet
Download the Qobuz app
You are currently listening to samples.
Listen to over 70 million songs with an unlimited streaming plan.
Listen to this album and more than 70 million songs with your unlimited streaming plans.
1 month free, then $12.99/ month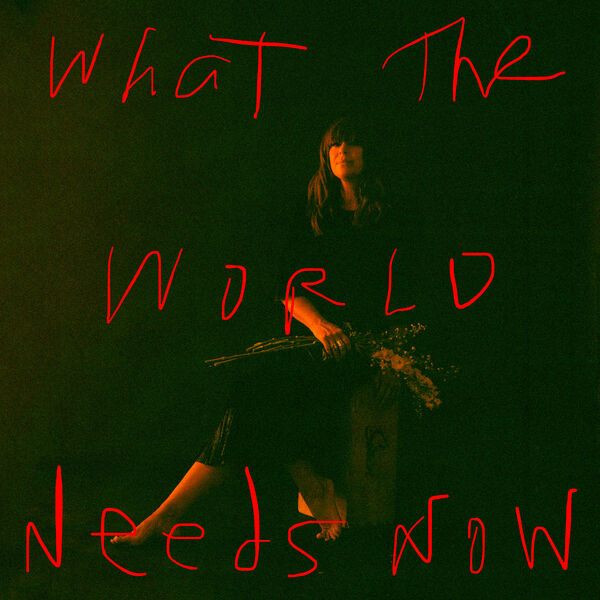 Rob Schnapf, Mixer - Burt Bacharach, Composer, Lyricist - Hal David, Composer, Lyricist - Chan Marshall, Producer - Cat Power, MainArtist - BMG Rights Management, MusicPublisher
2018 Domino Recording Co Ltd 2018 Domino Recording Co Ltd
About the album
1 disc(s) - 1 track(s)
Total length:

00:02:26
2018 Domino Recording Co Ltd 2018 Domino Recording Co Ltd
Improve this page

Why buy on Qobuz...
Stream or download your music

Buy an album or an individual track. Or listen to our entire catalogue with our high-quality unlimited streaming subscriptions.

Zero DRM

The downloaded files belong to you, without any usage limit. You can download them as many times as you like.

Choose the format best suited for you

Download your purchases in a wide variety of formats (FLAC, ALAC, WAV, AIFF...) depending on your needs.

Listen to your purchases on our apps

Download the Qobuz apps for smartphones, tablets and computers, and listen to your purchases wherever you go.
The Golden Age of American Indie Rock in 10 Albums
After a decade dominated by synthetic music, guitars made a vigorous comeback in the 90s. They made their way into all corners of independent rock, independent from the system and the mainstream. An alternate style that was born out of the subversive and homemade spirit of punk found in Lou Reed's Velvet Underground as well as Iggy Pop's Stooges. Let's take a look at 10 essential indie rock albums from the 90s.
Trip Hop in 10 Albums
At the dawn of the '90s, the trip hop wave overtook the UK with an electronica sound influenced by Jamaican music and hip hop beats. With their chloroformed rhythms and heavy ambience, Massive Attack, Portishead, Tricky, Morcheeba and several other outfits invented a kind of dark, futuristic and often cinematic soul music. Here's a spotlight on 10 albums from a genre with blurred sonic borders but a definitive musical influence.
The Women of '90s Alt-Rock in 10 Albums
When male-dominated grunge kicked '80s hair metal to the curb in the early 1990s, it also opened a door for women to finally play a different role in the music industry. Whether it was Riot Grrrls forcing third-wave feminism to the front; Fiona Apple letting it be known that teenagers have more to talk about than being rubbed like a genie in a bottle; or Liz Phair — posturing as "6-feet-1 instead of 5-feet-2" — standing tall in a scene of pretentious guys, the women of '90s alt-rock claimed alpha dominance. Sex talk wasn't just not taboo, it also wasn't veiled in the lyrics of PJ Harvey and Phair. (Kim Deal's "Divine Hammer" is another story, whether you think it's about finding a greater purpose or a greater lover, or those are one and the same.) Helium's Mary Timony ventured into those most dude-centric of genres, prog and medieval fantasy. And Courtney Love reclaimed the bad-girl imagery of witch and shrew — not to mention "victim" — with a vengeance. Here are 10 '90s alt-rock albums by women that left an indelible impression.