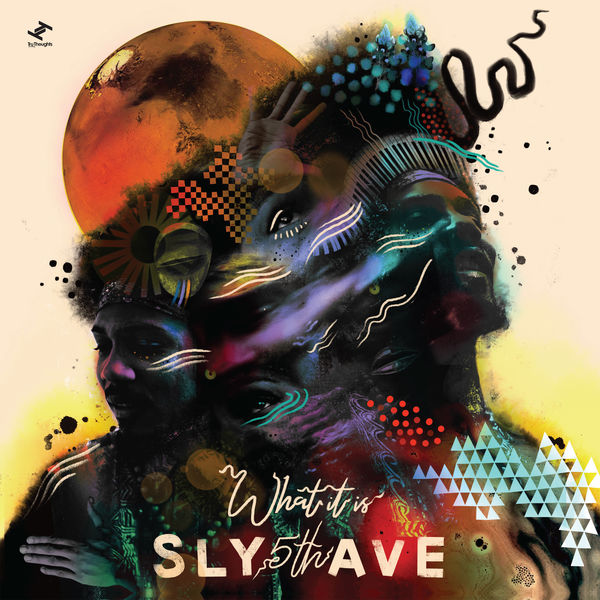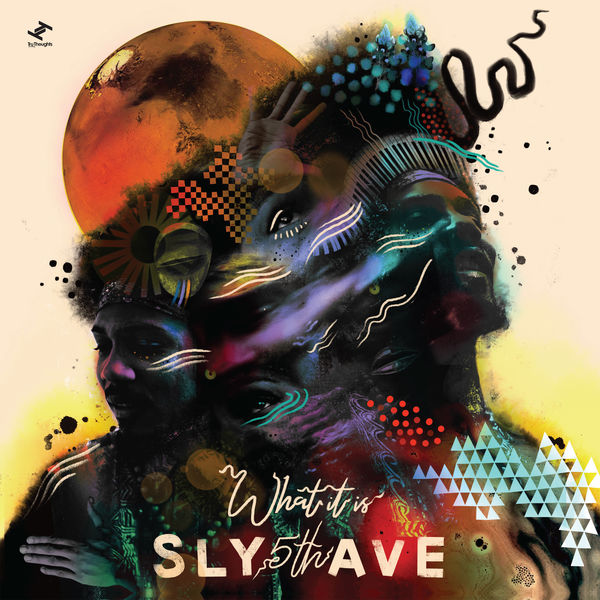 Mes favoris
Cet élément a bien été ajouté / retiré de vos favoris.
Unlimited Streaming
Streaming available in 2 months
Digital Download
Select Audio Quality
I already downloaded Qobuz for Windows / MacOS
Open
---
I have not downloaded Qobuz for Windows / MacOS yet
Download the Qobuz app
You are currently listening to samples.
Listen to over 50 million songs with an unlimited streaming plan.
Download this album for unlimited listening.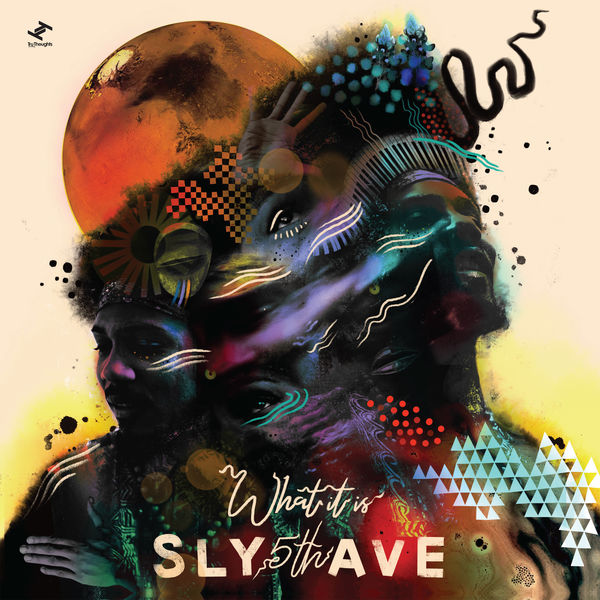 Boulevards (feat. Denitia)
00:04:02
What It Is (feat. Scienze, Lexus)
00:04:45
Daddy Warbucks (feat. Sene)
00:04:31
Expatria (feat. Thalma De Freitas)
00:04:28
The Night (feat. Melissa McMillan)
00:04:20
Right Here (feat. Denitia)
00:04:30
More Or Less (feat. Marlon Craft)
00:04:27
About the album
1 disc(s) - 13 track(s)
Total length:

00:45:01
2020 Tru Thoughts 2020 Tru Thoughts
Improve this page

Why buy on Qobuz...
Stream or download your music

Buy an album or an individual track. Or listen to our entire catalogue with our high-quality unlimited streaming subscriptions.

Zero DRM

The downloaded files belong to you, without any usage limit. You can download them as many times as you like.

Choose the format best suited for you

Download your purchases in a wide variety of formats (FLAC, ALAC, WAV, AIFF...) depending on your needs.

Listen to your purchases on our apps

Download the Qobuz apps for smartphones, tablets and computers, and listen to your purchases wherever you go.
The British Blues Boom, Chronicle of a Revolution
If Joe Bonamassa has come back with British Blues Explosion, a year after the Rolling Stones' Blue And Lonesome, it has cemented the fact that the British Blues Boom was more than just a trend. More than a simple musical trend, it was the interest of a younger generation for the great American blues idols that had been ignored in their country, which led to a real revolution, with three major agitators leading the charge, Eric Clapton, Jeff Beck and Jimmy Page, considered in the UK as the "Holy Trinity" of rock and guitar. If they were far from being the only musicians involved, it is through their respective careers that we have discovered that blues, far from being an outdated musical genre, is some kind of getaway to other musical areas and has allowed for endless innovations.
"Thriller": The Anatomy of a Masterpiece
With "Thriller" in 1982, the best-selling album of all time, Michael Jackson broke down the boundaries between styles, races and audiences. However, most of all, it was an album that completely shook up the pop music industry of the 20th century.