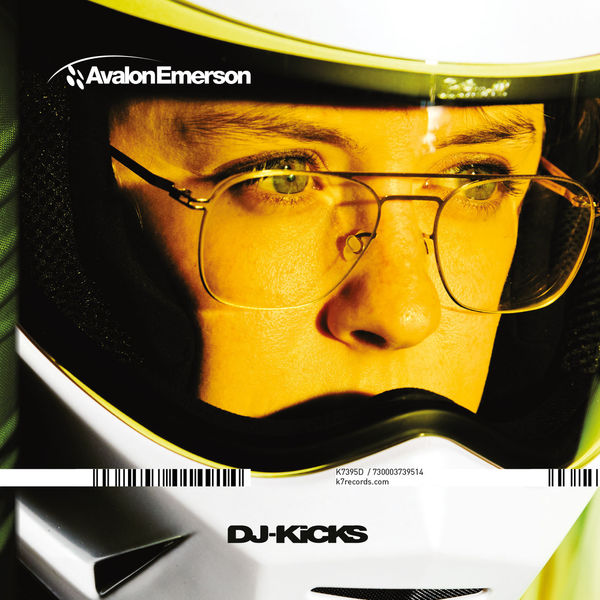 Avalon Emerson - Wastelands and Oases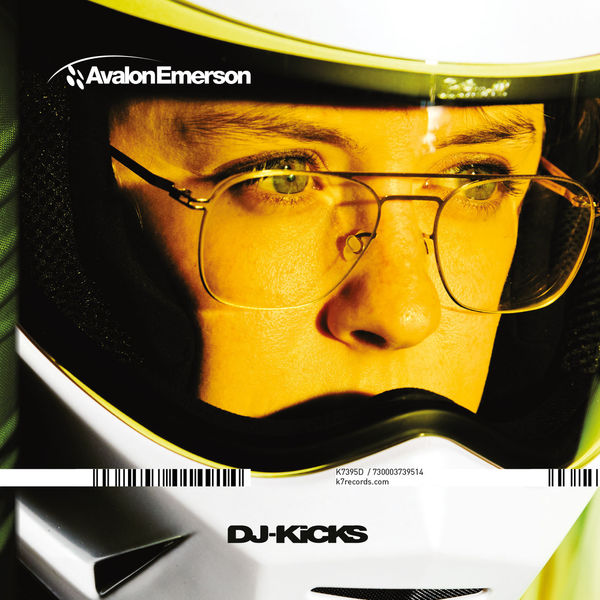 Mes favoris
Cet élément a bien été ajouté / retiré de vos favoris.
Wastelands and Oases
Avalon Emerson
Available in
16-Bit CD Quality
44.1 kHz - Stereo
Unlimited Streaming
Enjoy this album on Qobuz apps with your subscription
Subscribe
Enjoy this album on Qobuz apps with your subscription
Digital Download
Select Audio Quality
Wastelands and Oases
Avalon Emerson
I already downloaded Qobuz for Windows / MacOS
Open
---
I have not downloaded Qobuz for Windows / MacOS yet
Download the Qobuz app
You are currently listening to samples.
Listen to over 60 million songs with an unlimited streaming plan.
Listen to this album and more than 60 million songs with your unlimited streaming plans.
1 month free, then $14.99/ month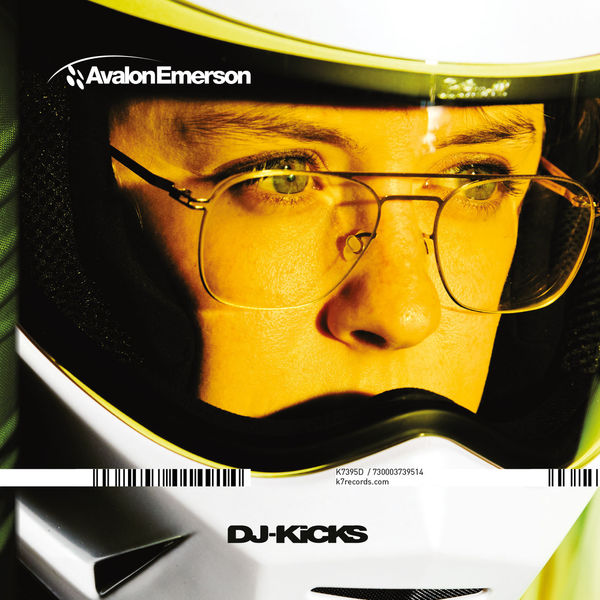 Copyright Control, MusicPublisher - Avalon Emerson, Composer, Lyricist, Producer, MainArtist
2020 !K7 Music 2020 !K7 Music
About the album
1 disc(s) - 1 track(s)
Total length:

00:04:19
2020 !K7 Music 2020 !K7 Music
Improve this page

Why buy on Qobuz...
Stream or download your music

Buy an album or an individual track. Or listen to our entire catalogue with our high-quality unlimited streaming subscriptions.

Zero DRM

The downloaded files belong to you, without any usage limit. You can download them as many times as you like.

Choose the format best suited for you

Download your purchases in a wide variety of formats (FLAC, ALAC, WAV, AIFF...) depending on your needs.

Listen to your purchases on our apps

Download the Qobuz apps for smartphones, tablets and computers, and listen to your purchases wherever you go.
Steve Reich, The Minimal Animal
He is one of the pioneers of minimalist music. But he is also one of the most-played contemporary composers. At 80, Steve Reich is a kind of untouchable guru who still exerts a powerful influence over musicians of many genres, even techno. His personal evolution; his relationship to jazz or world music; the transmission of his works down the generations: the straight-talking New Yorker tells all.
R&S Records: When Belgium set the pace
In 35 years of existence, Belgian label R&S (founded by Renaat Vandepapeliere and Sabine Maes) has browsed through all the subgenres of electronic music. Most importantly, it's been on the forefront of almost all of the revolutions in the history of this niche music scene: techno, house, hard-core, drum'n'bass and dubstep. Let's look back on ten key moments for this label that became synonymous with avant-garde, setting the pace for the electronic music industry, and let's dive into some of Renaat Vandepapeliere's fondest memories.
The musical meanders of Blade Runner
2017 marks the return of Rick Deckard, the hero of Ridley Scott's Blade Runner. The original 1982 film will be released in a final cut, restored version on October 14th, shortly after its sequel, directed by Canadian Denis Villeneuve and featuring Ryan Gosling. Fifteen years after the first opus, seasoned composer Hans Zimmer takes up the flag from Vangelis, after replacing at the last minute Icelandic composer Jóhann Jóhannsson. A classic Hollywood story…