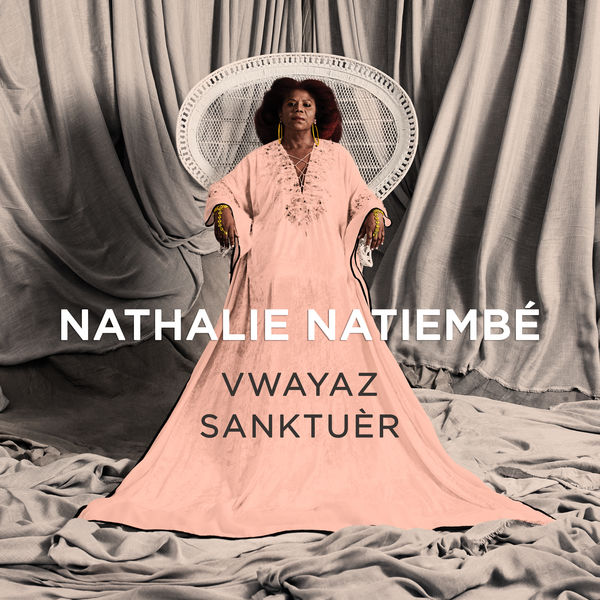 Nathalie Natiembe - Vwayaz Sanktuèr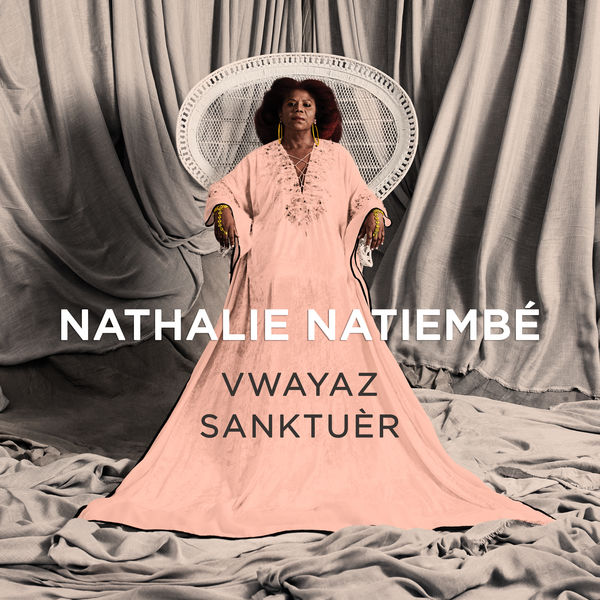 Mes favoris
Cet élément a bien été ajouté / retiré de vos favoris.
Vwayaz Sanktuèr
Nathalie Natiembé
Available in
Unlimited Streaming
Enjoy this album on Qobuz apps with your subscription
Subscribe
Enjoy this album on Qobuz apps with your subscription
Digital Download
Select Audio Quality
Vwayaz Sanktuèr
Nathalie Natiembe
I already downloaded Qobuz for Windows / MacOS
Open
---
I have not downloaded Qobuz for Windows / MacOS yet
Download the Qobuz app
You are currently listening to samples.
Listen to over 60 million songs with an unlimited streaming plan.
Listen to this album and more than 60 million songs with your unlimited streaming plans.
1 month free, then $14.99/ month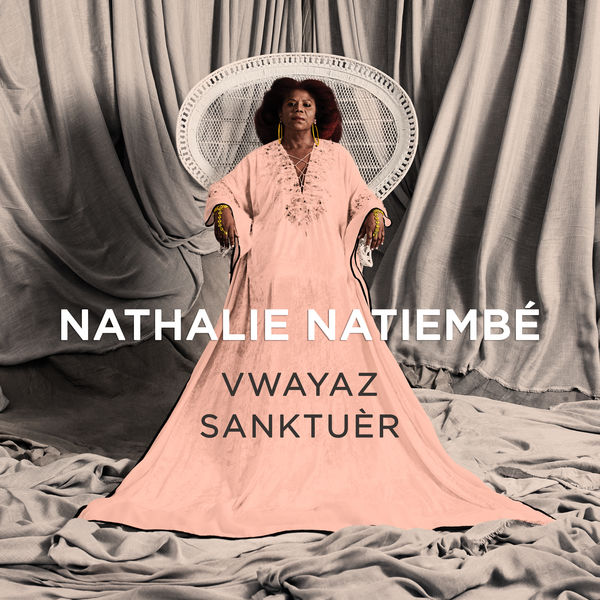 Nathalie Natiembé, Lyricist, MainArtist - Tiago Correia-Paulo, Composer
Sakifo Records Sakifo Records
About the album
1 disc(s) - 1 track(s)
Total length:

00:04:29
Sakifo Records Sakifo Records
Improve this page

Why buy on Qobuz...
Stream or download your music

Buy an album or an individual track. Or listen to our entire catalogue with our high-quality unlimited streaming subscriptions.

Zero DRM

The downloaded files belong to you, without any usage limit. You can download them as many times as you like.

Choose the format best suited for you

Download your purchases in a wide variety of formats (FLAC, ALAC, WAV, AIFF...) depending on your needs.

Listen to your purchases on our apps

Download the Qobuz apps for smartphones, tablets and computers, and listen to your purchases wherever you go.
The Stylish Henry Mancini
Sophistication, humour, sensitivity… These are the words that often come to mind when describing Henry Mancini's music. 23 years after his death, he is still seen as a major and influential pop composer. No doubt because, in addition to his glossy and light works for which he is renowned (notably Breakfast at Tiffany's and The Pink Panther), he also knew how to display the complexity of his musical language in more tormented compositions.
Women Composers: A Secret History
From Sappho of Mytilene to Kaija Saariaho, music history has been marked by female figures who "dared" to write music. Is creation a male privilege? Our sound museum does hold more well-known and recognised male than female composers. Yet their works are no less exciting and there is absolutely no reason for them to play second fiddle, or be ignored altogether. Below, you'll find a defence and illustration of female composition works through eleven musical portraits.
The World According to Peter Gabriel
A figurehead of the British prog rock scene with Genesis, Peter Gabriel, who will turn 70 on February 13th, later became a champion of world music and an example of the politically engaged artist, through his label Real World, his Womad festivals and of course the protest song "Biko", etched into the history books and made famous from the Amnesty International tour concerts. Let's take a look back at the career of a pop star not like the others.