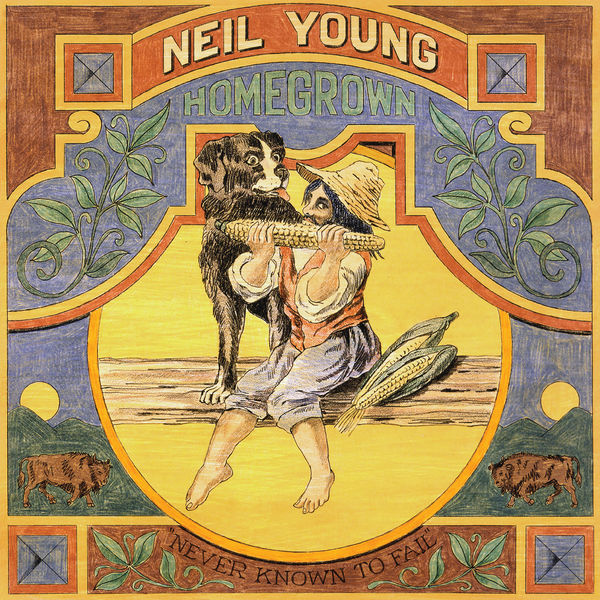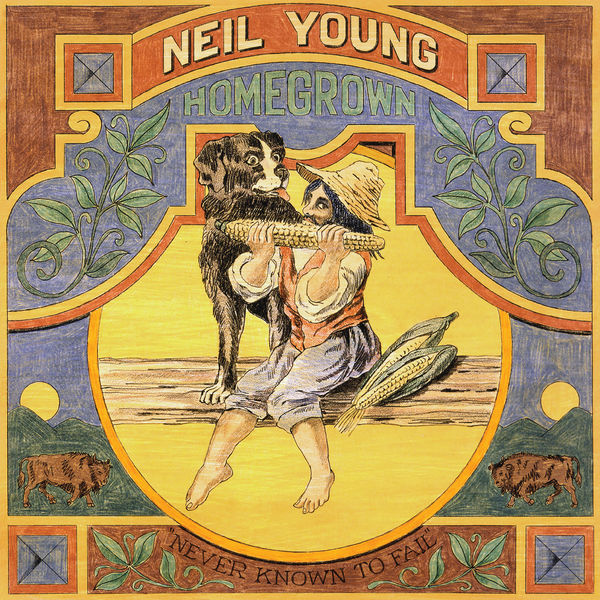 Mes favoris
Cet élément a bien été ajouté / retiré de vos favoris.
Unlimited Streaming
Enjoy this album on Qobuz apps with your subscription
Subscribe
Enjoy this album on Qobuz apps with your subscription
Digital Download
Select Audio Quality
I already downloaded Qobuz for Windows / MacOS
Open
---
I have not downloaded Qobuz for Windows / MacOS yet
Download the Qobuz app
You are currently listening to samples.
Listen to over 40 million songs with an unlimited streaming plan.
Listen to this album and more than 40 million songs with your unlimited streaming plans.
1 month free, then $14.99/ month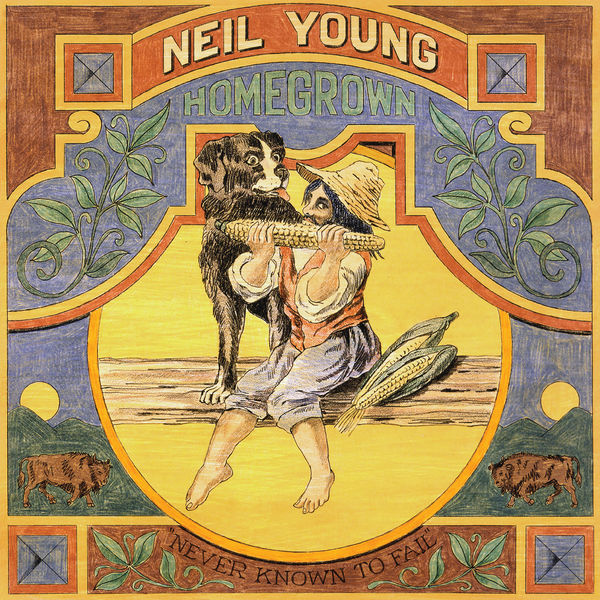 NEIL YOUNG, Producer, Guitar, Lead Vocals, Writer, MainArtist - Ben Keith, Pedal Steel Guitar, Background Vocals - Elliot Mazer, Producer - EMMYLOU HARRIS, Background Vocals - Tim Drummond, Bass - Levon Helm, Drums - Joe Yankee, Piano
© 2020 Silver Bow Productions, Inc. ℗ 2020 Silver Bow Productions, Inc.
About the album
1 disc(s) - 1 track(s)
Total length:

00:02:49
© 2020 Silver Bow Productions, Inc. ℗ 2020 Silver Bow Productions, Inc.
Improve this page

Why buy on Qobuz...
Stream or download your music

Buy an album or an individual track. Or listen to our entire catalogue with our high-quality unlimited streaming subscriptions.

Zero DRM

The downloaded files belong to you, without any usage limit. You can download them as many times as you like.

Choose the format best suited for you

Download your purchases in a wide variety of formats (FLAC, ALAC, WAV, AIFF...) depending on your needs.

Listen to your purchases on our apps

Download the Qobuz apps for smartphones, tablets and computers, and listen to your purchases wherever you go.
Americana, America Through its Roots
The title may sound like a nebulous marketing ploy, and yet for about twenty years, Americana had been summarizing this blend of rock, country, blues and rhythm 'n' blues. And like in every big family, you'll find almost every type of person: the rebellious daughter, the cultivated uncle, the agitated father, the driven cousin, etc.
The Origins of Swedish Death Metal
As the birthplace of an ever-increasing number of metal groups, Sweden proved their worth internationally in the early 90s when a dynamic crowd of metalheads burst onto the scene. We look back in time to understand how Swedish death metal developed and what made it so original.
Johnny Cash Behind Bars
Two legendary live albums released at the end of the sixties gave Johnny Cash's career a huge boost and turned him into an international star. They were two records were unlike any others: they were recorded in prison. But how did the Man in Black find himself in such an unusual concert hall?