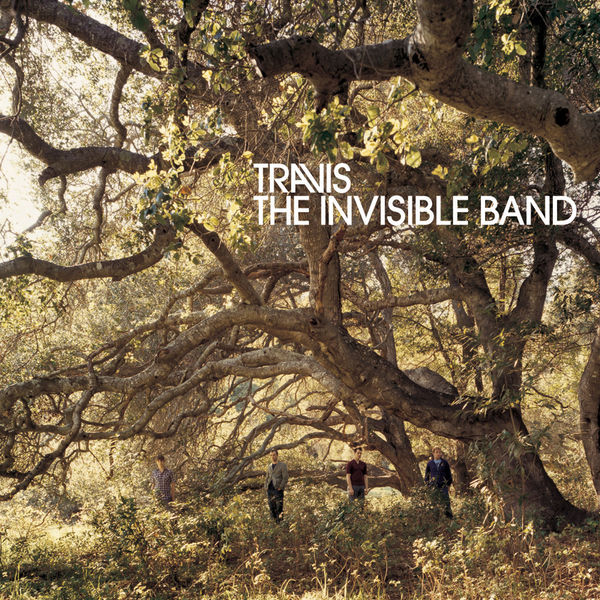 Travis|The Invisible Band (Travis)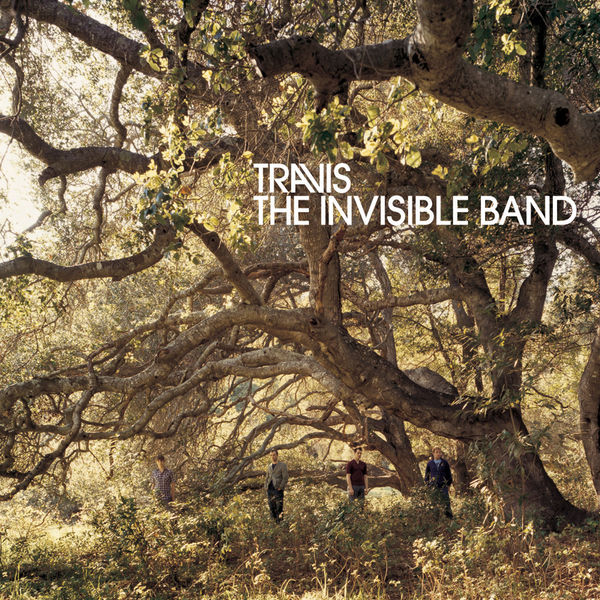 The Invisible Band (Travis)
Travis
Available in
16-Bit CD Quality
44.1 kHz - Stereo
Unlimited Streaming
Enjoy this album on Qobuz apps with your subscription
Subscribe
Enjoy this album on Qobuz apps with your subscription
Digital Download
Purchase and download this album in a wide variety of formats depending on your needs.
The Invisible Band (Travis)
Travis
I already downloaded Qobuz for Windows / MacOS
Open
---
I have not downloaded Qobuz for Windows / MacOS yet
Download the Qobuz app
You are currently listening to samples.
Listen to over 70 million songs with an unlimited streaming plan.
Listen to this album and more than 70 million songs with your unlimited streaming plans.
1 month free, then $12.99/ month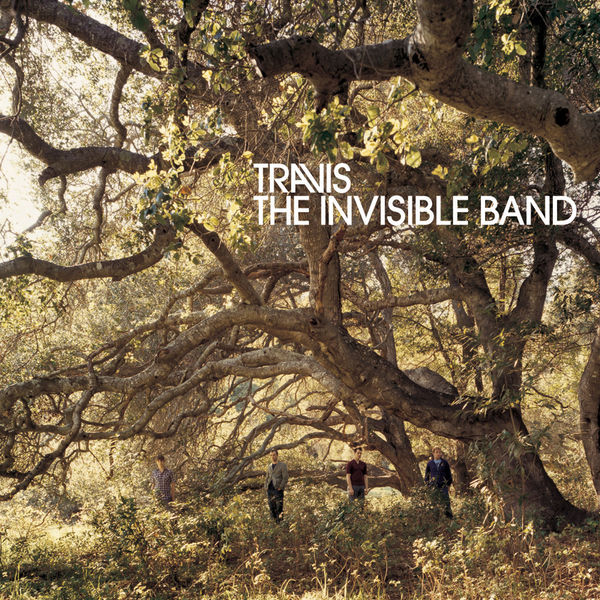 The Humpty Dumpty Love Song
00:05:01

Why buy on Qobuz...
Stream or download your music

Buy an album or an individual track. Or listen to our entire catalogue with our high-quality unlimited streaming subscriptions.

Zero DRM

The downloaded files belong to you, without any usage limit. You can download them as many times as you like.

Choose the format best suited for you

Download your purchases in a wide variety of formats (FLAC, ALAC, WAV, AIFF...) depending on your needs.

Listen to your purchases on our apps

Download the Qobuz apps for smartphones, tablets and computers, and listen to your purchases wherever you go.
The Beatles in 12 Albums
Barely seven years spent in the studio. An immeasurable heritage that still has a very strong influence today. The Beatles are a unique case in the history of popular music. The sixties music scene was an era of huge transition. With the Fab Four- helped by Bob Dylan on the other side of the Atlantic- rock music left its carefree adolescence and began adulthood. The four bubbly, naive boys from Liverpool would be transformed into independent artists, a life we follow through their discography.
Ray Charles, a Stylist Under the Influence
A founding father of soul, whose career spanned half a century, Ray Charles cannot be reduced to a handful of famous hits. He is above all the master of the high-end musical crossover that makes an art of mixing genres, approaching one to better embrace the other. Ray Charles secularised gospel, enriched the blues, played jazz, sang country and approached rock'n'roll. Let's take a look back at his unique style based on the five listed here.
Metallica, the Path to Glory
Having sold 125 million albums across the globe, including some 30 million copies of their "Black Album", Metallica is among the unlikeliest of pop sensations to come out of the last half-century. So how did a heavy metal band with such a convoluted song structure end up on par with music from the likes of Madonna and Michael Jackson? By following their instincts and sheer determination. Let's return to the roots of the most famous heavy metal band in history.