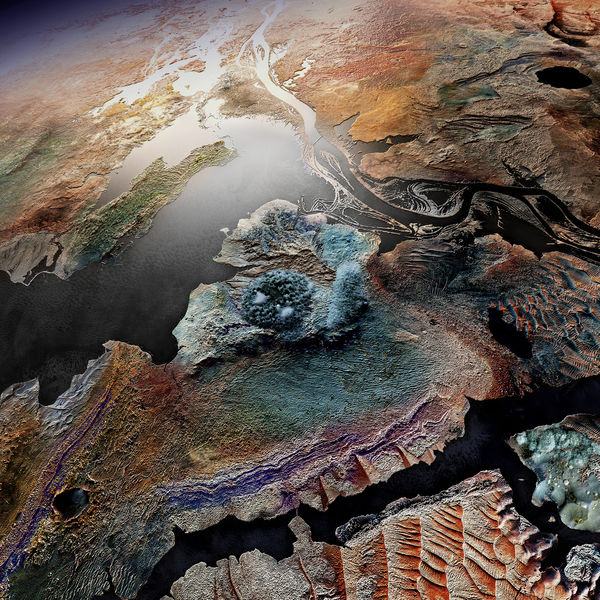 Soap&Skin|Surrounded (Planningtorock Remix)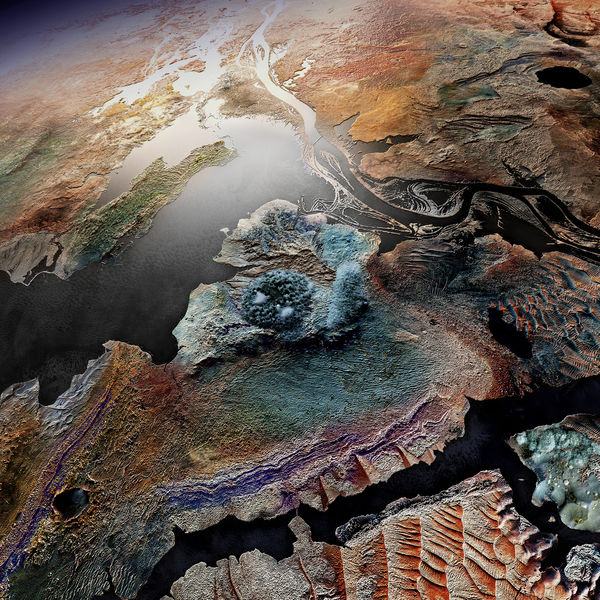 Surrounded (Planningtorock Remix)
Soap&Skin
Available in
Unlimited Streaming
Enjoy this album on Qobuz apps with your subscription
Subscribe
Enjoy this album on Qobuz apps with your subscription
Digital Download
Purchase and download this album in a wide variety of formats depending on your needs.
Surrounded (Planningtorock Remix)
Soap&Skin
I already downloaded Qobuz for Windows / MacOS
Open
---
I have not downloaded Qobuz for Windows / MacOS yet
Download the Qobuz app
You are currently listening to samples.
Listen to over 70 million songs with an unlimited streaming plan.
Listen to this album and more than 70 million songs with your unlimited streaming plans.
1 month free, then $12.99/ month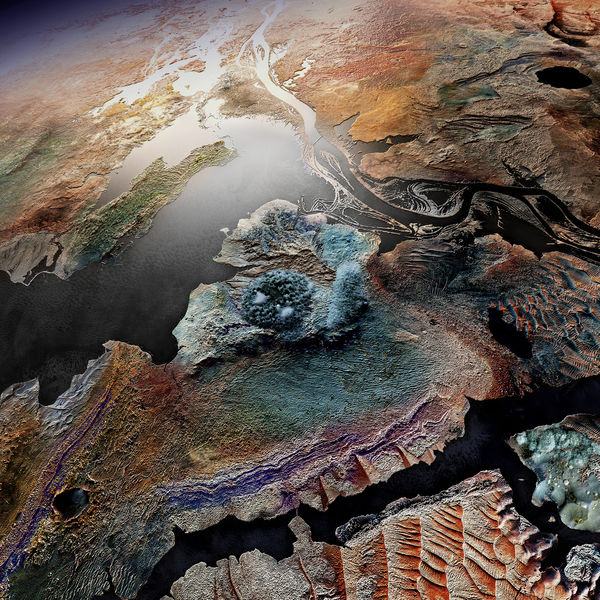 Surrounded (Planningtorock Remix)
00:05:40
Planningtorock , Producer, Artist - Strictly Confidential Music Publishing, MusicPublisher - Soap&Skin, Artist, MainArtist - Anja Franziska Plaschg, Composer, Lyricist, Producer, Mixer
2019 Play It Again Sam 2019 Play It Again Sam
About the album
1 disc(s) - 1 track(s)
Total length:

00:05:40
2019 Play It Again Sam 2019 Play It Again Sam
Improve this page

Why buy on Qobuz...
Stream or download your music

Buy an album or an individual track. Or listen to our entire catalogue with our high-quality unlimited streaming subscriptions.

Zero DRM

The downloaded files belong to you, without any usage limit. You can download them as many times as you like.

Choose the format best suited for you

Download your purchases in a wide variety of formats (FLAC, ALAC, WAV, AIFF...) depending on your needs.

Listen to your purchases on our apps

Download the Qobuz apps for smartphones, tablets and computers, and listen to your purchases wherever you go.
A Guide to Five Lesser-Known Metal Subgenres
The great oak tree of heavy metal contains more than meets the eye. Its mighty branches, visible to the average rock fan, consist of thrash, hair, nu, black, 'core, and death metal—all arguably the genre's more iconic iterations. But beneath its tremendous trunk are ever-growing roots that stretch endlessly into a vast underground of niche stylistic offshoots. There are literally dozens of subgenres—and many subgenres within those subgenres—throughout the heavy metal lexicon, and it would take a lifetime to become fully versed in all of them. Here we zoom in on five unique and compelling lesser-known metal subgenres that aren't obvious entry points for the average headbanger, but every fan of aggressive music should be familiar with these sounds.
Fabric, a British Institution
The beating heart of the British electronic scene, label/club Fabric made a name for itself with epic nights out and legendary compilations, which have been a regular fixture in the lives of record stores and lovers of quality music since 1999. Here we take a look back at the history of a truly British institution.
Nordic Electronic in 11 Artists
The musicians of Northern Europe have always brought their personal Arctic twist to all genres of music, and the world of electronic music is no exception. Here's an overview of 11 Danish, Swedish, Norwegian and Finnish artists who have taken techno, house, disco and dub towards new horizons.