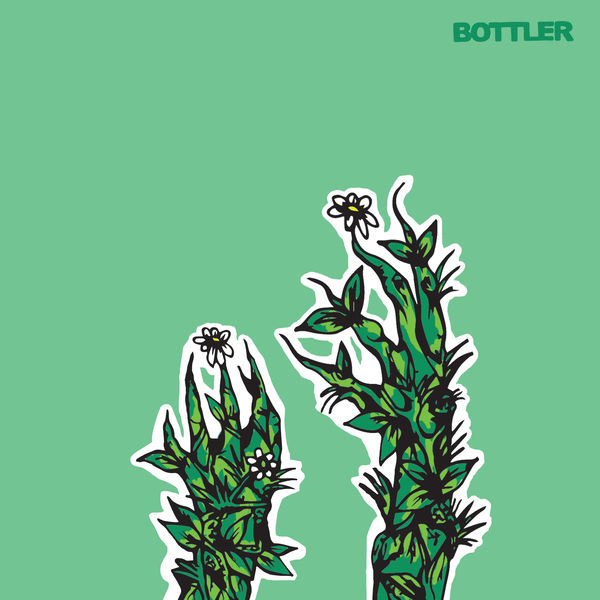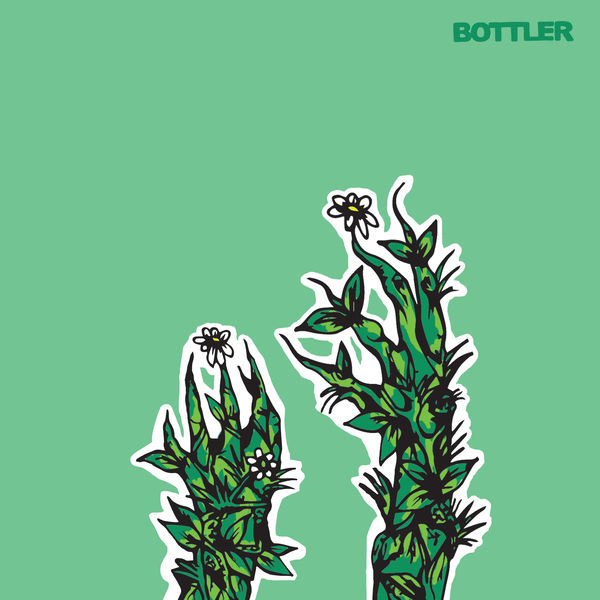 Mes favoris
Cet élément a bien été ajouté / retiré de vos favoris.
Soft Winds
Bottler
Available in
Unlimited Streaming
Enjoy this album on Qobuz apps with your subscription
Subscribe
Enjoy this album on Qobuz apps with your subscription
Digital Download
Select Audio Quality
I already downloaded Qobuz for Windows / MacOS
Open
---
I have not downloaded Qobuz for Windows / MacOS yet
Download the Qobuz app
You are currently listening to samples.
Listen to over 60 million songs with an unlimited streaming plan.
Listen to this album and more than 60 million songs with your unlimited streaming plans.
1 month free, then $14.99/ month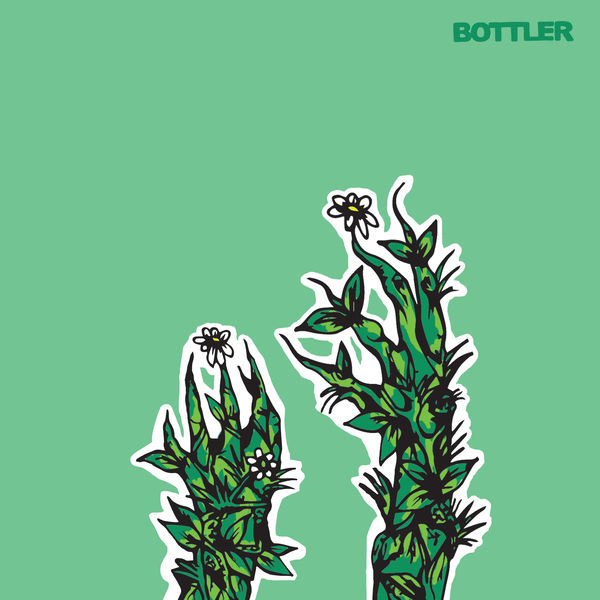 Bottler, MainArtist - Phil Shore, Composer - Pat Butler, Composer - Samurai Velvet, FeaturedArtist
2020 InFiné 2020 InFiné
About the album
1 disc(s) - 1 track(s)
Total length:

00:03:41
2020 InFiné 2020 InFiné
Improve this page

Why buy on Qobuz...
Stream or download your music

Buy an album or an individual track. Or listen to our entire catalogue with our high-quality unlimited streaming subscriptions.

Zero DRM

The downloaded files belong to you, without any usage limit. You can download them as many times as you like.

Choose the format best suited for you

Download your purchases in a wide variety of formats (FLAC, ALAC, WAV, AIFF...) depending on your needs.

Listen to your purchases on our apps

Download the Qobuz apps for smartphones, tablets and computers, and listen to your purchases wherever you go.
Merge Records in 10 Albums
For over 30 years, the Chapel Hill-based Merge Records—co-founded in 1989 by musicians Mac McCaughan and Laura Ballance—has provided a home for creative and idiosyncratic independent musicians. Although in the '90s the label came to be associated with indie rock, the modern-day Merge Records roster is diverse.
Lhasa, An Unforgettable Shooting Star
With only three studio albums, one live album and three international tours, "Lhasa" de Sela still made her unique mark on contemporary popular music. "La Llorona", "The Living Road" and "Lhasa" are all accomplished works in their own right and open the door to a strange yet familiar world, halfway between dream and reality. Full of both light and darkness, these songs are imbued with the genuine feelings of an artist whose heartfelt vocals reach out and pull the listener in, creating an intimate relationship with the audience. Looking back at the life of "Lhasa" de Sela, the makings of a legend are visible like chapters in a novel, complete with all the emotion that comes with a beautiful but heartbreaking storyline.
Warp, 30 Years of Groundbreaking Music
Warp, the record label which led to the blossoming of some of the most boundary-pushing artists of the electronic music scene, such as Aphex Twin, LFO, Boards of Canada, Autechre, and Squarepusher, now has their catalogue available on Qobuz. It's the perfect opportunity to revisit the history of Britain's best-respected independent label.