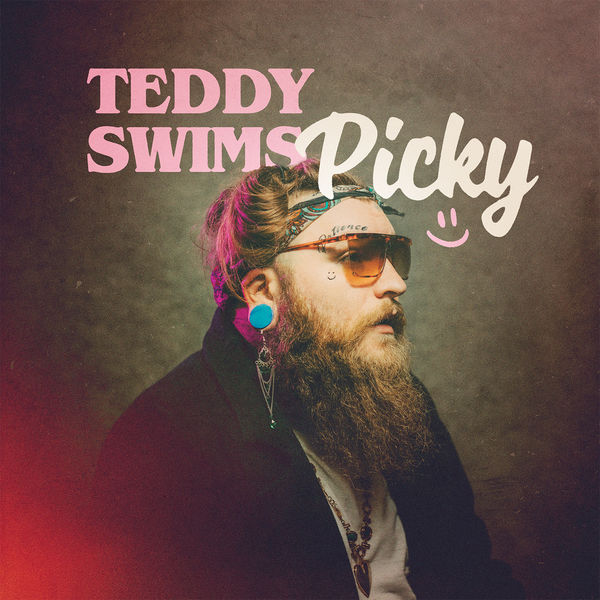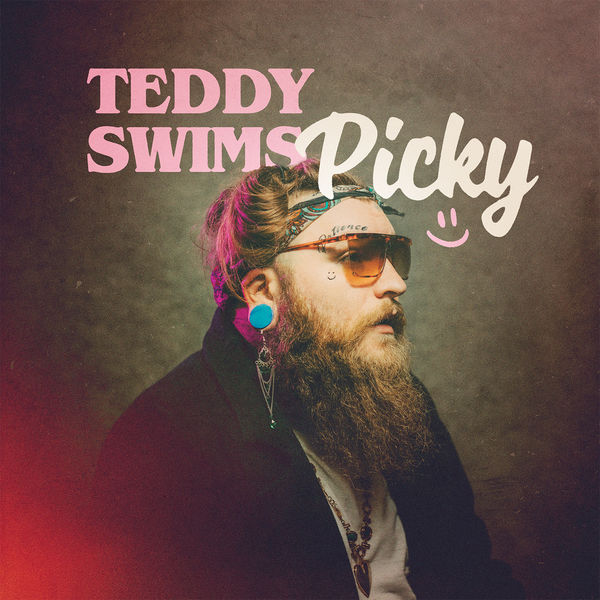 Mes favoris
Cet élément a bien été ajouté / retiré de vos favoris.
Picky
Teddy Swims
Available in
Unlimited Streaming
Enjoy this album on Qobuz apps with your subscription
Subscribe
Enjoy this album on Qobuz apps with your subscription
Digital Download
Purchase and download this album in a wide variety of formats depending on your needs.
I already downloaded Qobuz for Windows / MacOS
Open
---
I have not downloaded Qobuz for Windows / MacOS yet
Download the Qobuz app
You are currently listening to samples.
Listen to over 70 million songs with an unlimited streaming plan.
Listen to this album and more than 70 million songs with your unlimited streaming plans.
1 month free, then $14.99/ month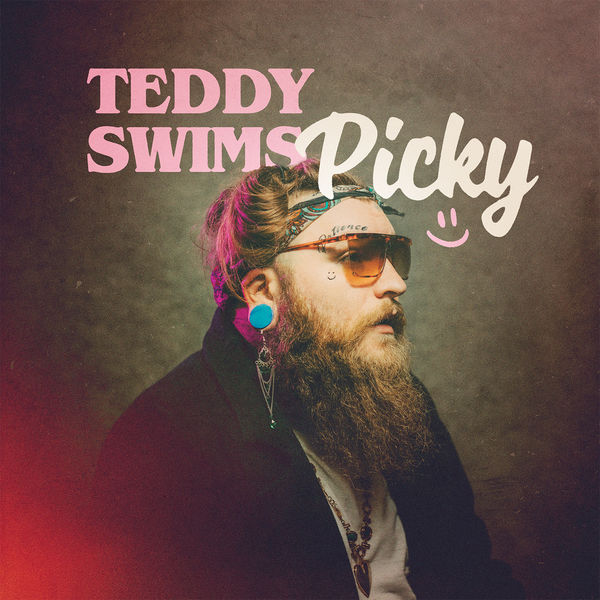 Noah Smith, Drums, Writer - Seth Munson, Masterer - Lee Rouse, Producer, Mixer, Recorded by, Programming - Jaten Collin Dimsdale, Writer - Jesse Hampton, Guitar, Writer - Teddy Swims, MainArtist - Adonijah Cartwright, Guitar, Trumpet, Programming - Christoff Solomon, Keyboards - Jaten Dimsdale, Vocals - Adonijah Christian Cartwright, Writer - Christian Griswold, Writer - Christoff Bjon Solomon, Writer - Lee Michael Rouse, Writer
© 2020 SWIMS Int. ℗ 2020 SWIMS Int.
About the album
1 disc(s) - 1 track(s)
Total length:

00:03:18
© 2020 SWIMS Int. ℗ 2020 SWIMS Int.
Improve this page

Why buy on Qobuz...
Stream or download your music

Buy an album or an individual track. Or listen to our entire catalogue with our high-quality unlimited streaming subscriptions.

Zero DRM

The downloaded files belong to you, without any usage limit. You can download them as many times as you like.

Choose the format best suited for you

Download your purchases in a wide variety of formats (FLAC, ALAC, WAV, AIFF...) depending on your needs.

Listen to your purchases on our apps

Download the Qobuz apps for smartphones, tablets and computers, and listen to your purchases wherever you go.
The Talking Heads Revolution
Forty years after its release, David Byrne and his band's album "Remain in Light" has held on to all of its mad and funky allure. The album's merging of intellectual post-punk with cosmopolitan dance music influenced groups such as LCD Soundsystem, Vampire Weekend and Arcade Fire. On this fourth album produced by Brian Eno, the Talking Heads revolutionized their sound, but also that of rock itself.
Norah Jones in 10 Songs
Even though her albums are released on jazz label Blue Note, Norah Jones's music has never simply been jazz, just as it has never solely been pop, nor folk, country or soul… Since the early noughties, the American singer and pianist has embraced many styles, often breaking norms in pursuit of her own unique sound, a sound she loves to share through collaborations with different musicians of diverse origin and style. Discover the world of Norah Jones in 10 songs.
The World According to Peter Gabriel
A figurehead of the British prog rock scene with Genesis, Peter Gabriel, who will turn 70 on February 13th, later became a champion of world music and an example of the politically engaged artist, through his label Real World, his Womad festivals and of course the protest song "Biko", etched into the history books and made famous from the Amnesty International tour concerts. Let's take a look back at the career of a pop star not like the others.