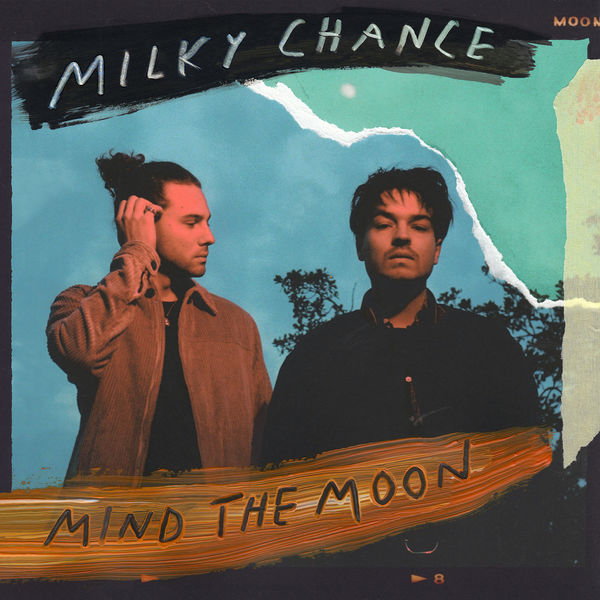 Milky Chance - Mind The Moon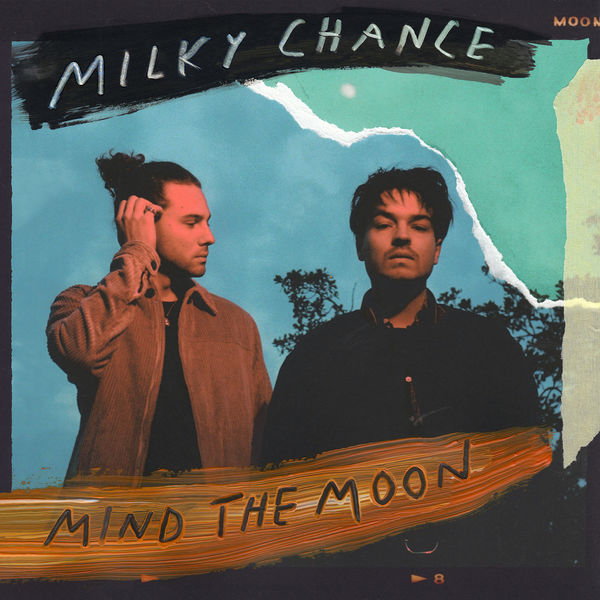 Mes favoris
Cet élément a bien été ajouté / retiré de vos favoris.
Mind The Moon
Milky Chance
Unlimited Streaming
Streaming available in 28 days
Enjoy this album on Qobuz apps with your subscription
Digital Download
Select Audio Quality
Mind The Moon
Milky Chance
I already downloaded Qobuz for Windows / MacOS
Open
---
I have not downloaded Qobuz for Windows / MacOS yet
Download the Qobuz app
Listen on Webplayer
You are currently listening to samples.
Listen to over 40 million songs with an unlimited streaming plan.
Download this album for unlimited listening.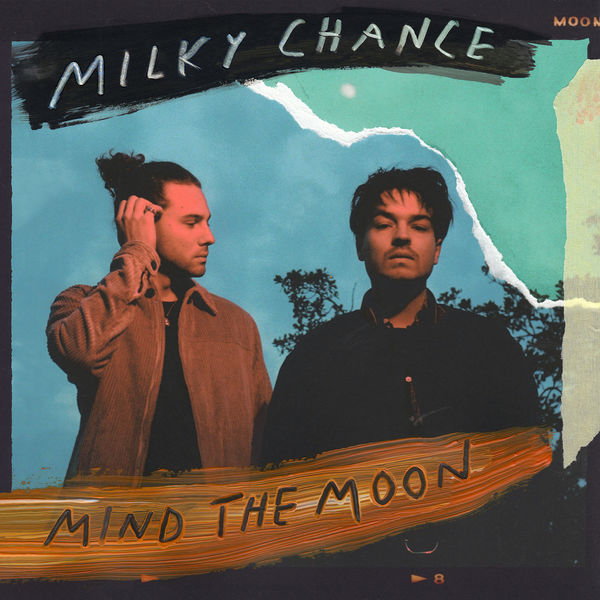 Rush (feat. Témé Tan)
00:03:36
We Didn't Make It To The Moon
00:03:30
Eden's House (feat. Ladysmith Black Mambazo)
00:03:51
Scarlet Paintings
00:02:57
About the album
1 disc(s) - 12 track(s)
Total length:

00:43:38
2019 Muggelig Records GmbH under exclusive license to BMG Rights Management (US) LLC 2019 Muggelig Records GmbH under exclusive license to BMG Rights Management (US) LLC
Improve this page

Why buy on Qobuz...
Stream or download your music

Buy an album or an individual track. Or listen to our entire catalogue with our high-quality unlimited streaming subscriptions.

Zero DRM

The downloaded files belong to you, without any usage limit. You can download them as many times as you like.

Choose the format best suited for you

Download your purchases in a wide variety of formats (FLAC, ALAC, WAV, AIFF...) depending on your needs.

Listen to your purchases on our apps

Download the Qobuz apps for smartphones, tablets and computers, and listen to your purchases wherever you go.
Nick Cave: Bad Seed
Nick Cave and his Bad Seeds remain one of the most prolific adventures of the post-punk era. Since the late 1980s, the vast magnetism of the Australian singer has swirled through violent paroxysms, fulminating covers, piano ballads and sweaty rock'n'roll. As the years went by, Cave became more and more of a crooner, part way between a punk Frank Sinatra and an austere Johnny Cash.
New Order: From Darkness to Dance-floor
How does one Mancunian group move from perhaps the gloomiest band of the punk era to a master of the dance-floor? In the early eighties, straight out of Joy Division's ashes, New Order marked one of the first successful unions of rock'n'roll and dance music. A perfect soundtrack for a morose, Thatcherite England.
Jack White, The Saviour of Rock
From the White Stripes to his time in the solo wilderness, Jack White has been foretelling the doom of a clapped-out rock'n'roll. But a decade on from "Seven Nation Army", the genius with a thousand projects has a new prophecy: rock is coming back. And while we await its return, here's a look back at the White phenomenon.