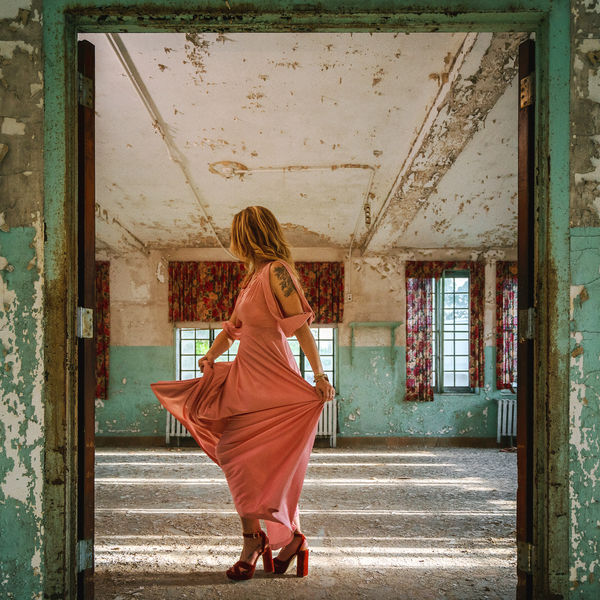 Margo Price - Letting Me Down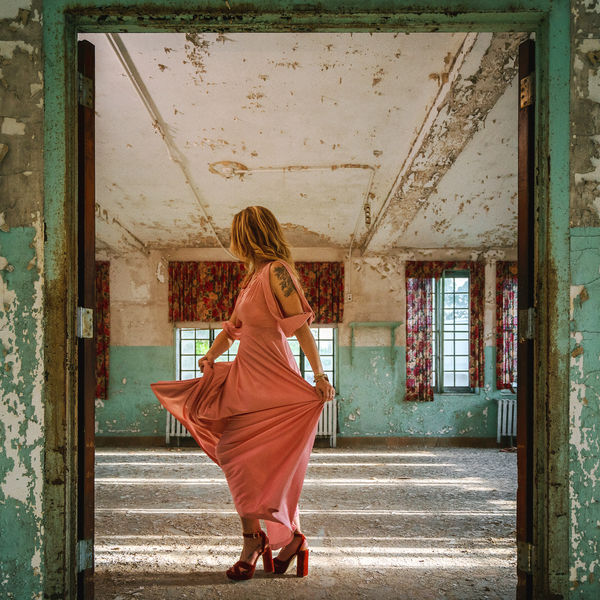 Mes favoris
Cet élément a bien été ajouté / retiré de vos favoris.
Letting Me Down
Margo Price
Available in
Unlimited Streaming
Enjoy this album on Qobuz apps with your subscription
Subscribe
Enjoy this album on Qobuz apps with your subscription
Digital Download
Select Audio Quality
Letting Me Down
Margo Price
I already downloaded Qobuz for Windows / MacOS
Open
---
I have not downloaded Qobuz for Windows / MacOS yet
Download the Qobuz app
You are currently listening to samples.
Listen to over 60 million songs with an unlimited streaming plan.
Listen to this album and more than 60 million songs with your unlimited streaming plans.
1 month free, then $14.99/ month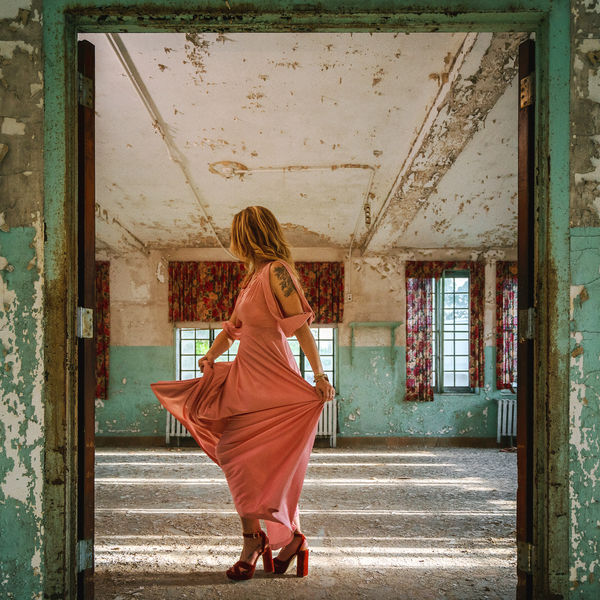 Letting Me Down Downer Version
00:05:22
Alex Munoz, Guitar, Recording Engineer, Steel Guitar, Dobro, AssociatedPerformer, StudioPersonnel - Margo Price, Producer, Acoustic Guitar, Vocals, Recording Producer, MainArtist, AssociatedPerformer, ComposerLyricist - Jeremy Ivey, Harmonica, AssociatedPerformer, ComposerLyricist
℗ 2020 Margo Price., Under exclusive license to Loma Vista Recordings. Distributed by Concord.
About the album
1 disc(s) - 1 track(s)
Total length:

00:05:22
© 2020 Margo Price. ℗ 2020 Margo Price.
Improve this page

Why buy on Qobuz...
Stream or download your music

Buy an album or an individual track. Or listen to our entire catalogue with our high-quality unlimited streaming subscriptions.

Zero DRM

The downloaded files belong to you, without any usage limit. You can download them as many times as you like.

Choose the format best suited for you

Download your purchases in a wide variety of formats (FLAC, ALAC, WAV, AIFF...) depending on your needs.

Listen to your purchases on our apps

Download the Qobuz apps for smartphones, tablets and computers, and listen to your purchases wherever you go.
Outlaw Country: Nashville Uprising
In the early 1970's, a group of musicians from Nashville radically challenged the city's musical tradition, its codes, its smooth productions and its clichés. With Waylon Jennings, Willie Nelson and a few other long-haired rebels who were deeply influenced by rock and roll, this new trend defied country music's conservatism.
The Resilience and Rebellion of Lucinda Williams
If you're looking for Lucinda Williams' worldview in her music, it can be found somewhere between "Drunken Angel," and "Get Right With God." Coupled with genuine empathy for the foibles of humanity—and respect for the allure, urgency and wreck 'n' ruin of relationships—Williams has always had a healthy awe for the powers of good and evil, a looming sense of the vigilant almighty. From the album's title to the worried cover photo, a sense of misgiving hangs over the songs on her compelling new album, Good Souls Better Angels.
Guy Clark, poet and troubadour
He was worshipped by Johnny Cash and many others, but remained largely unknown until his death two years ago, in May 2016. Who was Guy Clark, the immense Texan songwriter, the unmatched narrator, the troubadour with the husky voice whose compositions were interpreted by all the big names of country and folk?