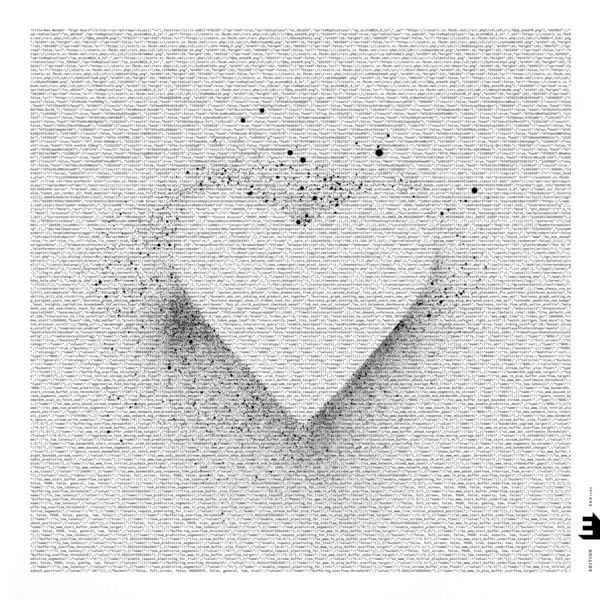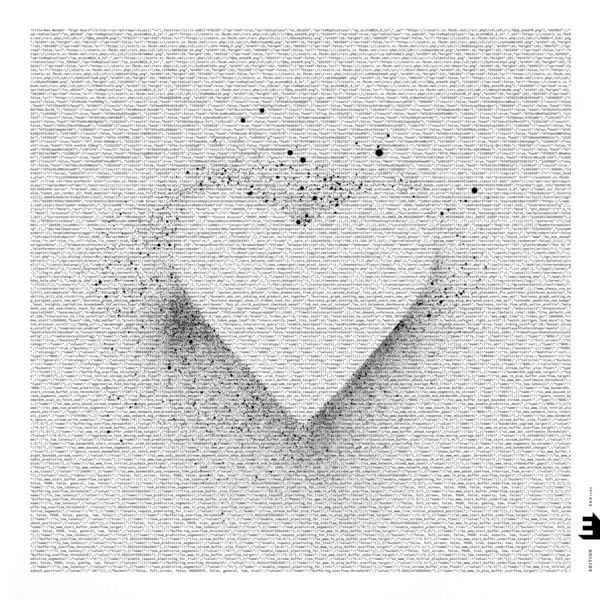 Mes favoris
Cet élément a bien été ajouté / retiré de vos favoris.
Less
Ben Wendel
Available in
Unlimited Streaming
Enjoy this album on Qobuz apps with your subscription
Subscribe
Enjoy this album on Qobuz apps with your subscription
Digital Download
Purchase and download this album in a wide variety of formats depending on your needs.
I already downloaded Qobuz for Windows / MacOS
Open
---
I have not downloaded Qobuz for Windows / MacOS yet
Download the Qobuz app
You are currently listening to samples.
Listen to over 70 million songs with an unlimited streaming plan.
Listen to this album and more than 70 million songs with your unlimited streaming plans.
1 month free, then $14.99/ month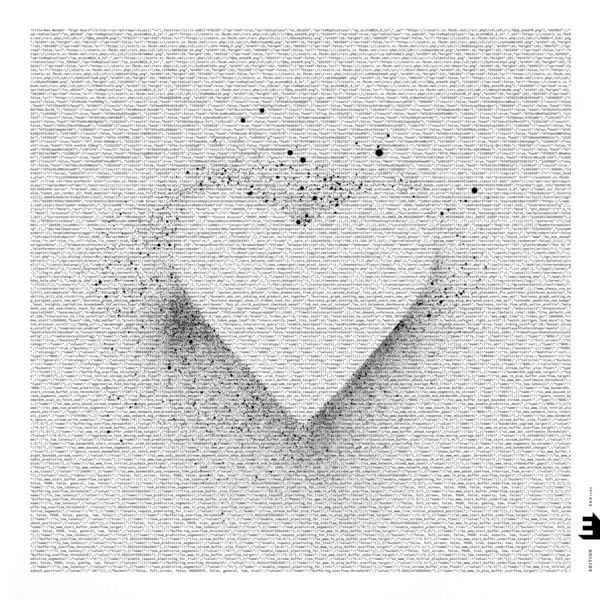 Nate Wood, MasteringEngineer, MixingEngineer - Ben Wendel, Composer, MainArtist
(C) 2020 Edition Records (P) 2020 Edition Records
About the album
1 disc(s) - 1 track(s)
Total length:

00:03:51
(C) 2020 Edition Records (P) 2020 Edition Records
Improve this page

Why buy on Qobuz...
Stream or download your music

Buy an album or an individual track. Or listen to our entire catalogue with our high-quality unlimited streaming subscriptions.

Zero DRM

The downloaded files belong to you, without any usage limit. You can download them as many times as you like.

Choose the format best suited for you

Download your purchases in a wide variety of formats (FLAC, ALAC, WAV, AIFF...) depending on your needs.

Listen to your purchases on our apps

Download the Qobuz apps for smartphones, tablets and computers, and listen to your purchases wherever you go.
Frank Zappa, for Better or for Laughs
The more time that goes by since Frank Zappa's passing on December 4, 1993, the more his absence is cruelly felt in the music world. It's not that we have forgotten him, but we have been searching in vain for someone to fill his boots. Frank Zappa's genius, both cosmic and comical, has no equivalent today, this is because no one, in almost three decades, has been able to combine such a high level of musical talent with such a brilliant sense of humor. Something Zappa did so well.
Nordic Jazz in 10 Albums
Snowy scenes, big expanses, beautiful nature everywhere… Scandinavia is often described by the same old clichés. Jazz is no exception. We tend to talk about Scandi jazz like it's one big genre. However, each country has its own distinct style; Denmark's scene rivals traditional North American jazz, Norway tends to get experimental and Sweden treads the line between the two. Nordic musicians have been adding their own unique touch to the genre since the 70s and the younger generation continue to sculpt its future. Here, we zoom in on Scandinavian jazz in 10 albums, offering a glimpse into a discography that's as wide as a fjord.
Paolo Fresu in 10 Albums
Paolo Fresu is a stream. Of elegance. Of music. Of textures of sound. Of records. But above all, of meetings. His name appears on more than 300 albums, each more varied than the last. But the Sardinian trumpeter has always remained a craftsman of a lyrical jazz, refined and elegant. Shockingly elegant even! For his 60th birthday, which he will celebrate on February 10, we take a look back at a very subjective selection of ten of his albums...