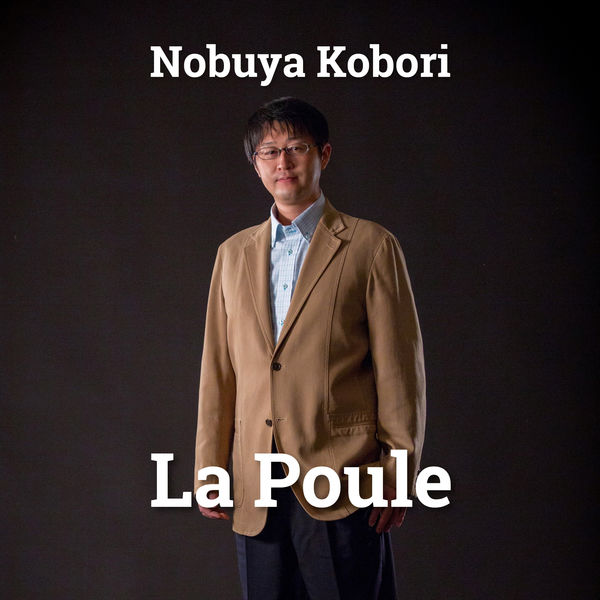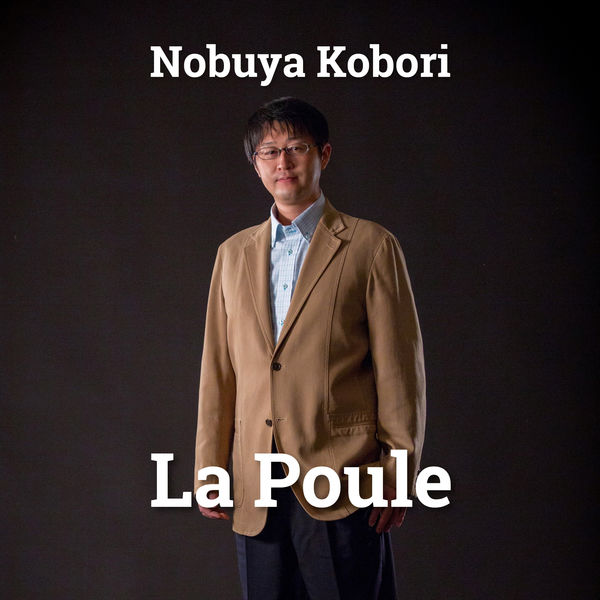 Mes favoris
Cet élément a bien été ajouté / retiré de vos favoris.
La Poule
NOBUYA KOBORI
Available in
Unlimited Streaming
Enjoy this album on Qobuz apps with your subscription
Subscribe
Enjoy this album on Qobuz apps with your subscription
Digital Download
Purchase and download this album in a wide variety of formats depending on your needs.
I already downloaded Qobuz for Windows / MacOS
Open
---
I have not downloaded Qobuz for Windows / MacOS yet
Download the Qobuz app
You are currently listening to samples.
Listen to over 70 million songs with an unlimited streaming plan.
Listen to this album and more than 70 million songs with your unlimited streaming plans.
1 month free, then $14.99/ month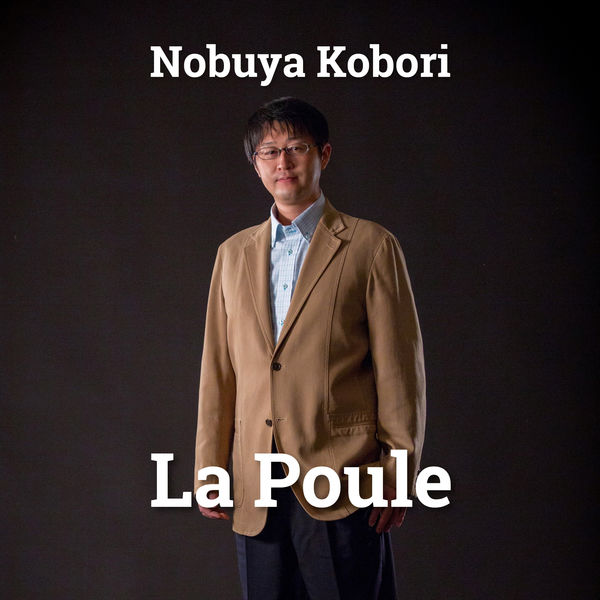 Jean-Philippe Rameau, Composer, MusicPublisher, ComposerLyricist - NOBUYA KOBORI, MainArtist - Takuya Hiyoshi, Engineer - Nobuya Kobori, Producer
2019 Nobuya Kobori 2019 Nobuya Kobori
About the album
1 disc(s) - 1 track(s)
Total length:

00:05:38
2019 Nobuya Kobori 2019 Nobuya Kobori
Improve this page

Why buy on Qobuz...
Stream or download your music

Buy an album or an individual track. Or listen to our entire catalogue with our high-quality unlimited streaming subscriptions.

Zero DRM

The downloaded files belong to you, without any usage limit. You can download them as many times as you like.

Choose the format best suited for you

Download your purchases in a wide variety of formats (FLAC, ALAC, WAV, AIFF...) depending on your needs.

Listen to your purchases on our apps

Download the Qobuz apps for smartphones, tablets and computers, and listen to your purchases wherever you go.
Peter Thomas in Orbit
In Germany they have their own Michel Legrand: his name is Peter Thomas! His eccentric film music left its mark on a whole generation of viewers in the 60s and 70s and since the 90s he has often been cited and sampled by young pop groups. The cult composer passed away on May 17th, 2020. We met him three years earlier, on the dawn of his 92nd birthday.
Nils Frahm, An Atypical Piano Master
Hailed by critics of classical music as well as amateurs of the electronic genre, Nils Frahm's talent has brought harmony between the two worlds for the last ten years. Whether he plays on a church organ or a synthesiser fitted with effect pedals, the German pianist is always looking forward, and that's what makes him so appealing.
The Little Tramp: The Great Composer
As the Paris Philharmonic puts on a major exhibition dedicated entirely to his career, it's the perfect opportunity to take a look back at Charlie Chaplin's close ties with music. He may be famous as a legendary performer and director, but the man with the iconic bowler hat and cane also composed the music in his films himself.