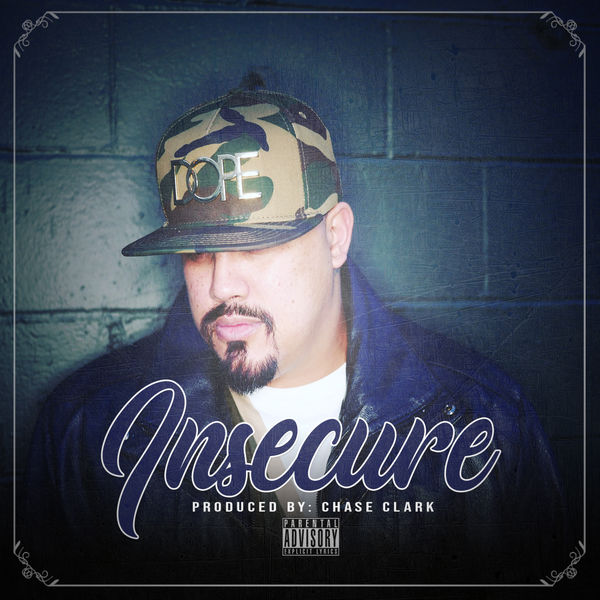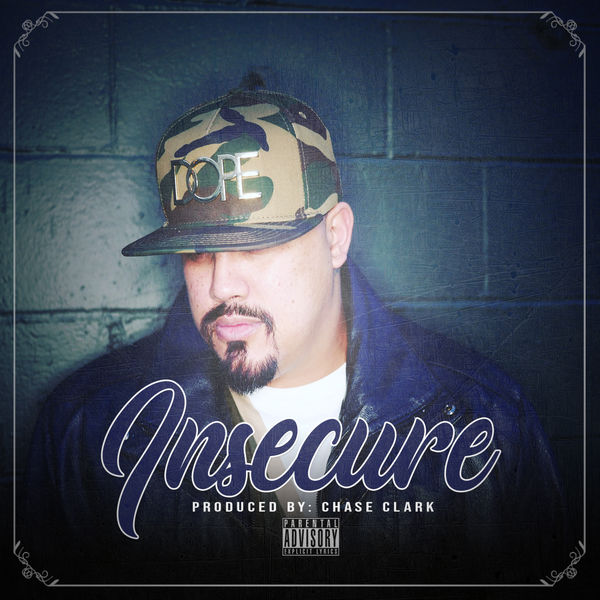 Mes favoris
Cet élément a bien été ajouté / retiré de vos favoris.
Insecure
Chin Chin
Available in
16-Bit CD Quality
44.1 kHz - Stereo
Unlimited Streaming
Enjoy this album on Qobuz apps with your subscription
Subscribe
Enjoy this album on Qobuz apps with your subscription
Digital Download
Select Audio Quality
I already downloaded Qobuz for Windows / MacOS
Open
---
I have not downloaded Qobuz for Windows / MacOS yet
Download the Qobuz app
You are currently listening to samples.
Listen to over 60 million songs with an unlimited streaming plan.
Listen to this album and more than 60 million songs with your unlimited streaming plans.
1 month free, then $14.99/ month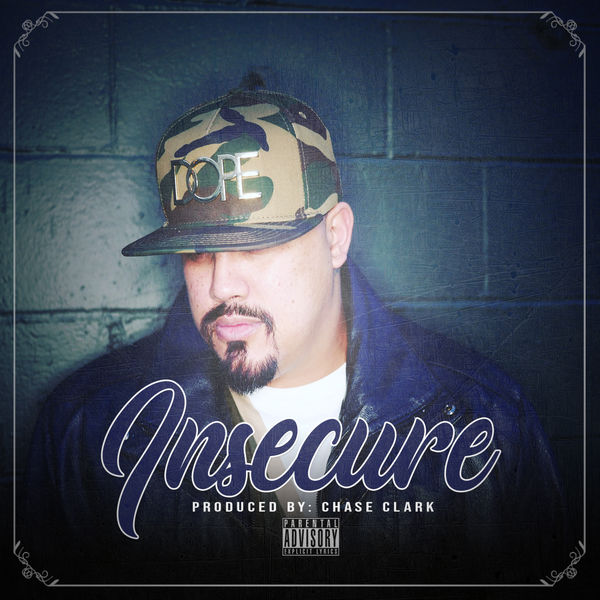 Chin Chin, Artist, MainArtist
2019 Noizemaka Music 2019 Noizemaka Music
About the album
1 disc(s) - 1 track(s)
Total length:

00:02:58
2019 Noizemaka Music 2019 Noizemaka Music
Improve this page

Why buy on Qobuz...
Stream or download your music

Buy an album or an individual track. Or listen to our entire catalogue with our high-quality unlimited streaming subscriptions.

Zero DRM

The downloaded files belong to you, without any usage limit. You can download them as many times as you like.

Choose the format best suited for you

Download your purchases in a wide variety of formats (FLAC, ALAC, WAV, AIFF...) depending on your needs.

Listen to your purchases on our apps

Download the Qobuz apps for smartphones, tablets and computers, and listen to your purchases wherever you go.
Stevie Wonder, Funking Up the '70s
Between 1972 and 1976, a young Stevie Wonder recorded five albums that would leave their mark on the history of Motown, as well as on the entire world of pop and soul music: A musical and technological nirvana that is still just as influential today.
Kamasi Washington, the Sax of Angels
After his major success with a triple album, he went on to repeat this with a double one! Kamasi Washington charms and intrigues well beyond the jazz sphere. Working with Kendrick Lamar and Snoop Dogg, and most importantly as the head of the West Coast Get Down collective, the charismatic saxophonist from Los Angeles brings an incredible wave of excitement to the contemporary jazz scene.
Neo Soul in 10 Albums
In the midst of the 90s when hip-hop was going through its golden age, a revolution within soul music was also underway. With Erykah Badu, D'angelo, Jill Scott and many others, the genre found again its class: an echo of the simplicity and refinement that brought to life the albums of Marvin Gaye, Curtis Mayfield and Roberta Flack. After years in the shadow of the reigning ultra-commercial and soft R&B, the noticeably more underground Neo Soul, or Nu Soul, relit the flame of soul music and returned it to its roots in terms of both composition and lyricism. A brief but highly influential movement.