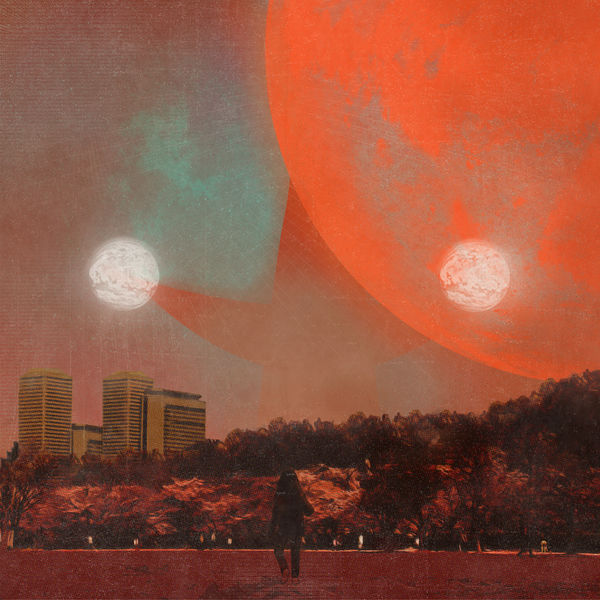 Erika Dohi - I, Castorpollux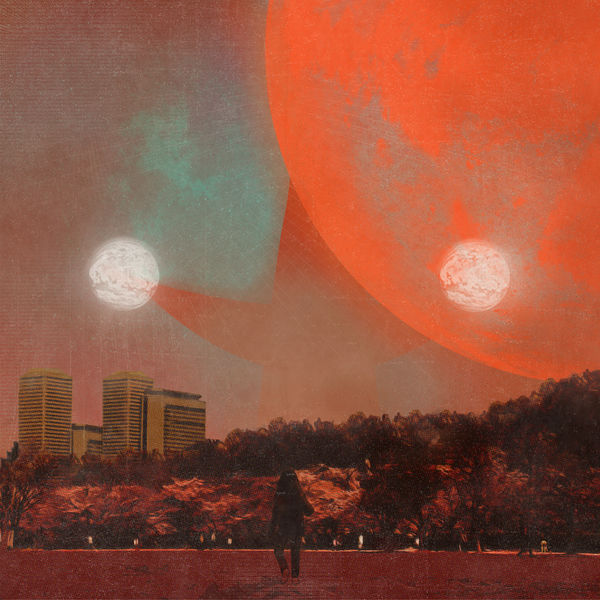 Mes favoris
Cet élément a bien été ajouté / retiré de vos favoris.
I, Castorpollux
Erika Dohi
Available in
16-Bit CD Quality
44.1 kHz - Stereo
Unlimited Streaming
Streaming available in 2 days
Digital Download
Purchase and download this album in a wide variety of formats depending on your needs.
I, Castorpollux
Erika Dohi
I already downloaded Qobuz for Windows / MacOS
Open
---
I have not downloaded Qobuz for Windows / MacOS yet
Download the Qobuz app
You are currently listening to samples.
Listen to over 70 million songs with an unlimited streaming plan.
Download this album for unlimited listening.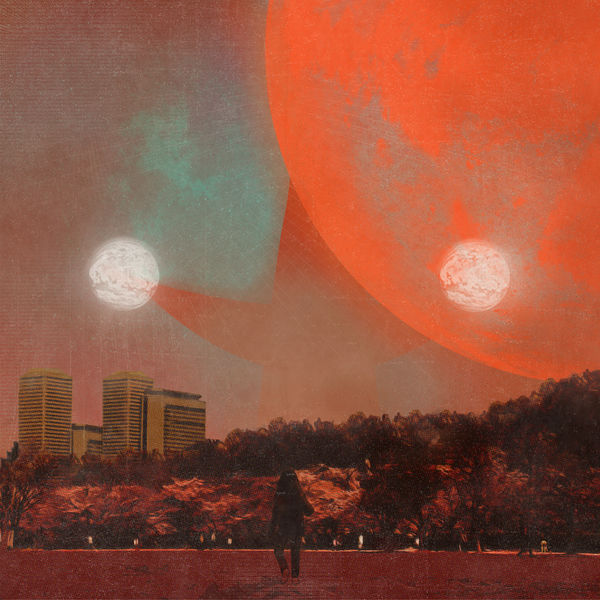 Doesn't Want/ Doesn't Stop (feat. Channy Leaneagh)
00:04:56
Still/ On Hold (feat. Ambrose Akinmusire, Immanuel Wilkins)
00:05:04
Polaroid (feat. Channy Leaneagh)
00:03:58
Expo 70' (feat. William Brittelle)
00:00:57
PoE (feat. Andy Akiho, Immanuel Wilkins)
00:04:00
Water Drop (Mizu no Shizuku)
00:00:47
About the album
1 disc(s) - 13 track(s)
Total length:

00:54:25
2021 37d03d 2021 37d03d
Improve this page

Why buy on Qobuz...
Stream or download your music

Buy an album or an individual track. Or listen to our entire catalogue with our high-quality unlimited streaming subscriptions.

Zero DRM

The downloaded files belong to you, without any usage limit. You can download them as many times as you like.

Choose the format best suited for you

Download your purchases in a wide variety of formats (FLAC, ALAC, WAV, AIFF...) depending on your needs.

Listen to your purchases on our apps

Download the Qobuz apps for smartphones, tablets and computers, and listen to your purchases wherever you go.
Undervalued: a Look Back on Female Composers
From Sappho of Mytilene to Kaija Saariaho and Clara Schumann, several women have managed to break through the macho codes of the milieu and become composers. While the classical music landscape has been largely dominated by men in recent centuries, the work of their female colleagues, whether pioneers or contemporaries, is just as fascinating. Here we put eleven undervalued figures of female composition in the spotlight.
The Paradox of Esa-Pekka Salonen's Studio
Esa-Pekka Salonen is an acclaimed finnish conductor and prolific composer. With over 60 albums under his belt, he has heavily contributed to the history of musical interpretation. This is an interview with an exceptional musician, who discusses his unique approach to working on classical music in the studio.