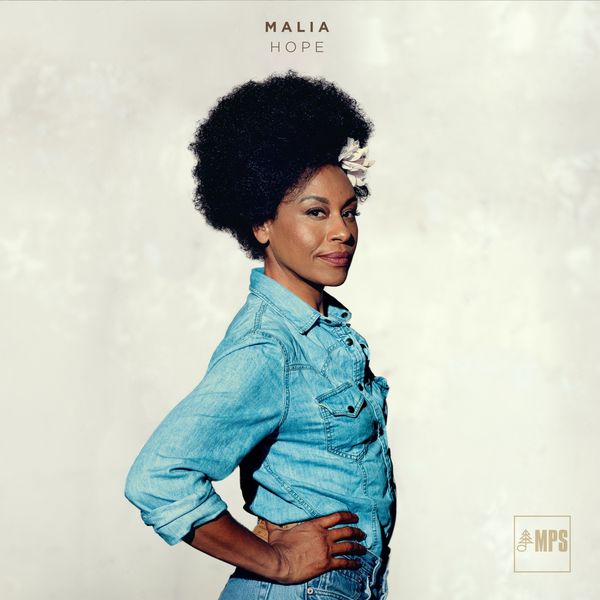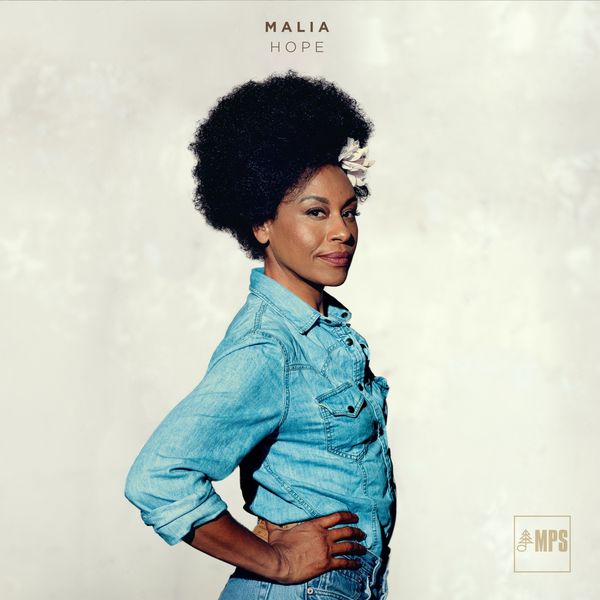 Mes favoris
Cet élément a bien été ajouté / retiré de vos favoris.
Unlimited Streaming
Enjoy this album on Qobuz apps with your subscription
Subscribe
Enjoy this album on Qobuz apps with your subscription
Digital Download
Select Audio Quality
I already downloaded Qobuz for Windows / MacOS
Open
---
I have not downloaded Qobuz for Windows / MacOS yet
Download the Qobuz app
You are currently listening to samples.
Listen to over 40 million songs with an unlimited streaming plan.
Listen to this album and more than 40 million songs with your unlimited streaming plans.
1 month free, then $14.99/ month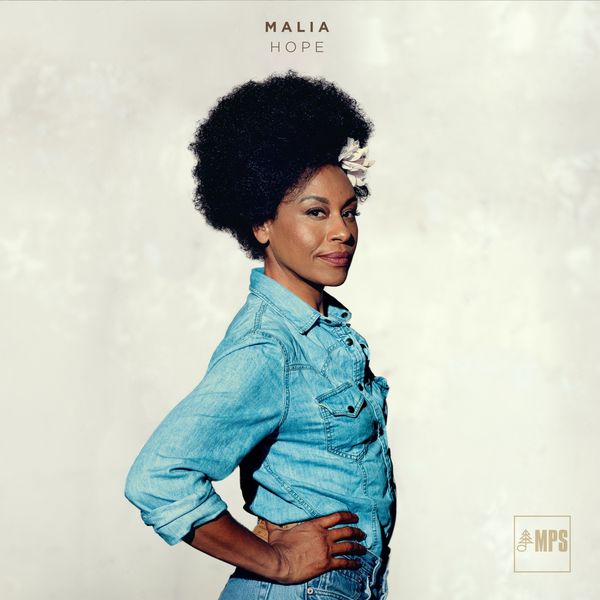 Malia, Artist, MainArtist - Copyright Control, MusicPublisher - Malia Chamley, Composer, Lyricist
2019 MPS/Edel Germany GmbH 2020 MPS/Edel Germany GmbH
About the album
1 disc(s) - 1 track(s)
Total length:

00:03:52
2019 MPS/Edel Germany GmbH 2019 MPS/Edel Germany GmbH
Improve this page

Why buy on Qobuz...
Stream or download your music

Buy an album or an individual track. Or listen to our entire catalogue with our high-quality unlimited streaming subscriptions.

Zero DRM

The downloaded files belong to you, without any usage limit. You can download them as many times as you like.

Choose the format best suited for you

Download your purchases in a wide variety of formats (FLAC, ALAC, WAV, AIFF...) depending on your needs.

Listen to your purchases on our apps

Download the Qobuz apps for smartphones, tablets and computers, and listen to your purchases wherever you go.
Johnny Cash Behind Bars
Two legendary live albums released at the end of the sixties gave Johnny Cash's career a huge boost and turned him into an international star. They were two records were unlike any others: they were recorded in prison. But how did the Man in Black find himself in such an unusual concert hall?
Peak Guitar
If we're not living it right now—and there's a solid argument that we might be—then when?
Fleetwood Mac: The Blues Period
Fleetwood Mac led two consecutive lives: a blues-driven outfit from the 1960s led by Peter Green, one of the greatest guitarists of his generation, and another, a pop-rock band that became one of the most acclaimed groups of its era. Their 1977 album, "Rumours", remains, forty years later, one of the best-selling records of all time and yet the band's lesser-known early years are no less captivating.