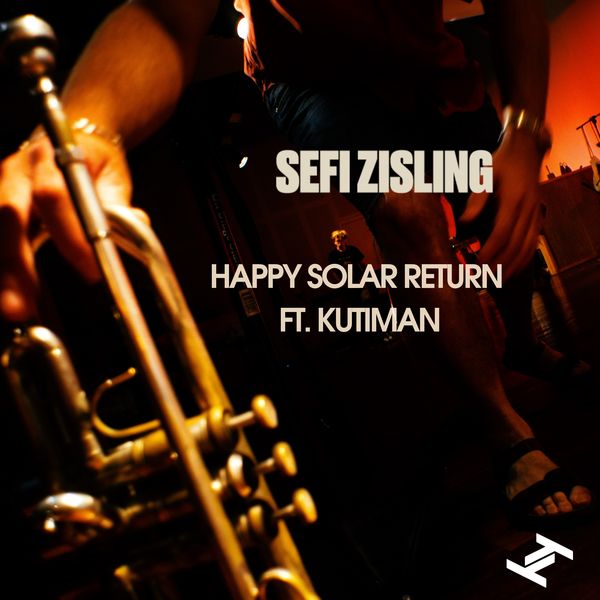 Sefi Zisling - Happy Solar Return (feat. Kutiman)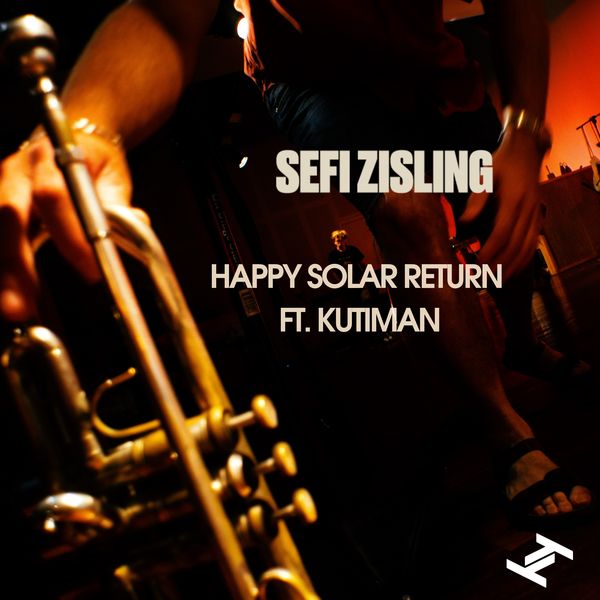 Mes favoris
Cet élément a bien été ajouté / retiré de vos favoris.
Happy Solar Return (feat. Kutiman)
Sefi Zisling
Unlimited Streaming
Enjoy this album on Qobuz apps with your subscription
Subscribe
Enjoy this album on Qobuz apps with your subscription
Digital Download
Select Audio Quality
Happy Solar Return (feat. Kutiman)
Sefi Zisling
I already downloaded Qobuz for Windows / MacOS
Open
---
I have not downloaded Qobuz for Windows / MacOS yet
Download the Qobuz app
Listen on Webplayer
You are currently listening to samples.
Listen to over 40 million songs with an unlimited streaming plan.
Listen to this album and more than 40 million songs with your unlimited streaming plans.
1 month free, then $14.99/ month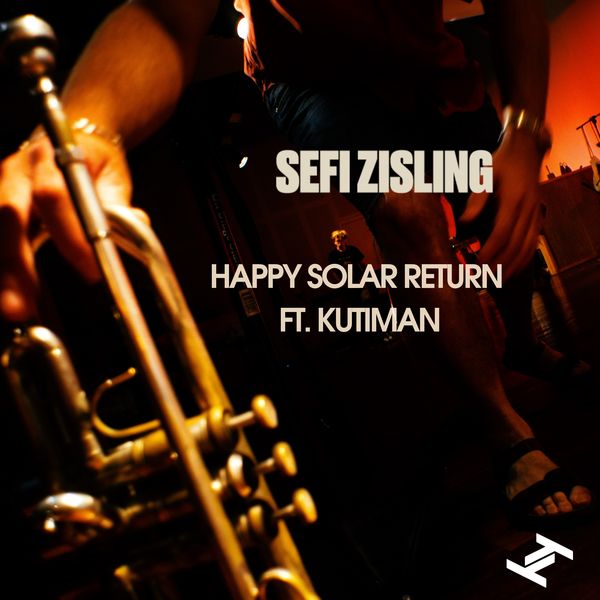 Happy Solar Return (feat. Kutiman)
00:09:08
Uzi Feinerman, Composer - Kutiman, FeaturedArtist - Noam Havkin, Composer - Sefi Zisling, Artist, MainArtist - Tom Bollig, Composer - Omri Shani, Composer
2019 Tru Thoughts 2019 Tru Thoughts
About the album
1 disc(s) - 1 track(s)
Total length:

00:09:08
2019 Tru Thoughts 2019 Tru Thoughts
Improve this page

Why buy on Qobuz...
Stream or download your music

Buy an album or an individual track. Or listen to our entire catalogue with our high-quality unlimited streaming subscriptions.

Zero DRM

The downloaded files belong to you, without any usage limit. You can download them as many times as you like.

Choose the format best suited for you

Download your purchases in a wide variety of formats (FLAC, ALAC, WAV, AIFF...) depending on your needs.

Listen to your purchases on our apps

Download the Qobuz apps for smartphones, tablets and computers, and listen to your purchases wherever you go.
Santana: The Tijuana Lizard
Santana's CV boasts an iconic Woodstock performance, a dozen Grammy Awards, millions of record sales (thanks to his metamorphosis into a Latin pop star), and more and more prestigious collaborations... He's one of those artists that everyone loves - peers, public and critics alike. Here, we explore the life of an accomplished artist who is constantly renewing himself, much like a lizard shedding its skin.
Norah Jones in 10 Songs
Even though her albums are released on jazz label Blue Note, Norah Jones's music has never simply been jazz, just as it has never solely been pop, nor folk, country or soul… Since the early noughties, the American singer and pianist has embraced many styles, often breaking norms in pursuit of her own unique sound, a sound she loves to share through collaborations with different musicians of diverse origin and style. Discover the world of Norah Jones in 10 songs.
Frank Zappa, for Better or for Laughs
The more time that goes by since Frank Zappa's passing on December 4, 1993, the more his absence is cruelly felt in the music world. It's not that we have forgotten him, but we have been searching in vain for someone to fill his boots. Frank Zappa's genius, both cosmic and comical, has no equivalent today, this is because no one, in almost three decades, has been able to combine such a high level of musical talent with such a brilliant sense of humor. Something Zappa did so well.