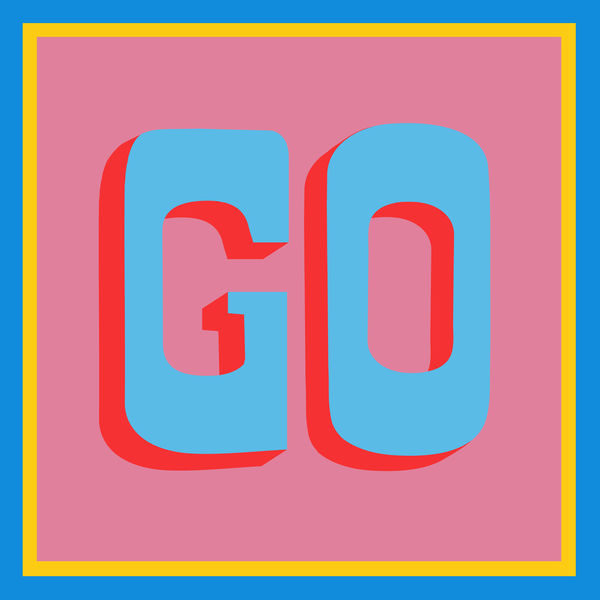 James Alexander Bright - Go (Radio Edit)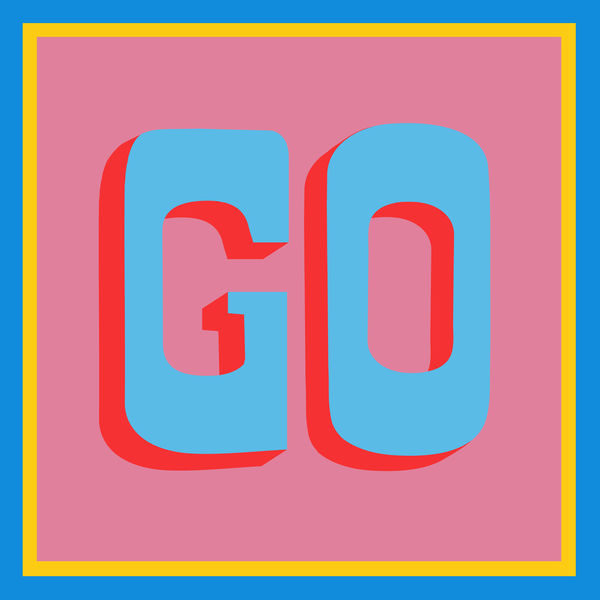 Mes favoris
Cet élément a bien été ajouté / retiré de vos favoris.
Go (Radio Edit)
James Alexander Bright
Available in
16-Bit CD Quality
44.1 kHz - Stereo
Unlimited Streaming
Enjoy this album on Qobuz apps with your subscription
Subscribe
Enjoy this album on Qobuz apps with your subscription
Digital Download
Select Audio Quality
Go (Radio Edit)
James Alexander Bright
I already downloaded Qobuz for Windows / MacOS
Open
---
I have not downloaded Qobuz for Windows / MacOS yet
Download the Qobuz app
You are currently listening to samples.
Listen to over 60 million songs with an unlimited streaming plan.
Listen to this album and more than 60 million songs with your unlimited streaming plans.
1 month free, then $14.99/ month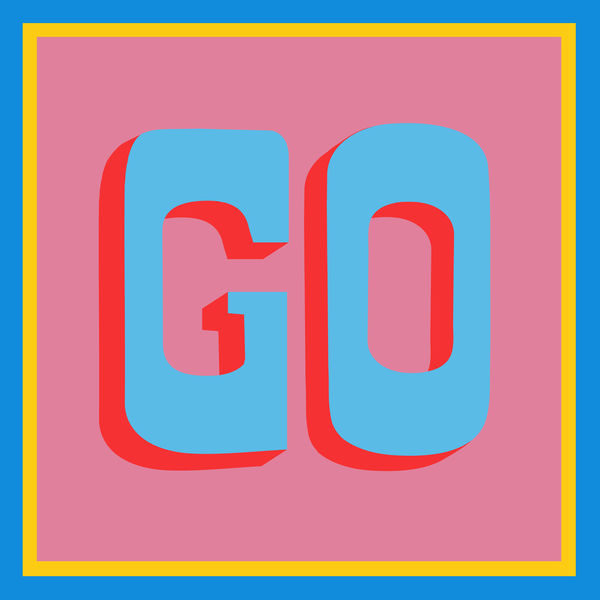 Copyright Control, MusicPublisher - James Alexander Bright, Composer, Lyricist, Producer, MainArtist
2020 !K7 Music 2020 K7 Music GmbH
About the album
1 disc(s) - 1 track(s)
Total length:

00:03:00
2020 !K7 Music 2020 !K7 Music
Improve this page

Why buy on Qobuz...
Stream or download your music

Buy an album or an individual track. Or listen to our entire catalogue with our high-quality unlimited streaming subscriptions.

Zero DRM

The downloaded files belong to you, without any usage limit. You can download them as many times as you like.

Choose the format best suited for you

Download your purchases in a wide variety of formats (FLAC, ALAC, WAV, AIFF...) depending on your needs.

Listen to your purchases on our apps

Download the Qobuz apps for smartphones, tablets and computers, and listen to your purchases wherever you go.
More on Qobuz
By James Alexander Bright
Stax, Sounds Like The South...
Motown in the North. And Stax in the South. Two quite distinct conceptions of soul music. In the southern humidity of Memphis, Isaac Hayes, Otis Redding, Sam & Dave, Booker T and a few others invented a unique groove imbibed with blues and above all gospel.
Hip-Hop: 8 Legendary Producers
Can we imagine Guru without DJ Premier and De La Soul without Prince Paul? Behind every iconic rapper and cult group, there is a visionary producer who learned from his predecessors and developed his own sound. From the pioneer Marley Marl, who laid the foundations for modern production by showing what could be done with the first samples, to the shooting star J Dilla who, before his death at the age of 32, managed to leave a lasting mark on the genre, not to forget Bomb Squad's sonic revolution and Dr Dre's undisputed dominance on the West Coast. Here's an overview of the studio masters that have ruled the hip-hop world for thirty years.
Nas, human after all
Nas became a legend at 20 years old. On his first attempt, this rapper coming from Queensbridge, New York, was already everything: an extraordinary technician, a striking narrator, a savior. But what happens next? How to evolve? How to surpass yourself when the industry regards you as the chosen one? How to age in a youth music when your first opus is your supreme work?