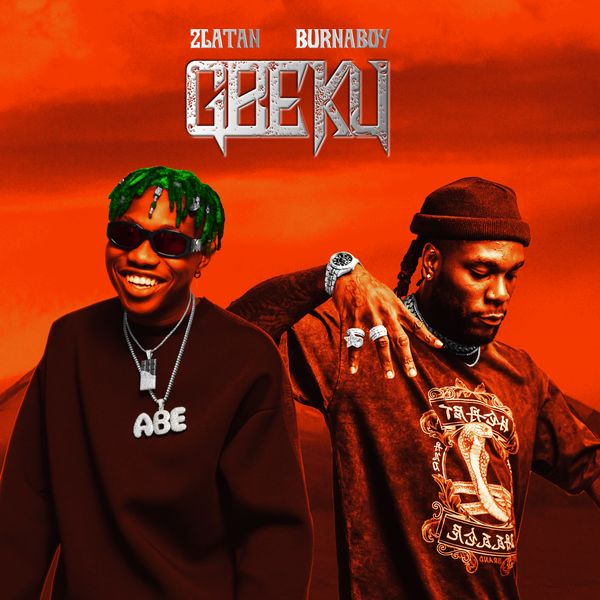 Zlatan - Gbeku (feat. Burna Boy)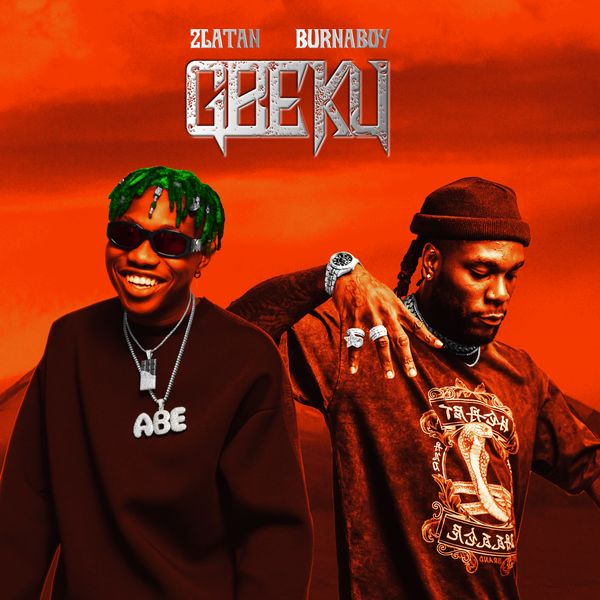 Mes favoris
Cet élément a bien été ajouté / retiré de vos favoris.
Unlimited Streaming
Enjoy this album on Qobuz apps with your subscription
Subscribe
Enjoy this album on Qobuz apps with your subscription
Digital Download
Select Audio Quality
Gbeku (feat. Burna Boy)
Zlatan
I already downloaded Qobuz for Windows / MacOS
Open
---
I have not downloaded Qobuz for Windows / MacOS yet
Download the Qobuz app
Listen on Webplayer
You are currently listening to samples.
Listen to over 40 million songs with an unlimited streaming plan.
Listen to this album and more than 40 million songs with your unlimited streaming plans.
1 month free, then $14.99/ month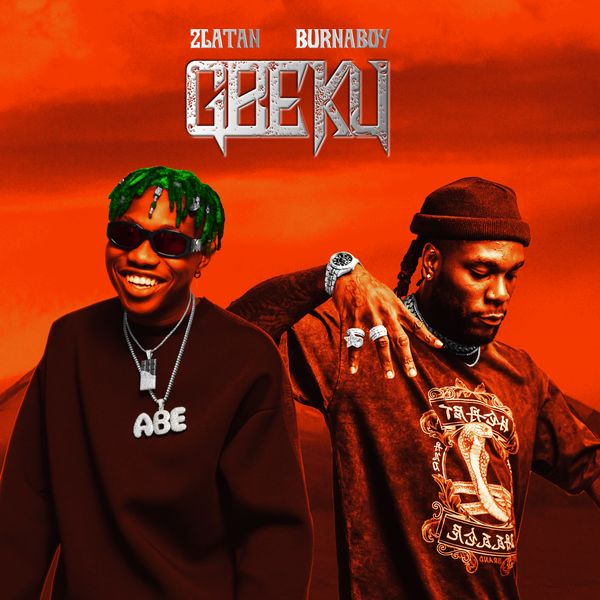 Zlatan, MainArtist - Burna Boy, FeaturedArtist
2019 Zlatan 2019 Zlatan
About the album
1 disc(s) - 1 track(s)
Total length:

00:03:54
2019 Zlatan 2019 Zlatan
Improve this page

Why buy on Qobuz...
Stream or download your music

Buy an album or an individual track. Or listen to our entire catalogue with our high-quality unlimited streaming subscriptions.

Zero DRM

The downloaded files belong to you, without any usage limit. You can download them as many times as you like.

Choose the format best suited for you

Download your purchases in a wide variety of formats (FLAC, ALAC, WAV, AIFF...) depending on your needs.

Listen to your purchases on our apps

Download the Qobuz apps for smartphones, tablets and computers, and listen to your purchases wherever you go.
The World According to Peter Gabriel
A figurehead of the British prog rock scene with Genesis, Peter Gabriel later became a champion of world music and an example of the politically engaged artist, through his label Real World, his Womad festivals and of course the protest song "Biko", etched into the history books and made famous from the Amnesty International tour concerts. To celebrate his entire catalogue arriving on Qobuz, let's take a look back at a pop star not like the others.
Tuareg Blues: The Rock Oasis
Since the Tuareg group Tinariwen released their first official album in 2002, entitled "The Radio Tisdas Sessions", their guitar-soaked electric music has become a category of rock - one that is recognised and respected from Bamako to Los Angeles. This international success has allowed many musicians from the Sahara to get their music heard. And Western rockers have often been attracted to this poetic music emanating from the sand dunes and rocky expanses.
Santana: The Tijuana Lizard
Santana's CV boasts an iconic Woodstock performance, a dozen Grammy Awards, millions of record sales (thanks to his metamorphosis into a Latin pop star), and more and more prestigious collaborations... He's one of those artists that everyone loves - peers, public and critics alike. Here, we explore the life of an accomplished artist who is constantly renewing himself, much like a lizard shedding its skin.