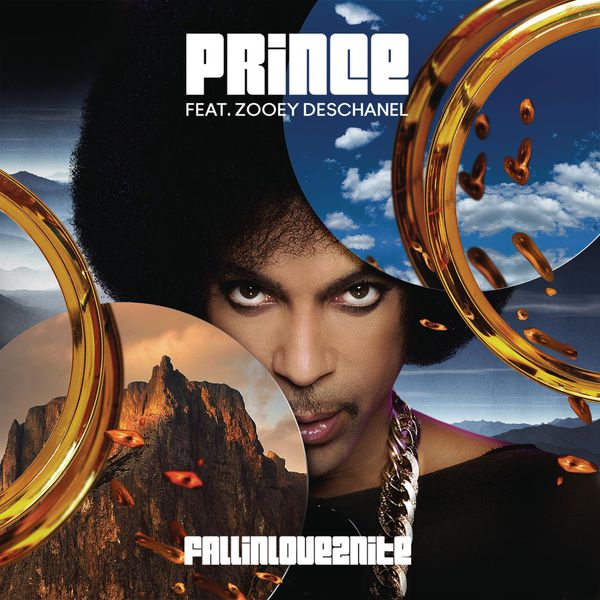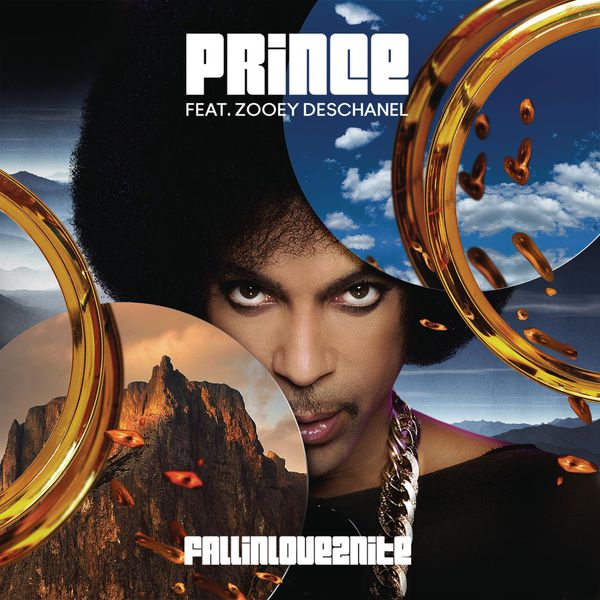 Mes favoris
Cet élément a bien été ajouté / retiré de vos favoris.
FALLINLOVE2NITE
Prince feat. Zooey Deschanel
Available in
Unlimited Streaming
Enjoy this album on Qobuz apps with your subscription
Subscribe
Enjoy this album on Qobuz apps with your subscription
Digital Download
Select Audio Quality
I already downloaded Qobuz for Windows / MacOS
Open
---
I have not downloaded Qobuz for Windows / MacOS yet
Download the Qobuz app
You are currently listening to samples.
Listen to over 60 million songs with an unlimited streaming plan.
Listen to this album and more than 60 million songs with your unlimited streaming plans.
1 month free, then $14.99/ month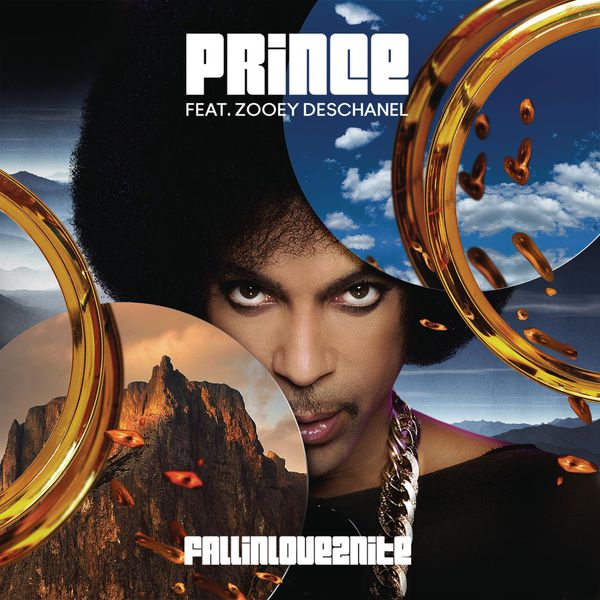 Prince, Associated Performer, Composer, Lyricist, Main Artist, Associated Performer, Composer, Lyricist - Zooey Deschanel, Associated Performer, Featured Artist - Prince feat. Zooey Deschanel, Associated Performer - Joshua Welton, Mastering Engineer, Mixing Engineer, Producer - Paisley Park Studios, Mixing Engineer, Recording Engineer
(P) 2014 NPG Records
About the album
1 disc(s) - 1 track(s)
Total length:

00:03:18
(P) 2014 NPG Records
Distinctions:
Improve this page

Why buy on Qobuz...
Stream or download your music

Buy an album or an individual track. Or listen to our entire catalogue with our high-quality unlimited streaming subscriptions.

Zero DRM

The downloaded files belong to you, without any usage limit. You can download them as many times as you like.

Choose the format best suited for you

Download your purchases in a wide variety of formats (FLAC, ALAC, WAV, AIFF...) depending on your needs.

Listen to your purchases on our apps

Download the Qobuz apps for smartphones, tablets and computers, and listen to your purchases wherever you go.
Tim Burton in 10 Albums
Through feature-length and animated films, Tim Burton has created a fascinating world of cinema over the last thirty years where poetic wonders meet gothic aesthetic and macabre humor. With few exceptions, he worked on most of his films with a specific composer, Danny Elfman. Without Burton's images, Elfman's music would not feel the same, and vice-versa. In 2019, the two artists proved this one more time with their last collaboration: the deeply moving "Dumbo".
Motown in 10 Albums
The leading authority in pop-soul music, Motown, has just turned sixty years old. This incredible record label founded by Berry Gordy produced hit after hit for Diana Ross, Marvin Gaye, Smokey Robinson, Stevie Wonder, Rick James and so many other musicians. Motown was first known through its singles, the popular music format at the time, but it soon adapted from 1965 onwards as albums began to emerge. The good old vinyl LP totally transformed the label that called itself "the sound of young America" and transformed its artists' careers along with it.
Neo Soul in 10 Albums
In the midst of the 90s when hip-hop was going through its golden age, a revolution within soul music was also underway. With Erykah Badu, D'angelo, Jill Scott and many others, the genre found again its class: an echo of the simplicity and refinement that brought to life the albums of Marvin Gaye, Curtis Mayfield and Roberta Flack. After years in the shadow of the reigning ultra-commercial and soft R&B, the noticeably more underground Neo Soul, or Nu Soul, relit the flame of soul music and returned it to its roots in terms of both composition and lyricism. A brief but highly influential movement.