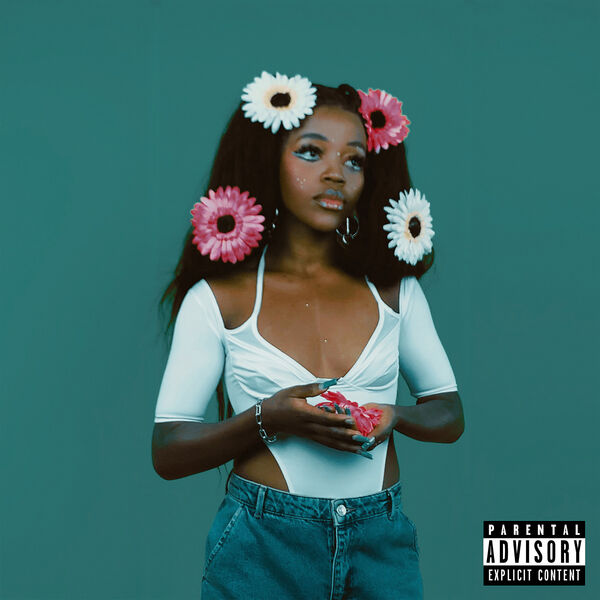 Tkay Maidza - Don't Call Again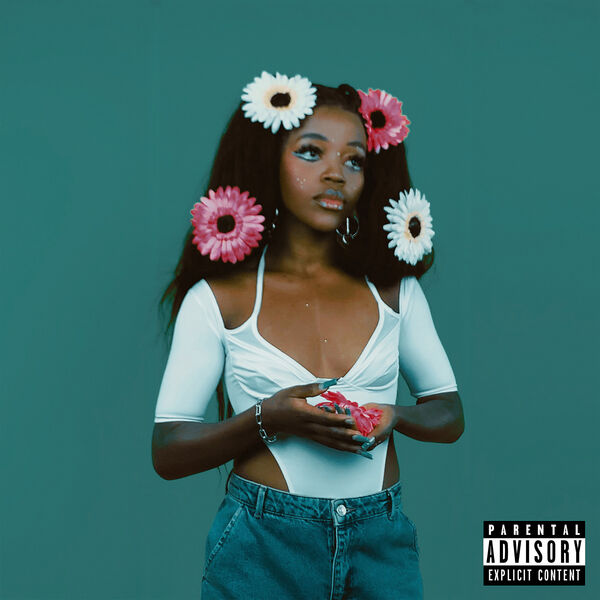 Mes favoris
Cet élément a bien été ajouté / retiré de vos favoris.
Don't Call Again
Tkay Maidza feat. Kari Faux
Available in
16-Bit CD Quality
44.1 kHz - Stereo
Unlimited Streaming
Enjoy this album on Qobuz apps with your subscription
Subscribe
Enjoy this album on Qobuz apps with your subscription
Digital Download
Select Audio Quality
Don't Call Again
Tkay Maidza
I already downloaded Qobuz for Windows / MacOS
Open
---
I have not downloaded Qobuz for Windows / MacOS yet
Download the Qobuz app
You are currently listening to samples.
Listen to over 60 million songs with an unlimited streaming plan.
Listen to this album and more than 60 million songs with your unlimited streaming plans.
1 month free, then $14.99/ month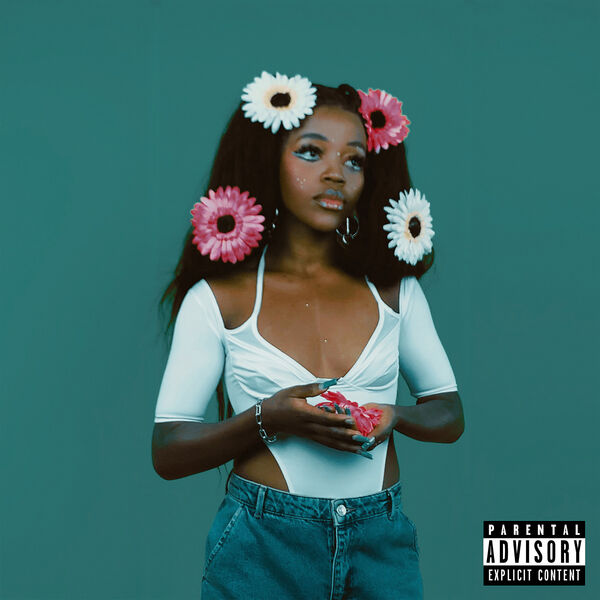 Dan Farber, Composer, Producer, Mixer, AssociatedPerformer - Tkay Maidza, MainArtist - Takudzwa Maidza, AssociatedPerformer, ComposerLyricist - Kari Faux, FeaturedArtist - Kari Johnson, Lyricist, AssociatedPerformer - Jah Loon, Composer, Producer
2020 4AD Ltd 2020 4AD Ltd
About the album
1 disc(s) - 1 track(s)
Total length:

00:03:46
2020 4AD Ltd 2020 4AD Ltd
Improve this page

Why buy on Qobuz...
Stream or download your music

Buy an album or an individual track. Or listen to our entire catalogue with our high-quality unlimited streaming subscriptions.

Zero DRM

The downloaded files belong to you, without any usage limit. You can download them as many times as you like.

Choose the format best suited for you

Download your purchases in a wide variety of formats (FLAC, ALAC, WAV, AIFF...) depending on your needs.

Listen to your purchases on our apps

Download the Qobuz apps for smartphones, tablets and computers, and listen to your purchases wherever you go.
Kamasi Washington, the Sax of Angels
After his major success with a triple album, he went on to repeat this with a double one! Kamasi Washington charms and intrigues well beyond the jazz sphere. Working with Kendrick Lamar and Snoop Dogg, and most importantly as the head of the West Coast Get Down collective, the charismatic saxophonist from Los Angeles brings an incredible wave of excitement to the contemporary jazz scene.
Hip-Hop: 8 Legendary Producers
Can we imagine Guru without DJ Premier and De La Soul without Prince Paul? Behind every iconic rapper and cult group, there is a visionary producer who learned from his predecessors and developed his own sound. From the pioneer Marley Marl, who laid the foundations for modern production by showing what could be done with the first samples, to the shooting star J Dilla who, before his death at the age of 32, managed to leave a lasting mark on the genre, not to forget Bomb Squad's sonic revolution and Dr Dre's undisputed dominance on the West Coast. Here's an overview of the studio masters that have ruled the hip-hop world for thirty years.
MF Doom, The Masked Man
Daniel Dumile, aka MF DOOM, has lived a thousand lives and his career has been a succession of false starts and bright flashes. Before his well-deserved semi-retirement Dumile was a young virtuoso rapper welcomed with open arms by the music industry, then an outcast that sneaked back onto the scene through the back door after years of wandering, the "go-to-guy" of the independent rap scene from the 2000s and then some kind of Indie messiah knighted by Thom Yorke and Flying Lotus. Elusive, whimsical, a trickster and a money maker, DOOM rewrote the rules of rap music, rubbed people up the wrong way and paved the way for a whole generation of MCs.