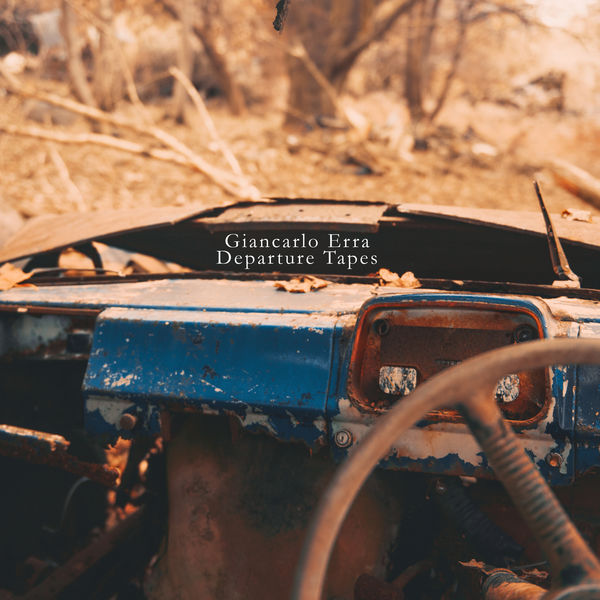 Giancarlo Erra - Departure Tapes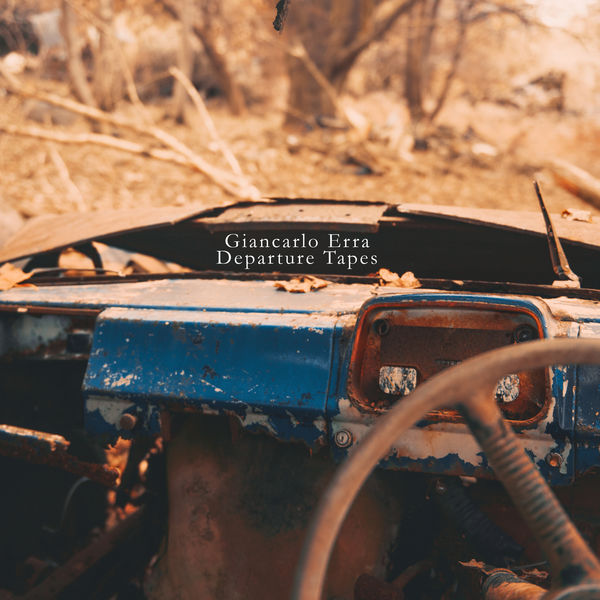 Mes favoris
Cet élément a bien été ajouté / retiré de vos favoris.
Departure Tapes
Giancarlo Erra
Available in
Unlimited Streaming
Streaming available in 9 days
Digital Download
Purchase and download this album in a wide variety of formats depending on your needs.
Departure Tapes
Giancarlo Erra
I already downloaded Qobuz for Windows / MacOS
Open
---
I have not downloaded Qobuz for Windows / MacOS yet
Download the Qobuz app
You are currently listening to samples.
Listen to over 70 million songs with an unlimited streaming plan.
Download this album for unlimited listening.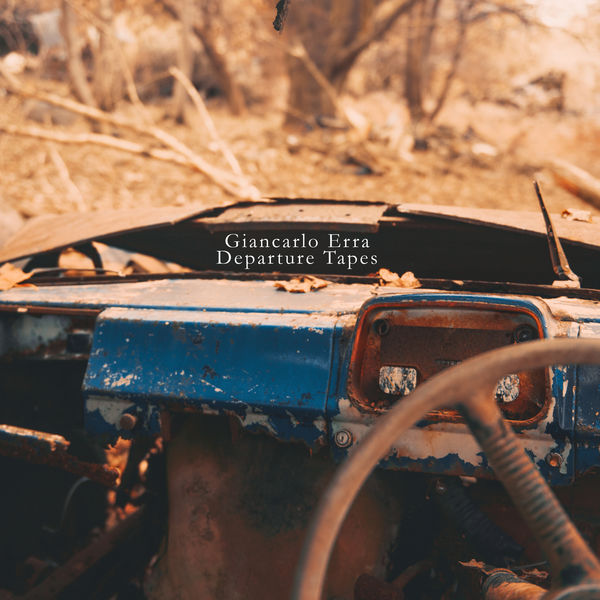 About the album
1 disc(s) - 6 track(s)
Total length:

00:43:33
(C) 2021 Giancarlo Erra (P) 2021 Giancarlo Erra, under exclusive licence to Kscope
Improve this page

Why buy on Qobuz...
Stream or download your music

Buy an album or an individual track. Or listen to our entire catalogue with our high-quality unlimited streaming subscriptions.

Zero DRM

The downloaded files belong to you, without any usage limit. You can download them as many times as you like.

Choose the format best suited for you

Download your purchases in a wide variety of formats (FLAC, ALAC, WAV, AIFF...) depending on your needs.

Listen to your purchases on our apps

Download the Qobuz apps for smartphones, tablets and computers, and listen to your purchases wherever you go.
Martha Argerich: The Untameable Pianist
For over 60 years the Argentinian pianist Martha Argerich has amazed audiences all over the world with her wild, impulsive playing and her constant risk-taking, overcoming every technical difficulty by turning each of her performances into a fascinating journey.
Picasso, when painting meets music
Picasso's modernist genius swiftly stretched beyond the pictorial and spread into music and dance, two art forms with which the Spanish painter always maintained a close relationship, to the point of influencing composer friends he met along the way.
Bruno Walter, Memories of a Departed Legend
Listening to Bruno Walter's recordings, in light of the splendid remastered editions published by Sony Classical, you tap into a truly humanistic culture. A tremendous conductor, music was his vocation, a way of life and an art of thought. His recordings have conserved his art vocal music, intense but never sentimental, thanks to a clear linearity complemented by a versatile rhythm, ensuring clarity, coherence and vigour.