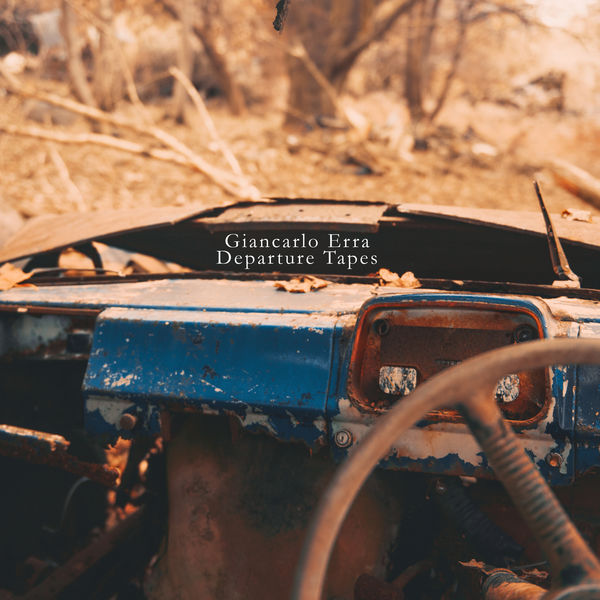 Giancarlo Erra - Departure Tapes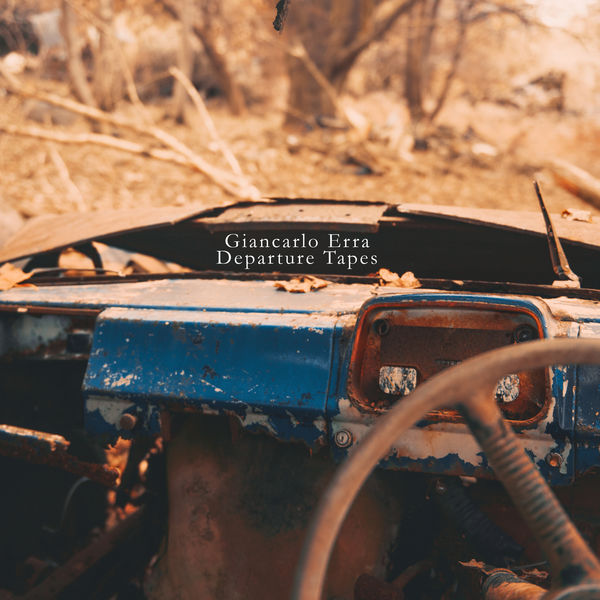 Mes favoris
Cet élément a bien été ajouté / retiré de vos favoris.
Departure Tapes
Giancarlo Erra
Available in
Unlimited Streaming
Streaming available in about 1 month
Digital Download
Purchase and download this album in a wide variety of formats depending on your needs.
Departure Tapes
Giancarlo Erra
I already downloaded Qobuz for Windows / MacOS
Open
---
I have not downloaded Qobuz for Windows / MacOS yet
Download the Qobuz app
You are currently listening to samples.
Listen to over 70 million songs with an unlimited streaming plan.
Download this album for unlimited listening.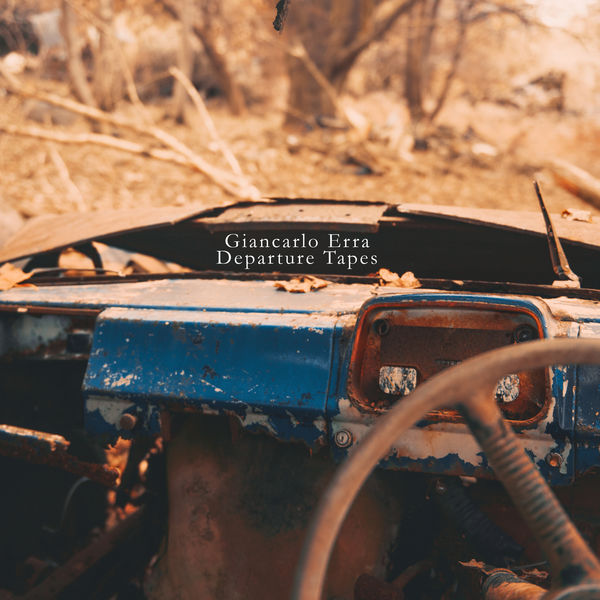 About the album
1 disc(s) - 6 track(s)
Total length:

00:43:33
(C) 2021 Giancarlo Erra (P) 2021 Giancarlo Erra, under exclusive licence to Kscope
Improve this page

Why buy on Qobuz...
Stream or download your music

Buy an album or an individual track. Or listen to our entire catalogue with our high-quality unlimited streaming subscriptions.

Zero DRM

The downloaded files belong to you, without any usage limit. You can download them as many times as you like.

Choose the format best suited for you

Download your purchases in a wide variety of formats (FLAC, ALAC, WAV, AIFF...) depending on your needs.

Listen to your purchases on our apps

Download the Qobuz apps for smartphones, tablets and computers, and listen to your purchases wherever you go.
Jonas Kaufmann in 10 Key Albums
With his flattering physique reminiscent of a handsome romantic, German Jonas Kaufmann has successfully modernised the image of opera tenors, long considered as unrepentant tumblers… Beyond his powerful and versatile voice, Jonas Kaufmann possesses an immense repertoire in several languages, masters all styles of opera, from Wagner to Verdi or Puccini, and sings the lied or the French opera to perfection. A great admirer of Fritz Wunderlich, he started his career "the old fashioned way", in a company touring around small German theatres before taking off on his own towards a prodigious career. After a chaotic year in 2017 due to a ruptured blood vessel on his vocal chords, Jonas Kaufmann seems to have fully recovered and is working on countless new projects. Qobuz looks back on his career, highlighting 10 albums.
Peter Thomas in Orbit
In Germany they have their own Michel Legrand: his name is Peter Thomas! His eccentric film music left its mark on a whole generation of viewers in the 60s and 70s and since the 90s he has often been cited and sampled by young pop groups. The cult composer passed away on May 17th, 2020. We met him three years earlier, on the dawn of his 92nd birthday.
Neoclassicism: The New World Between Classical Music and Electro
Ólafur Arnalds, Nils Frahm, Max Richter, Poppy Ackroyd, Peter Broderick, Joana Gama... In recent years, these popular names have all been grouped under the vast and imprecise label "neoclassical". In truth, this "scene" looks more like a motley crew of curious artists who mix classical instruments with electronic production. Drawing influence from American minimalism, these musicians tantalise the senses and expand horizons on both sides of the musical spectrum.