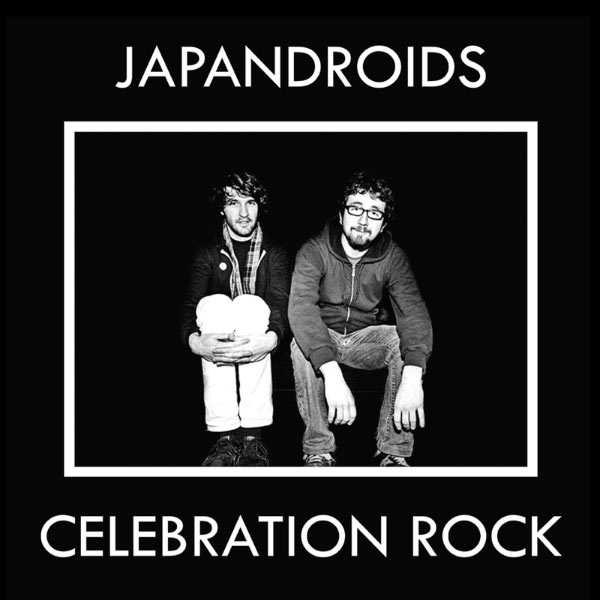 Japandroids|Celebration Rock (Japandroids)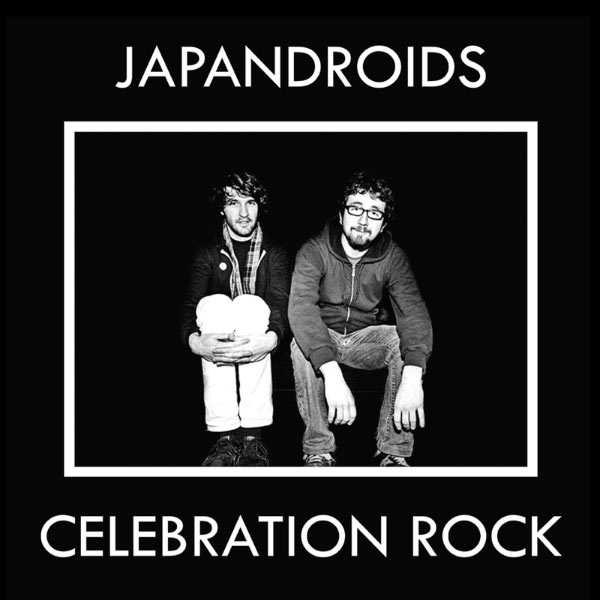 Celebration Rock (Japandroids)
Japandroids
Available in
16-Bit CD Quality
44.1 kHz - Stereo
Unlimited Streaming
Enjoy this album on Qobuz apps with your subscription
Subscribe
Enjoy this album on Qobuz apps with your subscription
Digital Download
Purchase and download this album in a wide variety of formats depending on your needs.
Celebration Rock (Japandroids)
Japandroids
I already downloaded Qobuz for Windows / MacOS
Open
---
I have not downloaded Qobuz for Windows / MacOS yet
Download the Qobuz app
You are currently listening to samples.
Listen to over 70 million songs with an unlimited streaming plan.
Listen to this album and more than 70 million songs with your unlimited streaming plans.
1 month free, then $12.99/ month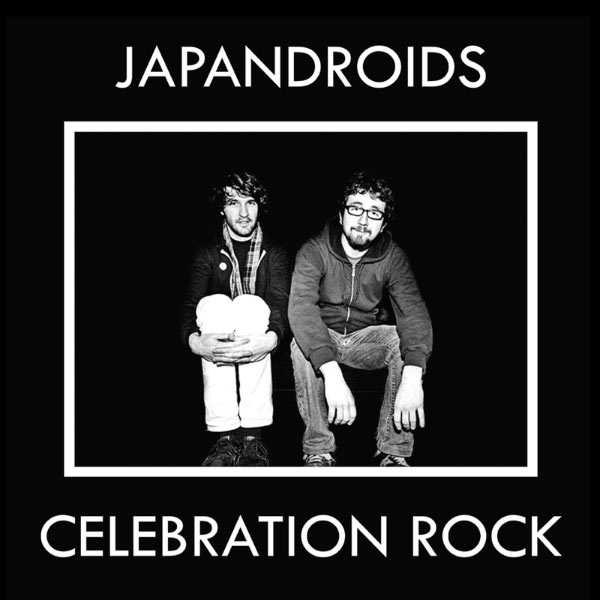 The Nights of Wine and Roses
00:04:02
The House That Heaven Built
00:04:49
About the album
1 disc(s) - 8 track(s)
Total length:

00:35:10
Distinctions:
Improve this page

Why buy on Qobuz...
Stream or download your music

Buy an album or an individual track. Or listen to our entire catalogue with our high-quality unlimited streaming subscriptions.

Zero DRM

The downloaded files belong to you, without any usage limit. You can download them as many times as you like.

Choose the format best suited for you

Download your purchases in a wide variety of formats (FLAC, ALAC, WAV, AIFF...) depending on your needs.

Listen to your purchases on our apps

Download the Qobuz apps for smartphones, tablets and computers, and listen to your purchases wherever you go.
1991: The Year Alternative Broke
The documentary "1991: The Year Punk Broke" followed Sonic Youth, Dinosaur Jr., Nirvana and other bands as they toured Europe—but the title of the film didn't even begin to cover what really broke through that year. Grunge was the buzzword, but looking back it's remarkable to hear how little Nirvana, Pearl Jam and Soundgarden had in common beyond provenance (Seattle), clothing choices (flannel) and big, loud guitars and drums (albeit informed by different influences: punk, classic rock, metal). It was the year that "alternative" really became not just a category of music but a cultural identity.
Ray Charles, a Stylist Under the Influence
A founding father of soul, whose career spanned half a century, Ray Charles cannot be reduced to a handful of famous hits. He is above all the master of the high-end musical crossover that makes an art of mixing genres, approaching one to better embrace the other. Ray Charles secularised gospel, enriched the blues, played jazz, sang country and approached rock'n'roll. Let's take a look back at his unique style based on the five listed here.
Frank Zappa, for Better or for Laughs
The more time that goes by since Frank Zappa's passing on December 4, 1993, the more his absence is cruelly felt in the music world. It's not that we have forgotten him, but we have been searching in vain for someone to fill his boots. Frank Zappa's genius, both cosmic and comical, has no equivalent today, this is because no one, in almost three decades, has been able to combine such a high level of musical talent with such a brilliant sense of humor. Something Zappa did so well.