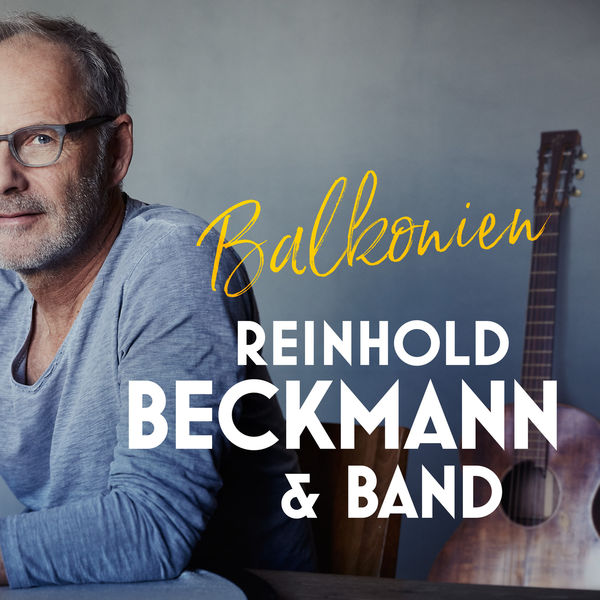 Reinhold Beckmann & Band|Balkonien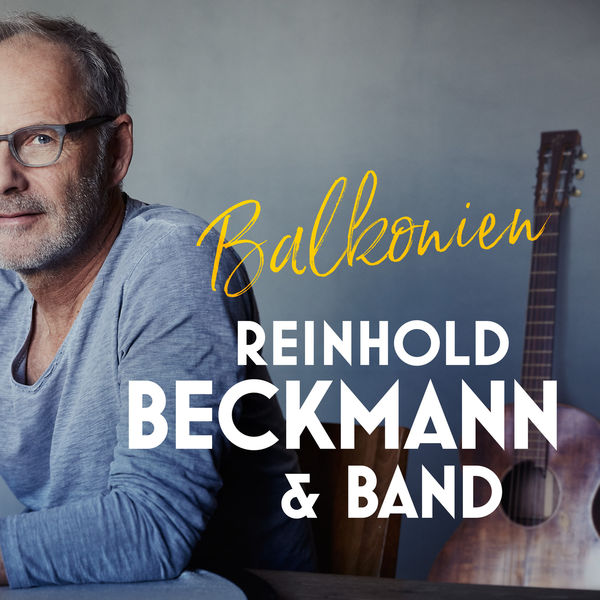 Balkonien
Reinhold Beckmann & Band
Available in
Unlimited Streaming
Enjoy this album on Qobuz apps with your subscription
Subscribe
Enjoy this album on Qobuz apps with your subscription
Balkonien
Reinhold Beckmann & Band
I already downloaded Qobuz for Windows / MacOS
Open
---
I have not downloaded Qobuz for Windows / MacOS yet
Download the Qobuz app
You are currently listening to samples.
Listen to over 70 million songs with an unlimited streaming plan.
Listen to this album and more than 70 million songs with your unlimited streaming plans.
1 month free, then $12.99/ month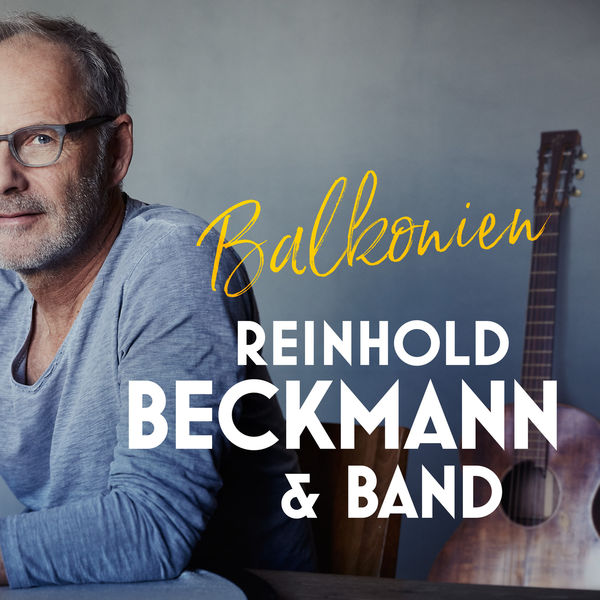 Reinhold Beckmann, Composer, Author, Vocals, AssociatedPerformer - Martin Gallop, Producer, Acoustic Guitar, Pedal Steel, Background Vocalist, AssociatedPerformer - Olaf Casimir, Bass Guitar, AssociatedPerformer - Steve O'Connor, Accordion, AssociatedPerformer - Ingo Krauss, Mixer, StudioPersonnel - Tommy Baldu, Percussion, AssociatedPerformer - Jan-Peter Klöpfel, Trumpet, Wurlitzer Organ, Carillon, AssociatedPerformer - Johannes Wennrich, Composer, Producer, Guitar, Mandolin, Co-Producer, AssociatedPerformer - HP Mastering, Mastering Engineer, StudioPersonnel - Christoph Ebenthal, Composer - Reinhold Beckmann & Band, MainArtist - Anna Winkels, Author
An Electrola recording; ℗ 2020 Reinhold Beckmann, under exclusive license to Universal Music GmbH
About the album
1 disc(s) - 1 track(s)
Total length:

00:02:50
© 2020 Universal Music GmbH ℗ 2020 Reinhold Beckmann
Distinctions:
Improve this page

Why buy on Qobuz...
Stream or download your music

Buy an album or an individual track. Or listen to our entire catalogue with our high-quality unlimited streaming subscriptions.

Zero DRM

The downloaded files belong to you, without any usage limit. You can download them as many times as you like.

Choose the format best suited for you

Download your purchases in a wide variety of formats (FLAC, ALAC, WAV, AIFF...) depending on your needs.

Listen to your purchases on our apps

Download the Qobuz apps for smartphones, tablets and computers, and listen to your purchases wherever you go.
More on Qobuz
By Reinhold Beckmann & Band
The 1000 Faces of Bowie
David Bowie, star and genius, never stopped reinventing himself throughout his fascinating, shape-shifting musical career. A unique case in the history of rock.
Elton John: The First 10 Years
What remains from the early years of Elton John's career? A bountiful discography and an incalculable number of exuberant and occasionally melancholic hits. For the release of David Fletcher's Elton John biopic, Rocketman, let us look back at this wonderful artist's career throughout the 1970s.
The Stylish Henry Mancini
Sophistication, humour, sensitivity… These are the words that often come to mind when describing Henry Mancini's music. 23 years after his death, he is still seen as a major and influential pop composer. No doubt because, in addition to his glossy and light works for which he is renowned (notably Breakfast at Tiffany's and The Pink Panther), he also knew how to display the complexity of his musical language in more tormented compositions.