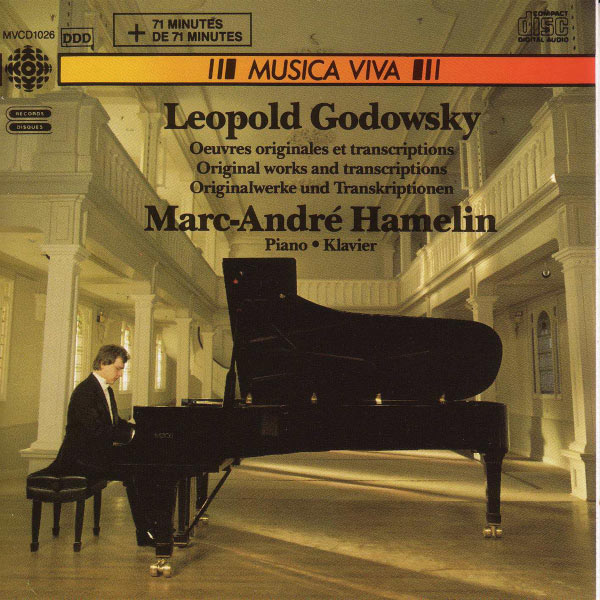 Unlimited Streaming
Enjoy this album on Qobuz apps with your subscription
Subscribe
Enjoy this album on Qobuz apps with your subscription
Digital Download
Purchase and download this album in a wide variety of formats depending on your needs.
You are currently listening to samples.
Listen to over 90 million songs with an unlimited streaming plan.
Listen to this playlist and more than 90 million songs with our unlimited streaming plans.
From kr125,00/month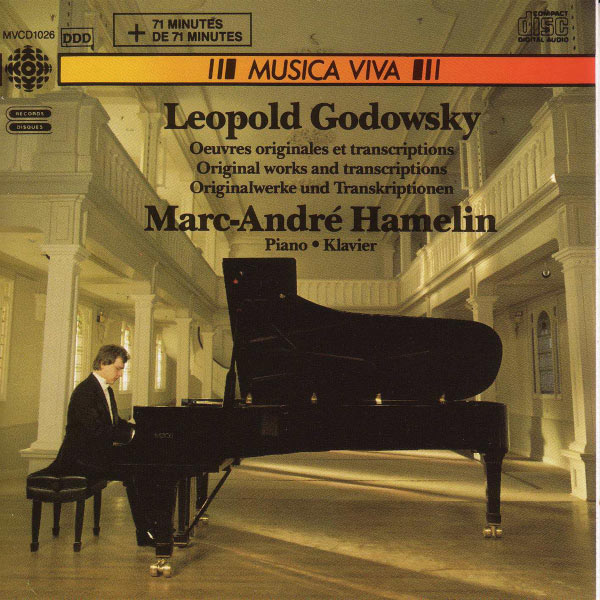 VII. Op. 10, No. 5 in G flat major
00:01:40
VIII. Op. 10, No. 5 in C major
00:01:56
XIX. Op. 10, No. 10 in D major
00:03:52
XXXI. Op. 25, No. 4 in A minor
00:02:24
53 Studies on the Chopin etudes: XLV. Nouvelle Etudes No. 2 in E major
00:04:16
II. Winterreise, D. 911, II. Gute Nacht (Good Night)
00:05:15
V. Litanei auf das Fest Allerseelen, D. 343, "Litanei", ("Litany")
00:05:22
Rosamunde: Ballet Music (Schubert)
00:03:17
No. 2. Standchen: Standchen (Serenade), Op. 17, No. 2 (R. Strau
00:02:29
Tango in D major, Op. 165/2 (Albeniz)
00:02:57
XII. Gigue in E major (Loeillet)
00:03:26
Passacaglia - 44 variations, cadenza and fugue, on the opening of Schuberts Unfinishe
00:18:36
Prelude et fugue pour la main gauche seule (B-A-C-H)
00:05:32
II. Wayang Purwa (Puppet Shadow Plays)
00:03:17
VIII. The Gardens of Buitenzorg
00:04:19

Why buy on Qobuz...
Stream or download your music

Buy an album or an individual track. Or listen to our entire catalogue with our high-quality unlimited streaming subscriptions.

Zero DRM

The downloaded files belong to you, without any usage limit. You can download them as many times as you like.

Choose the format best suited for you

Download your purchases in a wide variety of formats (FLAC, ALAC, WAV, AIFF...) depending on your needs.

Listen to your purchases on our apps

Download the Qobuz apps for smartphones, tablets and computers, and listen to your purchases wherever you go.