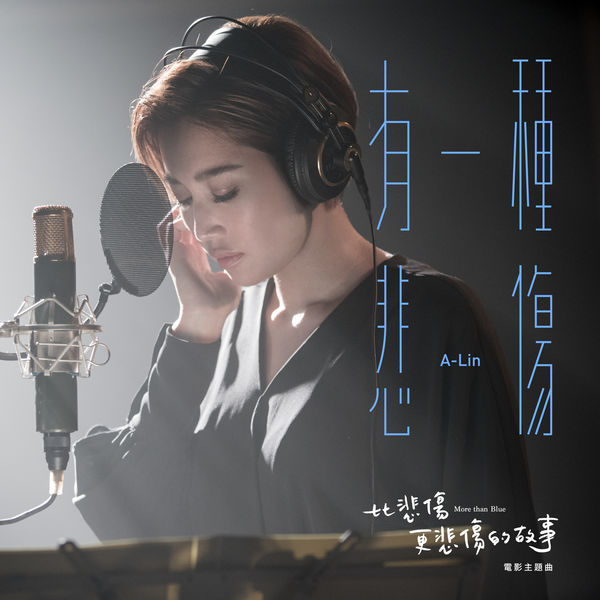 Unlimited Streaming
Enjoy this album on Qobuz apps with your subscription
Subscribe
Enjoy this album on Qobuz apps with your subscription
Digital Download
Purchase and download this album in a wide variety of formats depending on your needs.
You are currently listening to samples.
Listen to over 90 million songs with an unlimited streaming plan.
Listen to this playlist and more than 90 million songs with our unlimited streaming plans.
From kr125,00/month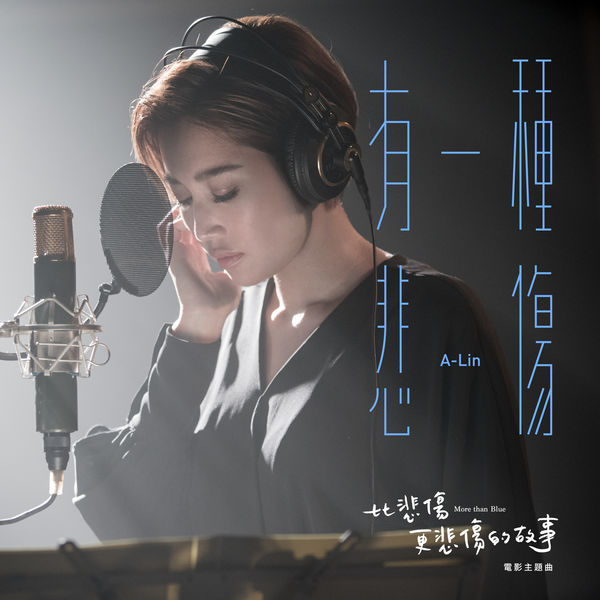 A Kind of Sorrow (The movie theme song of "More than Blue")
00:03:57
Ying, Bass - Simon Li, Mastering Engineer, Mixing Engineer - A-Lin, MainArtist, AssociatedPerformer - Xiao-Mei Tian, Vocal Arranger, Background Vocal - Min-Qi Yang, Recording Engineer - George Chen, Producer - Thomas Chuang, Guitar - Gavin Lin, Lyricist - Hang Liu, Cello - Shuon Tsai, Violin - Szu-Chien Lu, Violin - Wayne Mau, Viola - Shang-Qian Jiang, Drums - Si-Yun Luo, Violin - JASON HSU, Assistant Engineer - Alex Chang Jien, Composer - Shin Yeh, Cello - Jonathan Liu, Recording Engineer - Just Busy Music Studio, Strings - Nala Huang, Preparer - Nick Chen, Violin - Yi-Ning Ju, Violin - Weapon Gan, Viola - Link Shan, Recording Engineer - Dato Chang, Arranger
(P) 2018 Koyo Entertainment Co., Ltd.
About the album
1 disc(s) - 1 track(s)
Total length:

00:03:57
(P) 2018 Koyo Entertainment Co., Ltd.
Improve album information

Why buy on Qobuz...
Stream or download your music

Buy an album or an individual track. Or listen to our entire catalogue with our high-quality unlimited streaming subscriptions.

Zero DRM

The downloaded files belong to you, without any usage limit. You can download them as many times as you like.

Choose the format best suited for you

Download your purchases in a wide variety of formats (FLAC, ALAC, WAV, AIFF...) depending on your needs.

Listen to your purchases on our apps

Download the Qobuz apps for smartphones, tablets and computers, and listen to your purchases wherever you go.