U bent hier:

Home

>

Fleetwood Mac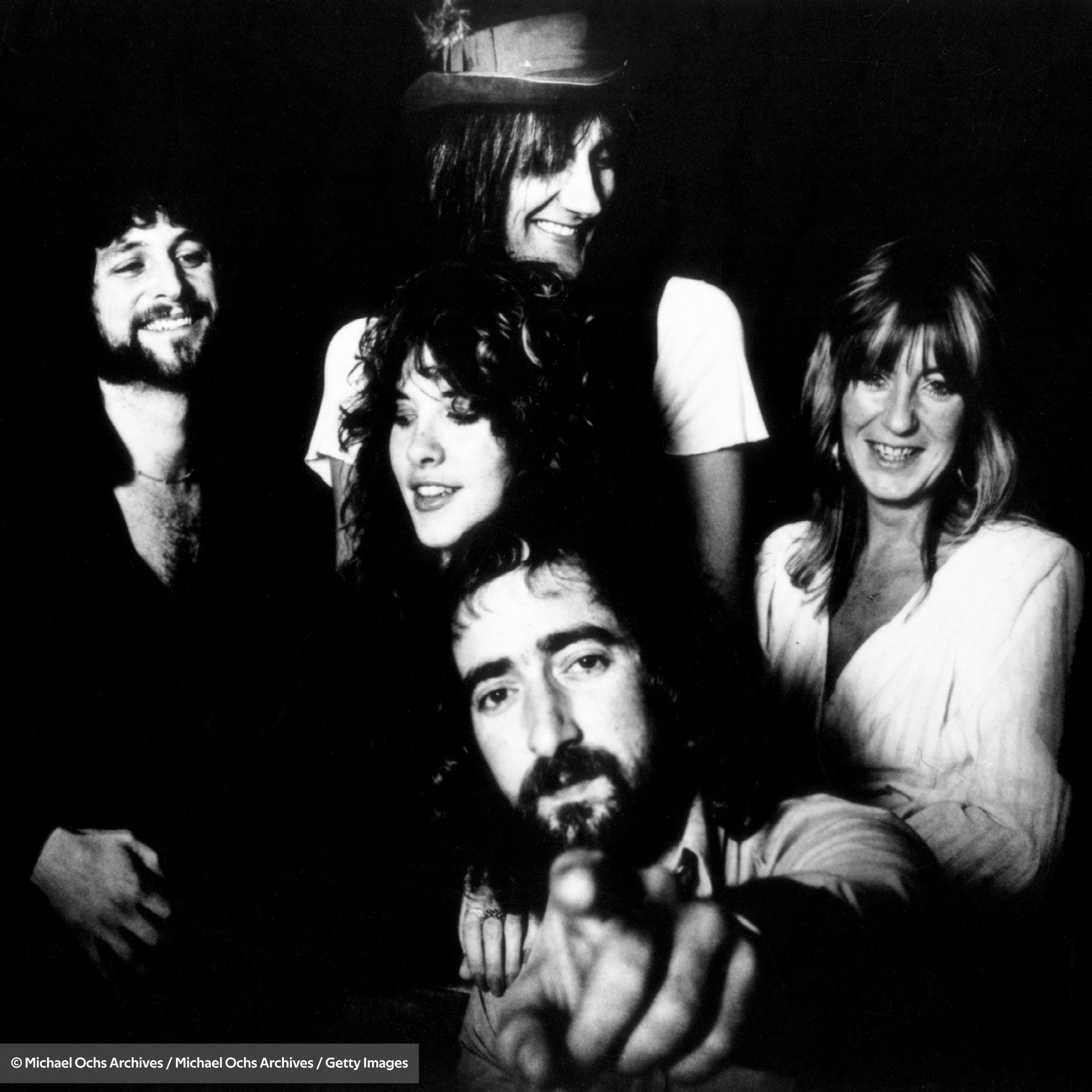 Oorspronkelijk ontstaan als een gehard Britse blues combo aan het eind van de jaren 60, verhuisden Fleetwood Mac naar Californië en voegden het soft rock duo Lindsey Buckingham en Stevie Nicks in het midden van de jaren 70 aan de samenstelling toe en werden zij een van de meest populaire groepen aan het eind van de jaren 70. Door de combinatie van soft rock en de confessionele introspectie van singer/songwriters, creëerde Fleetwood Mac een gelikt maar emotioneel geluid waardoor het album Rumours in 1977 een van de bestverkopende albums aller tijden werd. De band behield zijn populariteit tot aan het begin van de jaren 80 toen Buckingham, Nicks en Christine McVie allen aan hun solocarrière begonnen.
&copy Stephen Thomas Erlewine /TiVo
Meer lezen
Vergelijkbare artiesten
Albums
159 albums gesorteerd op Meest aanbevolen
×
Mijn zoekopdracht verfijnen
Fleetwood Mac in het magazine
50 Years of Creative Turmoil

Fifty years already! In 1968, Fleetwood Mac began a story that reads like a novel.

The Qobuz Studio: Episode #4

This week featuring albums from Fleetwood Mac, UCD Choral Scholars, Coldplay, Kneebody & Daedelus, Andy Compton, and a retrospective on Sam Cooke.