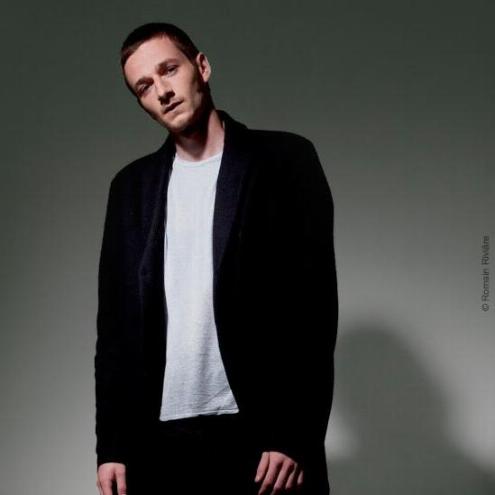 Available languages: English
Known for his DIY ethos and his mesmerizing live shows, William Rezé, who goes by the name of Thylacine, is a French electronic musician, producer, and multi-instrumentalist. A classically-trained musician, Rezé discovered electronic music while studying fine arts in his native city of Angers. After a stint as a saxophonist for a couple of local bands and jazz orchestras, he began crafting beats in the intimacy of his own bedroom, aided by a drum machine, a keyboard, and a saxophone. Intuitive, his debut EP, dropped in 2012 and quickly became an underground sensation, prompting an appearance at the Printemps de Bourges festival in 2013. Entirely composed during a trip aboard the Trans-Siberian Railway, the eclectic Transsiberian (2015) further developed the beatmaker's sound, sampling Tatar chants and shamanic rituals in Northern Russia. A restless traveler, Rezé installed a home studio in a caravan and embarked on a sonic adventure that started in Argentina in 2019 (Roads vol. 1) and ended in the Faroe Islands (Roads vol. 2) the following year. The EP Timeless saw the light in 2020 and featured reversions of classical music pieces from Claude Debussy, Erik Satie, and Ludwig van Beethoven.

© ©Copyright Music Story Evelyn Duskey 2020
Meer lezen
Vergelijkbare artiesten
Albums
1 album gesorteerd op Best verkocht en gefilterd op Soundtracks en € 0,00 tot € 5,00
×
Mijn zoekopdracht verfijnen
Originele soundtracks - Verschenen op 15 januari 2021 | Milan
Thylacine in het magazine
Thylacine - Classical EDM

Always keen to spice things up, Thylacine has spent the last two years going on musical journeys...