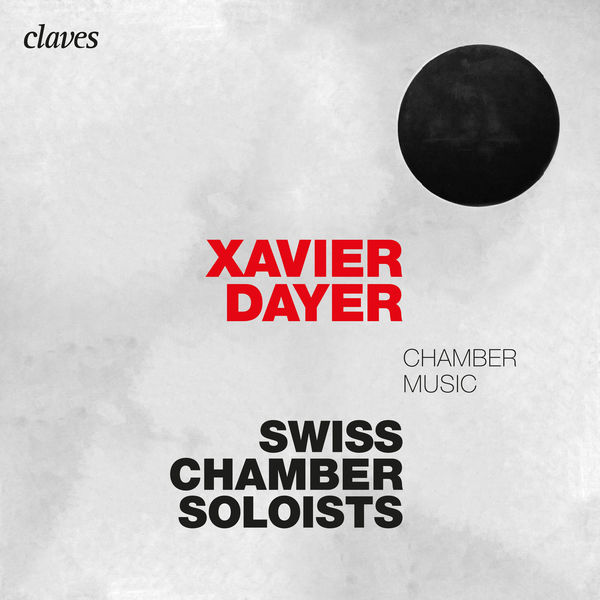 Xavier Dayer - Xavier Dayer: Chamber Music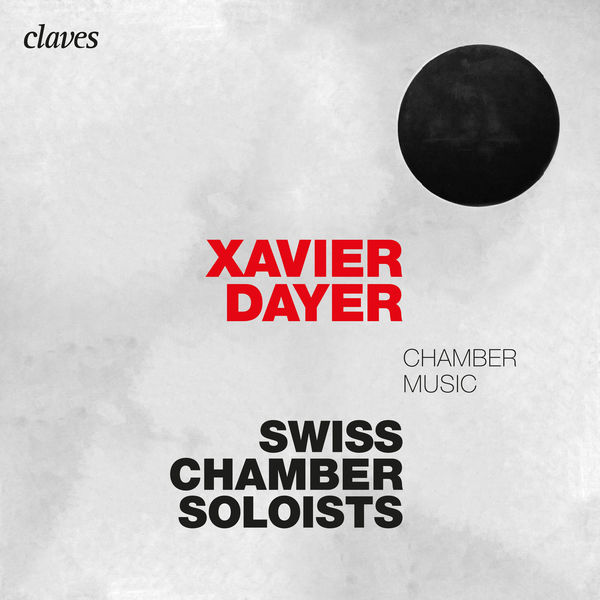 Mes favoris
Cet élément a bien été ajouté / retiré de vos favoris.
Xavier Dayer: Chamber Music
Swiss Chamber Soloists
Available in
Unlimited Streaming
Streaming available in 2 months
Digital Download
Select Audio Quality
Xavier Dayer: Chamber Music
Xavier Dayer
I already downloaded Qobuz for Windows / MacOS
Open
---
I have not downloaded Qobuz for Windows / MacOS yet
Download the Qobuz app
You are currently listening to samples.
Listen to over 50 million songs with an unlimited streaming plan.
Download this album for unlimited listening.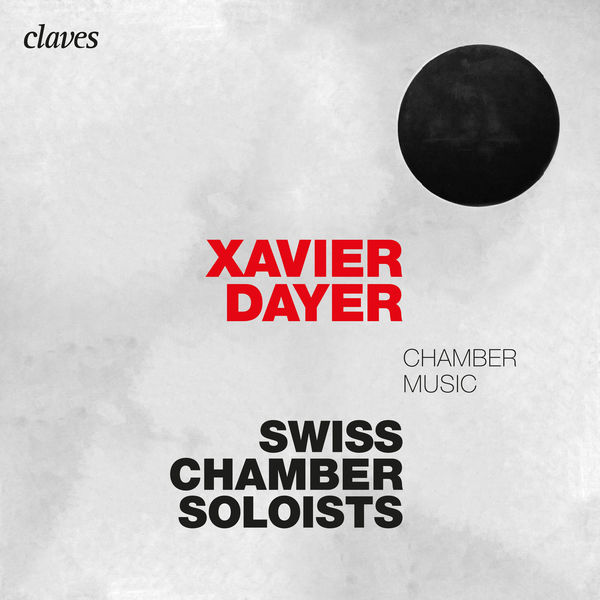 Solus cum Solo for Solo Cello
00:06:48
Come Heavy Sleep for Flute, Viola and Cello
00:09:34
De Umbris (II) for Flute and String Trio
00:11:40
Mémoire, Cercles for Oboe and String Trio
00:12:30
Nocturne for Oboe, Flute and String Trio
00:14:44
About the album
1 disc(s) - 5 track(s)
Total length:

00:55:16
(C) 2020 Claves Records (P) 2020 Claves Records
Improve this page

Why buy on Qobuz...
Stream or download your music

Buy an album or an individual track. Or listen to our entire catalogue with our high-quality unlimited streaming subscriptions.

Zero DRM

The downloaded files belong to you, without any usage limit. You can download them as many times as you like.

Choose the format best suited for you

Download your purchases in a wide variety of formats (FLAC, ALAC, WAV, AIFF...) depending on your needs.

Listen to your purchases on our apps

Download the Qobuz apps for smartphones, tablets and computers, and listen to your purchases wherever you go.
Neoclassicism: The New World Between Classical Music and Electro
Ólafur Arnalds, Nils Frahm, Max Richter, Poppy Ackroyd, Peter Broderick, Joana Gama... In recent years, these popular names have all been grouped under the vast and imprecise label "neoclassical". In truth, this "scene" looks more like a motley crew of curious artists who mix classical instruments with electronic production. Drawing influence from American minimalism, these musicians tantalise the senses and expand horizons on both sides of the musical spectrum.
Women Composers: A Secret History
From Sappho of Mytilene to Kaija Saariaho, music history has been marked by female figures who "dared" to write music. Is creation a male privilege? Our sound museum does hold more well-known and recognised male than female composers. Yet their works are no less exciting and there is absolutely no reason for them to play second fiddle, or be ignored altogether. Below, you'll find a defence and illustration of female composition works through eleven musical portraits.
Fabio Biondi & Europa Galante, 30 years of freedom
The Italian violinist and conductor Fabio Biondi, notably famous for his rendition of the Four Seasons by Vivaldi with his ensemble Europa Galante, is one of the musicians who actively spurns the idea of separating and compartmentalising music. We take a look back at the career of one of the most versatile and open-minded classical musicians of our time, and an essential figure of baroque violin.