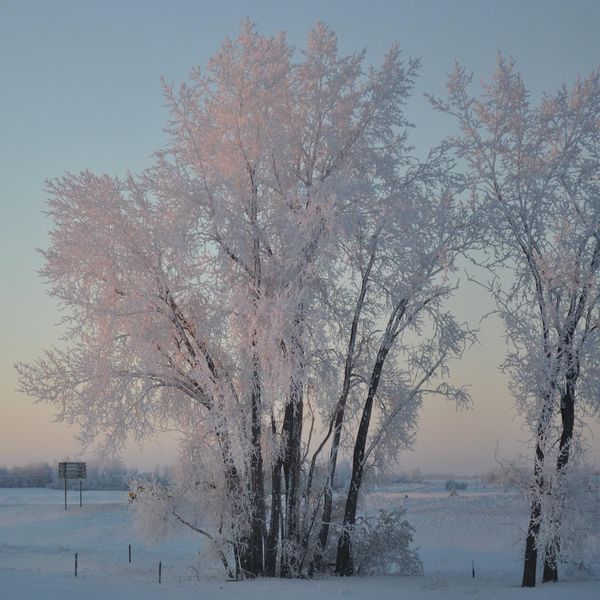 Tom Samson - Winter Twilight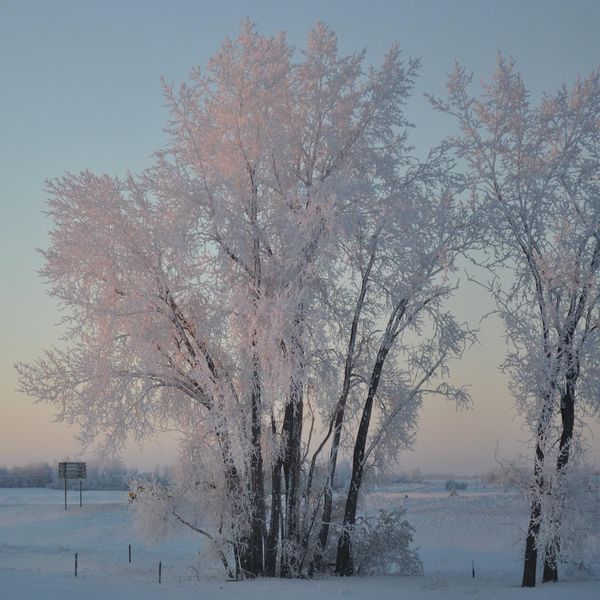 Mes favoris
Cet élément a bien été ajouté / retiré de vos favoris.
Winter Twilight
Tom Samson
Unlimited Streaming
Enjoy this album on Qobuz apps with your subscription
Subscribe
Enjoy this album on Qobuz apps with your subscription
Digital Download
Select Audio Quality
Winter Twilight
Tom Samson
I already downloaded Qobuz for Windows / MacOS
Open
---
I have not downloaded Qobuz for Windows / MacOS yet
Download the Qobuz app
You are currently listening to samples.
Listen to over 50 million songs with an unlimited streaming plan.
Listen to this album and more than 50 million songs with your unlimited streaming plans.
1 month free, then €19.99/ month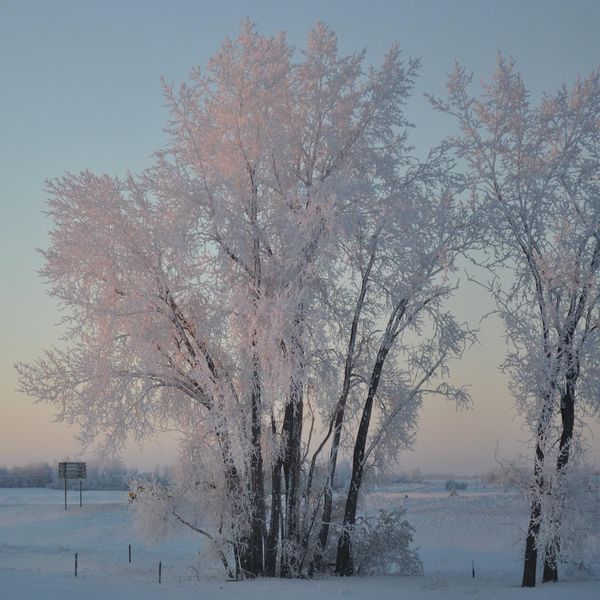 Tom Samson, MainArtist - Thomas John Samson, Composer
2015 Tom Samson 2015 Tom Samson
About the album
1 disc(s) - 1 track(s)
Total length:

00:03:46
2015 Tom Samson 2015 Tom Samson
Improve this page

Why buy on Qobuz...
Stream or download your music

Buy an album or an individual track. Or listen to our entire catalogue with our high-quality unlimited streaming subscriptions.

Zero DRM

The downloaded files belong to you, without any usage limit. You can download them as many times as you like.

Choose the format best suited for you

Download your purchases in a wide variety of formats (FLAC, ALAC, WAV, AIFF...) depending on your needs.

Listen to your purchases on our apps

Download the Qobuz apps for smartphones, tablets and computers, and listen to your purchases wherever you go.
Diabolus in Musica: 50 Years of Black Sabbath
In the autumn of 1969, four young lads from Birmingham crammed themselves into a studio in London for what looked like their last chance at making a career in music. They had 24 hours to record and to change their lives forever. They left the studio with "Black Sabbath" an eponymous debut album from the band led by Ozzy Osbourne and guitarist Tommy Iommi that would turn a whole generation onto heavy metal. Let us look back on a sonic revolution.
The World According to Peter Gabriel
A figurehead of the British prog rock scene with Genesis, Peter Gabriel, who will turn 70 on February 13th, later became a champion of world music and an example of the politically engaged artist, through his label Real World, his Womad festivals and of course the protest song "Biko", etched into the history books and made famous from the Amnesty International tour concerts. Let's take a look back at the career of a pop star not like the others.
The Golden Age of American Death Metal
An often rejected, parodied and misinterpreted sub-genre of metal, the fierce death metal has nevertheless succeeded in garnering a significant following over the decades. Arriving in the 80s, the genre continues to evolve; from its early pursuit of the ultra-violent to its more recent incorporation of aspects from more mainstream genres. Let us look back at the origins of death metal.