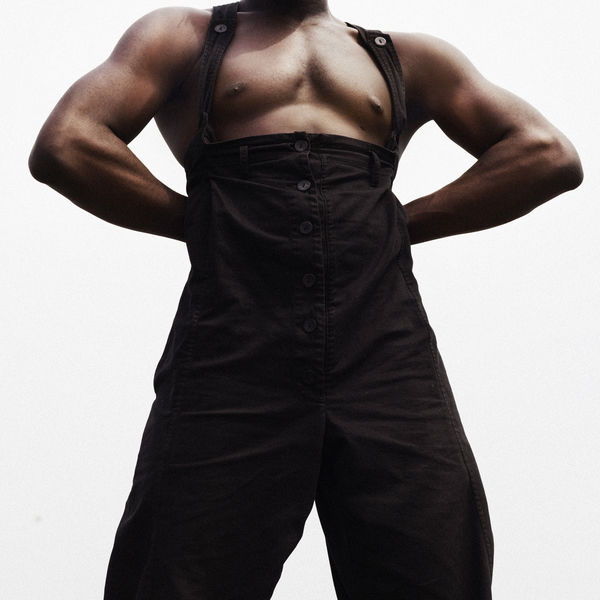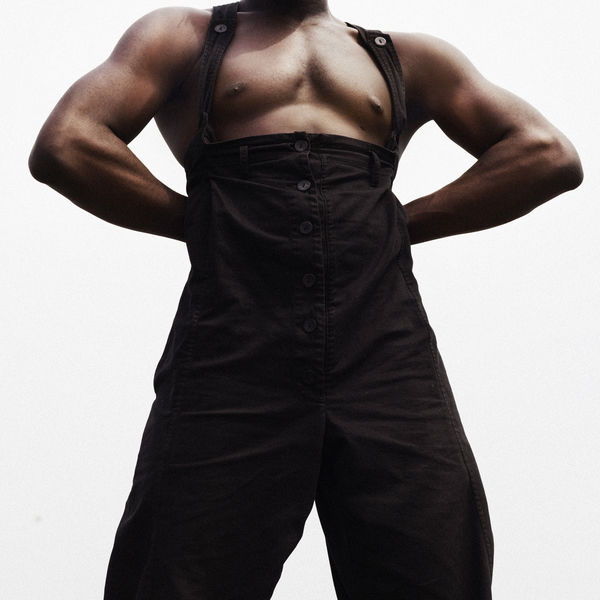 Mes favoris
Cet élément a bien été ajouté / retiré de vos favoris.
Virile
Moses Sumney
Available in
Unlimited Streaming
Enjoy this album on Qobuz apps with your subscription
Subscribe
Enjoy this album on Qobuz apps with your subscription
Digital Download
Select Audio Quality
I already downloaded Qobuz for Windows / MacOS
Open
---
I have not downloaded Qobuz for Windows / MacOS yet
Download the Qobuz app
You are currently listening to samples.
Listen to over 40 million songs with an unlimited streaming plan.
Listen to this album and more than 40 million songs with your unlimited streaming plans.
1 month free, then €9.99 / month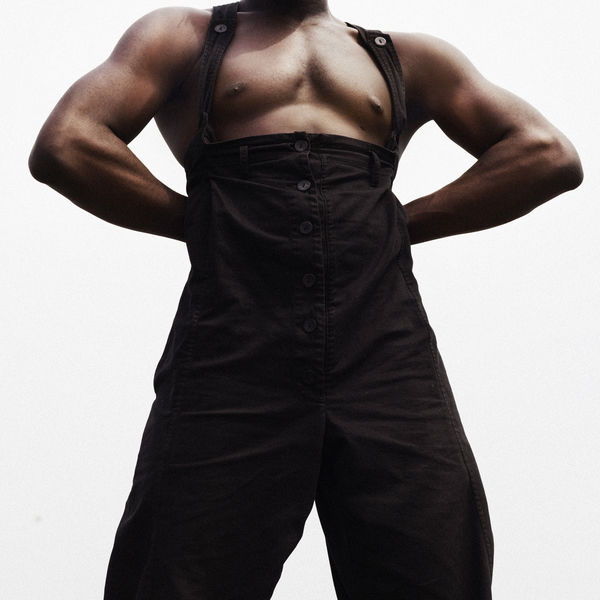 Ben Baptie, Producer, Mixer - Daniel Lopatin, Producer - Noah Kardos-Fein, Composer - Moses Sumney, Composer, Lyricist, Producer, MainArtist - Andrew Chugg, Producer - Nonlinear Noise (BMI), MusicPublisher - Sumney Publishing, MusicPublisher
2019 Jagjaguwar 2019 Jagjaguwar
About the album
1 disc(s) - 1 track(s)
Total length:

00:04:13
2019 Jagjaguwar 2019 Jagjaguwar
Improve this page

Why buy on Qobuz...
Stream or download your music

Buy an album or an individual track. Or listen to our entire catalogue with our high-quality unlimited streaming subscriptions.

Zero DRM

The downloaded files belong to you, without any usage limit. You can download them as many times as you like.

Choose the format best suited for you

Download your purchases in a wide variety of formats (FLAC, ALAC, WAV, AIFF...) depending on your needs.

Listen to your purchases on our apps

Download the Qobuz apps for smartphones, tablets and computers, and listen to your purchases wherever you go.
Jack White, The Saviour of Rock
From the White Stripes to his time in the solo wilderness, Jack White has been foretelling the doom of a clapped-out rock'n'roll. But a decade on from "Seven Nation Army", the genius with a thousand projects has a new prophecy: rock is coming back. And while we await its return, here's a look back at the White phenomenon.
The Golden Age of American Indie Rock in 10 Albums
After a decade dominated by synthetic music, guitars made a vigorous comeback in the 90s. They made their way into all corners of independent rock, independent from the system and the mainstream. An alternate style that was born out of the subversive and homemade spirit of punk found in Lou Reed's Velvet Underground as well as Iggy Pop's Stooges. Let's take a look at 10 essential indie rock albums from the 90s.
10 Queens of Folk
An acoustic guitar. Sometimes not much else. But always a unique voice… In recent years, the folk revival has produced some new major and exceptional female singers, just like their elders in the sixties, and particularly the seventies. Some of these Queens of folk have earnt their place in the Hall of Fame, while others remain equally essential hidden gems. This (subjective) selection features ten of the best.