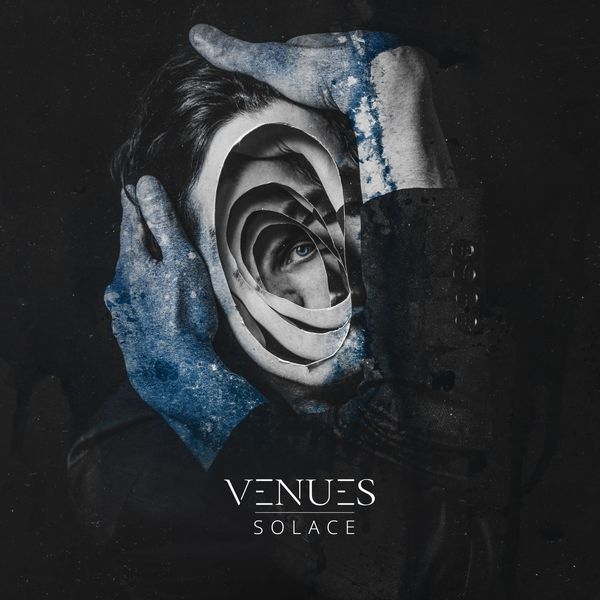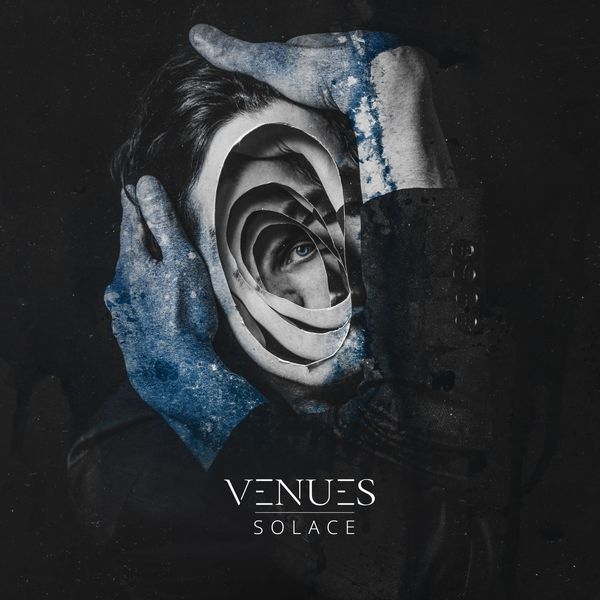 Mes favoris
Cet élément a bien été ajouté / retiré de vos favoris.
Solace
VENUES
Available in
Unlimited Streaming
Streaming available in 2 months
Enjoy this album on Qobuz apps with your subscription
Subscribe
Enjoy this album on Qobuz apps with your subscription
Digital Download
Purchase and download this album in a wide variety of formats depending on your needs.
I already downloaded Qobuz for Windows / MacOS
Open
---
I have not downloaded Qobuz for Windows / MacOS yet
Download the Qobuz app
You are currently listening to samples.
Listen to over 70 million songs with an unlimited streaming plan.
Download this album for unlimited listening.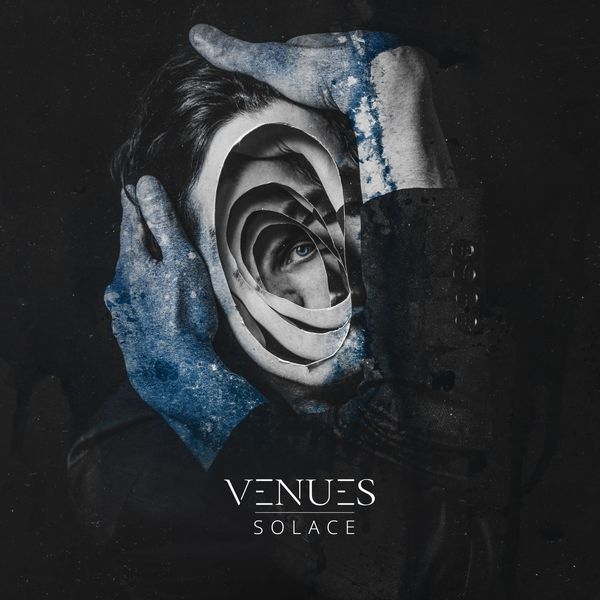 About the album
1 disc(s) - 10 track(s)
Total length:

00:39:36
2021 Arising Empire 2021 Arising Empire
Improve this page

Why buy on Qobuz...
Stream or download your music

Buy an album or an individual track. Or listen to our entire catalogue with our high-quality unlimited streaming subscriptions.

Zero DRM

The downloaded files belong to you, without any usage limit. You can download them as many times as you like.

Choose the format best suited for you

Download your purchases in a wide variety of formats (FLAC, ALAC, WAV, AIFF...) depending on your needs.

Listen to your purchases on our apps

Download the Qobuz apps for smartphones, tablets and computers, and listen to your purchases wherever you go.
Alice Cooper Doesn't Run from Danger
The Alice Cooper story is, first and foremost, an extraordinary tale of "split personality". Like something straight out of "The Strange Case of Dr Jekyll and Mr Hyde", singer Vincent Furnier surrendered to the domination of showman Alice Cooper. But by his own admission, the man who always speaks of "Alice" in the third person in interviews remains a simple, completely normal guy in private, far from the stage where he enacts his excesses and provocations. Throughout a career stretching over 50 years, there is an evident streak of schizophrenia in his many stylistic changes. While we credit him with the invention of shock rock, he has ventured into almost every genre with varying degrees of success, from pop to nascent hard rock, with forays into heavy metal, new wave and industrial…
The Origins of Swedish Death Metal
As the birthplace of an ever-increasing number of metal groups, Sweden proved their worth internationally in the early 90s when a dynamic crowd of metalheads burst onto the scene. We look back in time to understand how Swedish death metal developed and what made it so original.
The Dark Side of the Moon: An Astronomical Success
Pink Floyd's ground-breaking album The Dark Side of the Moon was the result of a long creative process that began around 1968. A Saucerful of Secrets (the main track from the eponymous album) was, for Nick Mason at least, where it all began. Their next album Ummagumma (1969) gave each band member the opportunity to create a solo piece, though they would have to combine their talents if they wanted to hit the jackpot. Pink Floyd continued to search for the perfect record with Meddle, an album which highlighted their skills in the studio, and Atom Heart Mother, before they reached nirvana with The Dark Side of the Moon. And the album's perfection hasn't faded one bit.