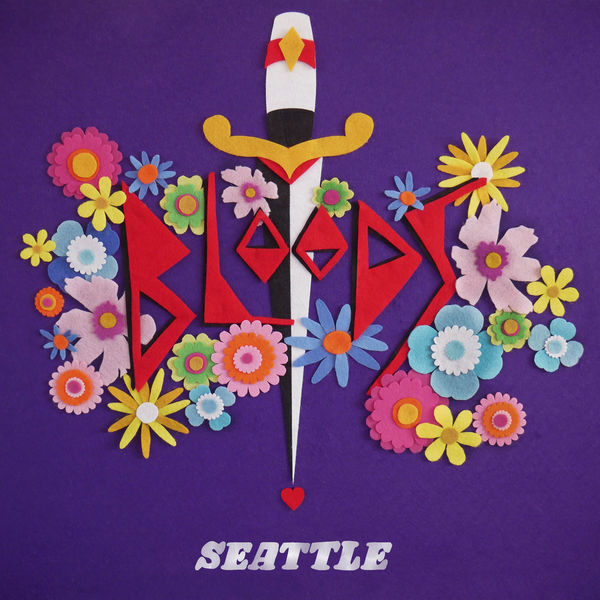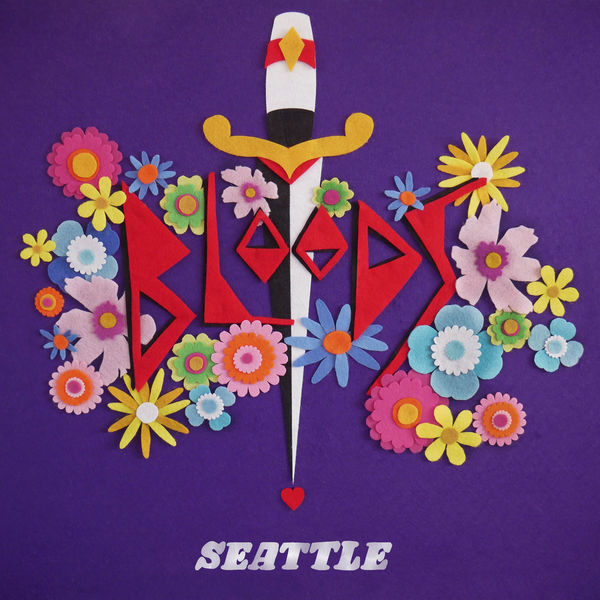 Mes favoris
Cet élément a bien été ajouté / retiré de vos favoris.
Seattle
bloods
Available in
Unlimited Streaming
Streaming available in 3 months
Enjoy this album on Qobuz apps with your subscription
Subscribe
Enjoy this album on Qobuz apps with your subscription
Digital Download
Select Audio Quality
I already downloaded Qobuz for Windows / MacOS
Open
---
I have not downloaded Qobuz for Windows / MacOS yet
Download the Qobuz app
Listen on Webplayer
You are currently listening to samples.
Listen to over 40 million songs with an unlimited streaming plan.
Download this album for unlimited listening.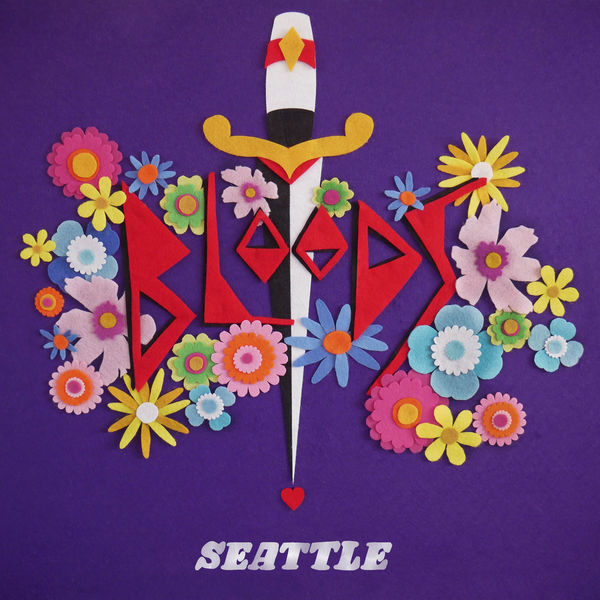 Girls Are Just Fucking Cool Like That
00:01:52
Some Girls Are Bigger than Others
00:02:14
About the album
1 disc(s) - 6 track(s)
Total length:

00:14:43
2020 Share It Music 2020 Share It Music
Improve this page

Why buy on Qobuz...
Stream or download your music

Buy an album or an individual track. Or listen to our entire catalogue with our high-quality unlimited streaming subscriptions.

Zero DRM

The downloaded files belong to you, without any usage limit. You can download them as many times as you like.

Choose the format best suited for you

Download your purchases in a wide variety of formats (FLAC, ALAC, WAV, AIFF...) depending on your needs.

Listen to your purchases on our apps

Download the Qobuz apps for smartphones, tablets and computers, and listen to your purchases wherever you go.
Daniel Johnston, A Troubling, Troubled Icon
No one ever sounded like Daniel Johnston. The little known depressive artist found fame thanks to his peers' recognition. He passed away on September 11th, 2019, at the age of 58; his discography has slowly become the symbol of naïve, lo-fi and hyper-emotional music. It's never too late to (re)discover this bona fide underground genius, and his heartfelt, authentic music.
Tuareg Blues: The Rock Oasis
Since the Tuareg group Tinariwen released their first official album in 2002, entitled "The Radio Tisdas Sessions", their guitar-soaked electric music has become a category of rock - one that is recognised and respected from Bamako to Los Angeles. This international success has allowed many musicians from the Sahara to get their music heard. And Western rockers have often been attracted to this poetic music emanating from the sand dunes and rocky expanses.
The Golden Age of American Indie Rock in 10 Albums
After a decade dominated by synthetic music, guitars made a vigorous comeback in the 90s. They made their way into all corners of independent rock, independent from the system and the mainstream. An alternate style that was born out of the subversive and homemade spirit of punk found in Lou Reed's Velvet Underground as well as Iggy Pop's Stooges. Let's take a look at 10 essential indie rock albums from the 90s.